Explore - ERA Key Realty Services!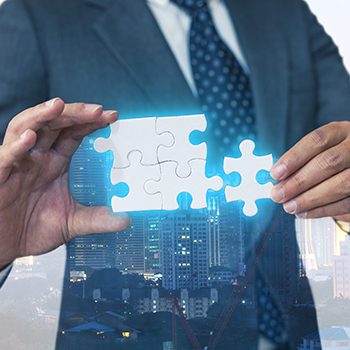 Technology Solutions - Cutting Edge Tools
Free Cutting Edge Tools Provided to you at no cost: Dotloop, Showingtime, Toolkit CMA, Key Concierge, Mobile CRM, and more…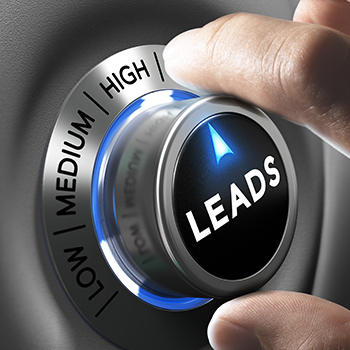 Leads/CRM - Desktop & Mobile App
Powerful CRM solution to keep track of your relationships and leads – desktop and mobile app. Listing Leads offered directly to the list agent. Additional leads available to grow your business.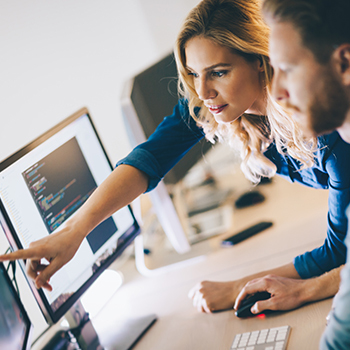 In Office Support - 8 to 1 Support Ratio
8 to 1 ratio of support staff to agents. Branch Sales Managers to support and encourage you. Specialists in Social Media, Marketing, IT, E-commerce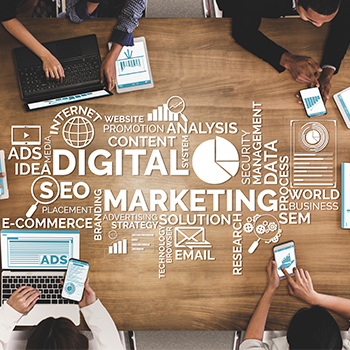 Listing Marketing - Provided at No Charge
Signs professionally installed, Listing print materials, Adwerx digital campaign, Upscale marketing for Distinctive properties - ALL provided at NO Charge!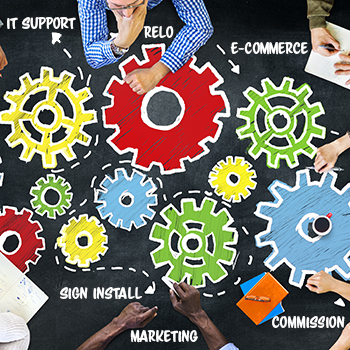 Central Support - Specialized Company Departments
We support & accentuate your business - Marketing, IT, Technology & Lead Development, Print Center, Relocation & Accounting – commissions quickly sent directly into your account!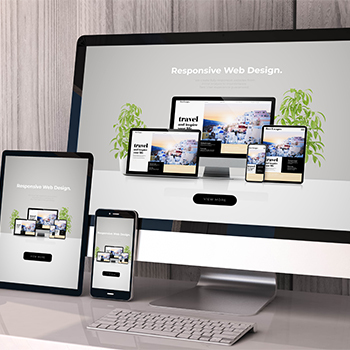 Agent Websites - Moble Friendly!
Company provided compliant websites for individual agent promotion. Mobile friendly, responsive and customizable.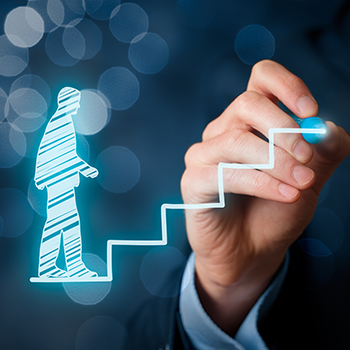 Weekly live career development opportunities, on-demand skills enhancement courses, in-house CEU classes. All at no cost to you!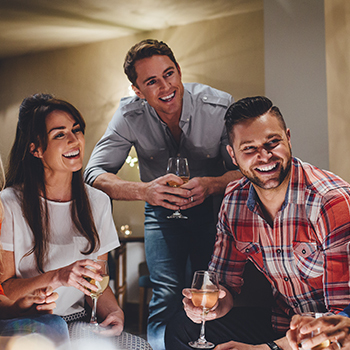 We know our Professionals Work Hard! We believe in celebrating their success and spoiling them when we can. - Work Hard, Play Hard!