North Auburn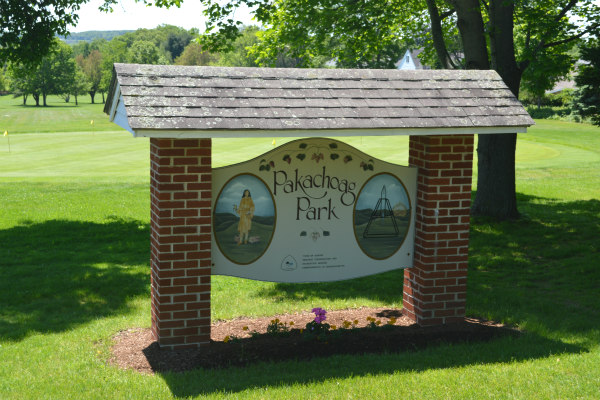 There are a variety of houses available in North Auburn, with an affordable option for any size family. Whether you're looking for a two-bedroom ranch house or a five-bedroom Colonial, there's a home for you in North Auburn. There are also many plots of land available in North Auburn, ranging from a few to hundreds of acres. Many of the properties in the area have a scenic view of one of the many bodies of water in the area, such as Dark Brook Reservoir, Stoneville Reservoir, and Stoneville Pond.
North Auburn
December 9, 2023
Auburn Neighborhoods and Developments
Many of Auburn's main streets, including Rochdale Street, Bryn Mawr Avenue, and Auburn Street, connect in North Auburn, making all of the local hot spots easily accessible. The Auburn Mall, Auburn Recreation Complex, Horgan Skating Arena, and Pakachoag Golf Course are all located in North Auburn.
Access to Massachusetts State Routes 12, 20, and 56 as well as State Highways I-90 (the Mass Turnpike), I-290, and I-395 are all within a mile of North Auburn.