Pakachoag Village, Auburn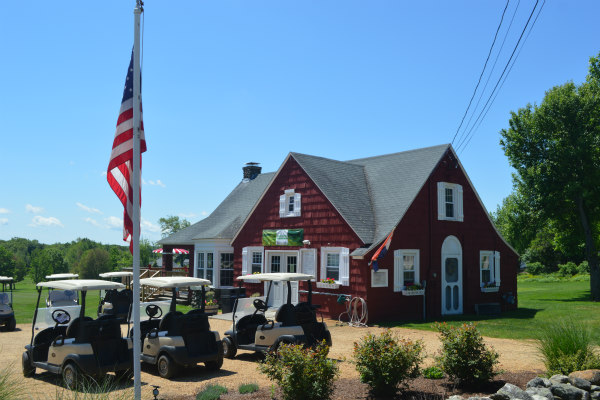 Pakachoag is a small village in northern Auburn. The accommodating properties in Pakachoag include houses with 2-5 bedrooms and 1-4 bathrooms, as well as many land units of one or multiple acres. Many of these houses are located on Pakachoag Street, the main road of the village. However, there are also many properties available on quieter side streets such as Elmwood St. and Upland St.
Pakachoag - Active Listings
Pakachoag Auburn
May 30, 2023
Pakachoag Auburn - Recently Sold
May 30, 2023
Pakachoag's main attraction is the Pakachoag Golf Course, a 9-hole public golf course with a small pro shop. The Pappas Recreation Complex, which is home to many athletic fields, public patios, and a performance pavilion, is located near the center of the village. Just outside Pakachoag Village are many popular restaurants, shopping centers, and public parks, such as Greenwood Park and the Auburn Recreation Complex.
Pakachoag is conveniently located within a few miles of major state highways, including the Mass Pike, I-290, Route 12, and Route 20.
Auburn Neighborhoods and Developments
MA Golf Course Homes and Condos