Stoneville, Auburn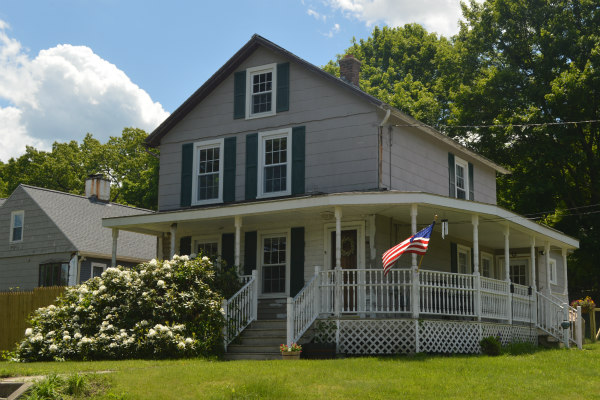 Stoneville is a large neighborhood with a variety of housing options ranging from small studio apartments to spacious, multiple-bedroom family homes. Most of these properties are located on one of the main roads that run through Stoneville, including Rochdale Street, Pinehurst Avenue, and Oxford Street North.
Stoneville Auburn
November 28, 2023
Auburn Neighborhoods and Developments
Stoneville is well-known for the Stoneville Reservoir and Stoneville Pond, two popular fishing and boating destinations. Just south of Stoneville is the Dark Brook Reservoir, another fishing hotspot full of trout, bass, and pikes. Less than a mile outside of Stoneville are two public parks — Hadwen Park and the Auburn Recreation Complex — where families can enjoy some recreational activities.
Stoneville is also just a few miles from the Auburn Mall, Auburn's main shopping center with over fifty stores and restaurants. Across the street from the Auburn Mall is a strip of many stores and restaurants, including a Petco, Staples, Toys "R" Us, Starbucks, and Outback Steakhouse.
Those living in Stoneville have an easy time traveling or commuting to work, as several Massachusetts state highways such as the Mass Pike, I-290, Route 12, and Route 20 are located just minutes away.