Woodland Park, Auburn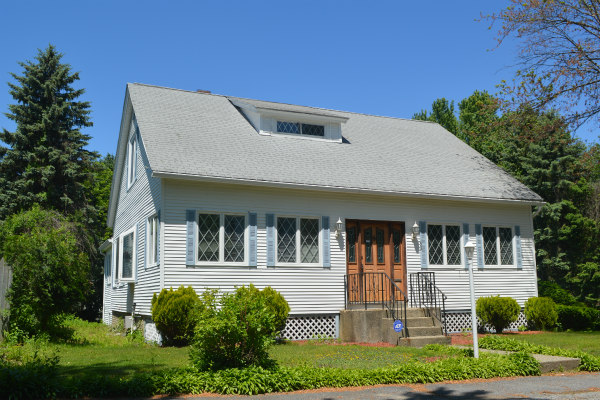 Woodland Park is a community of homes and condominiums in northern Auburn, west of Boyce Street and north of Sword Street. This quiet community is comprised of properties located on an enclosed network of roads including Woodland Road, Bay Ridge Road, Alpine Trail, Rockaway Road, and Shore Drive. Many of the homes in Woodland Park overlook Leesville Pond, a very popular fishing destination filled with various species of trout, bass, and pikes.
Woodland Park Auburn
September 22, 2020
Woodland Park Auburn - Recently Sold
September 22, 2020
Sold on 6/2/2020
10 Bay Ridge Rd
Auburn, MA 01501
Sold on 5/3/2020
34 Woodland Rd
Auburn, MA 01501
Many of the properties in Woodland Park are spacious, yet affordable, homes with multiple bedrooms and bathrooms. Leesville Pond is right in the backyard of many of these homes, which makes having a nice, relaxing evening that much easier.
Once you've had your fill of the pond, you can head over to one of the many shopping centers or restaurants located along Route 12, which is just a quick drive away from Woodland Park. Other state highways, including the Massachusetts Turnpike, Route 20, Route 56, and Interstate-290.
Auburn Neighborhoods and Developments