River Pines, Billerica
River Pines is an area of homes between Billerica State Forest and Concord River. The main street in the area is River Street, which branches off into a network of roads that form quiet neighborhoods. Many of the homes in the area can be found on Hilltop Road, Bridle Road, and Trifiro Road.
The homes in River Pines 2-5 bedroom residences with multiple bathrooms thousands of square feet of living area. Many of these homes also have a private deck or porch as well as a off-street driveway or attached garage. In the area you'll find Colonial, Dutch, Cape, ranch, cottage, and split entry style houses as well as some cottages along the coast of Concord River.
River Pines - Current Listings
River Pines Billerica
March 28, 2023
Recent Sales - River Pines Billerica
River Pines - Recently Sold
March 28, 2023
Sold on 2/14/2023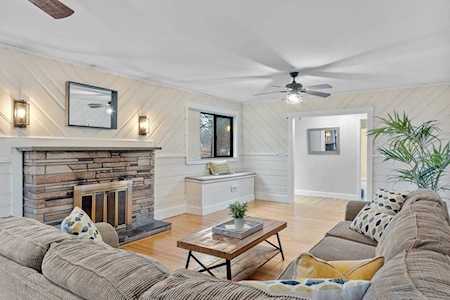 36 Hilltop Road
Billerica, MA 01821
Sold on 2/8/2023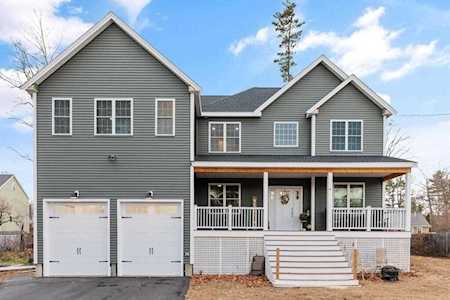 19 Arborwood Road
Billerica, MA 01821
The homes in River Pines are great for commuters or anyone who enjoys travel as there are many highways nearby. Routes 3, 3A, 4, and 129 as well as the Middlesex Turnpike are all within a couple of miles of this neighborhood. Boston is also just a short drive away for locals, as Interstate 93, which heads directly into the center of the city.
Those living at River Pines can take the Middlesex Turnpike south into Burlington, Massachusetts, which features many of the area's most popular shopping centers. Hundreds of stores and restaurants can be found at the Burlington Mall, Burlington Square, and Middlesex Commons. There's also a small shopping plaza in the center of Billerica known as the Shops at Billerica.
River Pines is surrounded by natural attractions including a few forests, rivers, and ponds. There are many hiking trails, bike paths, and areas to observe wildlife at Billerica State Forest, Great Brook Farm State Park, and Russell Mill Town Forest, all of which are just a few miles west of this area. Concord River, a popular place to fishing, canoeing, and kayaking, runs along the eastern of this neighborhood and throughout Billerica. Nutting Lake, the site of Micozzi Beach, one of the area's most popular public beaches, is also just a few minutes south of River Pines.
Billerica Neighborhoods and Developments