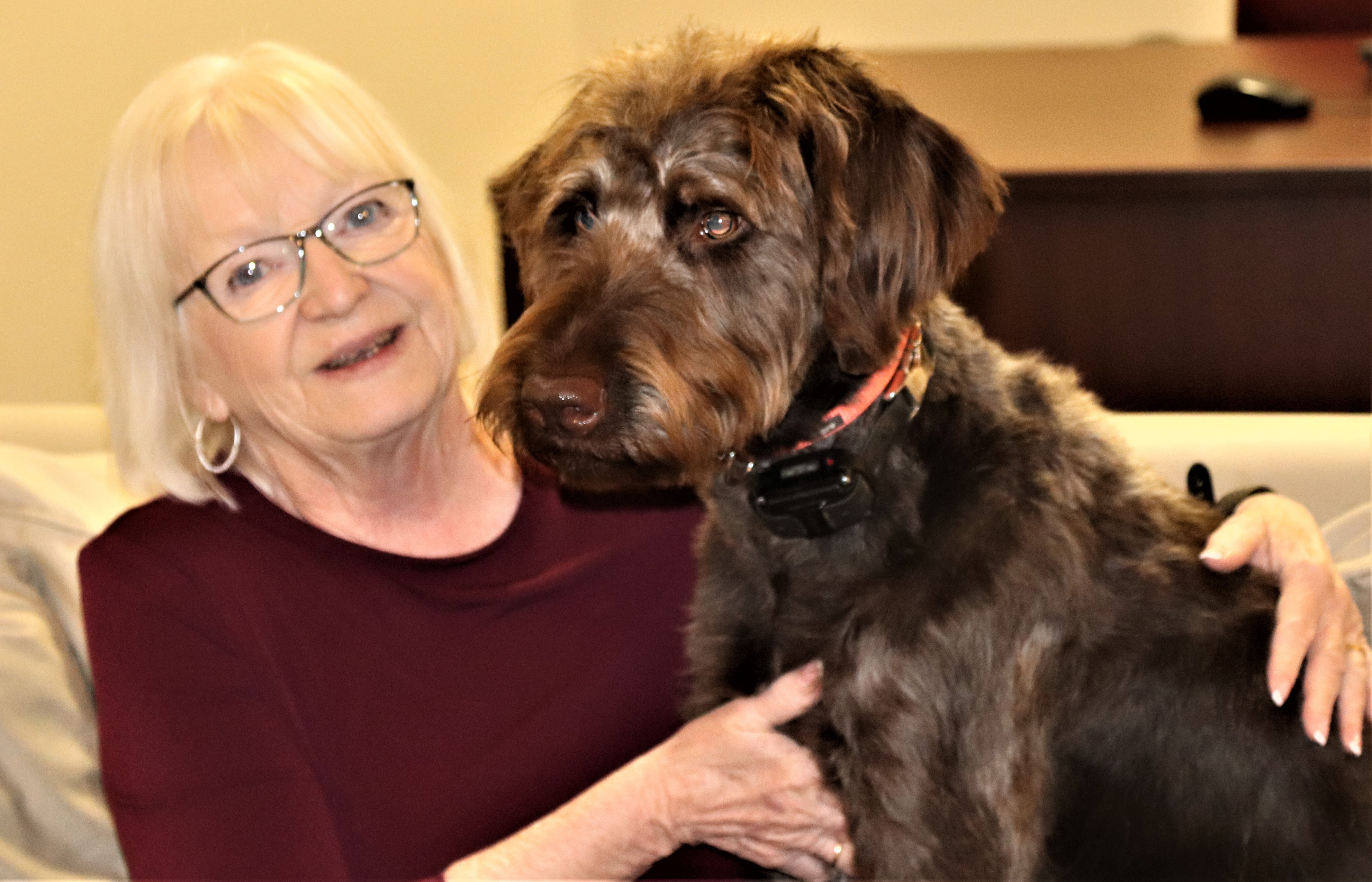 Maureen Benoit, long-time manager of the Whitinsville office and now assistant to President Cheryl Eidinger-Taylor, with her dog, Beau.
Agents in ERA Key's Whitinsville office are hoping to be dogs' best friend this Christmas.
Making sure no one is left out this holiday season, they are accepting donations for Dog Orphans of Douglas and Pawfect Life Rescue of Uxbridge through the ERA Key Realty Services Charitable Trust Foundation.
Dog Orphans is a non-profit, no-kill shelter dedicated to saving dogs from pain and suffering. Pawfect Life Rescue if a shelterless dog rescue organization whose mission is to rescue stray dogs and place them in responsible, loving homes.
Agents have set up a dog house in the lobby to accept donations. Examples of donations being sought include:
Blankets and towels. Donate your old ones for doggie care.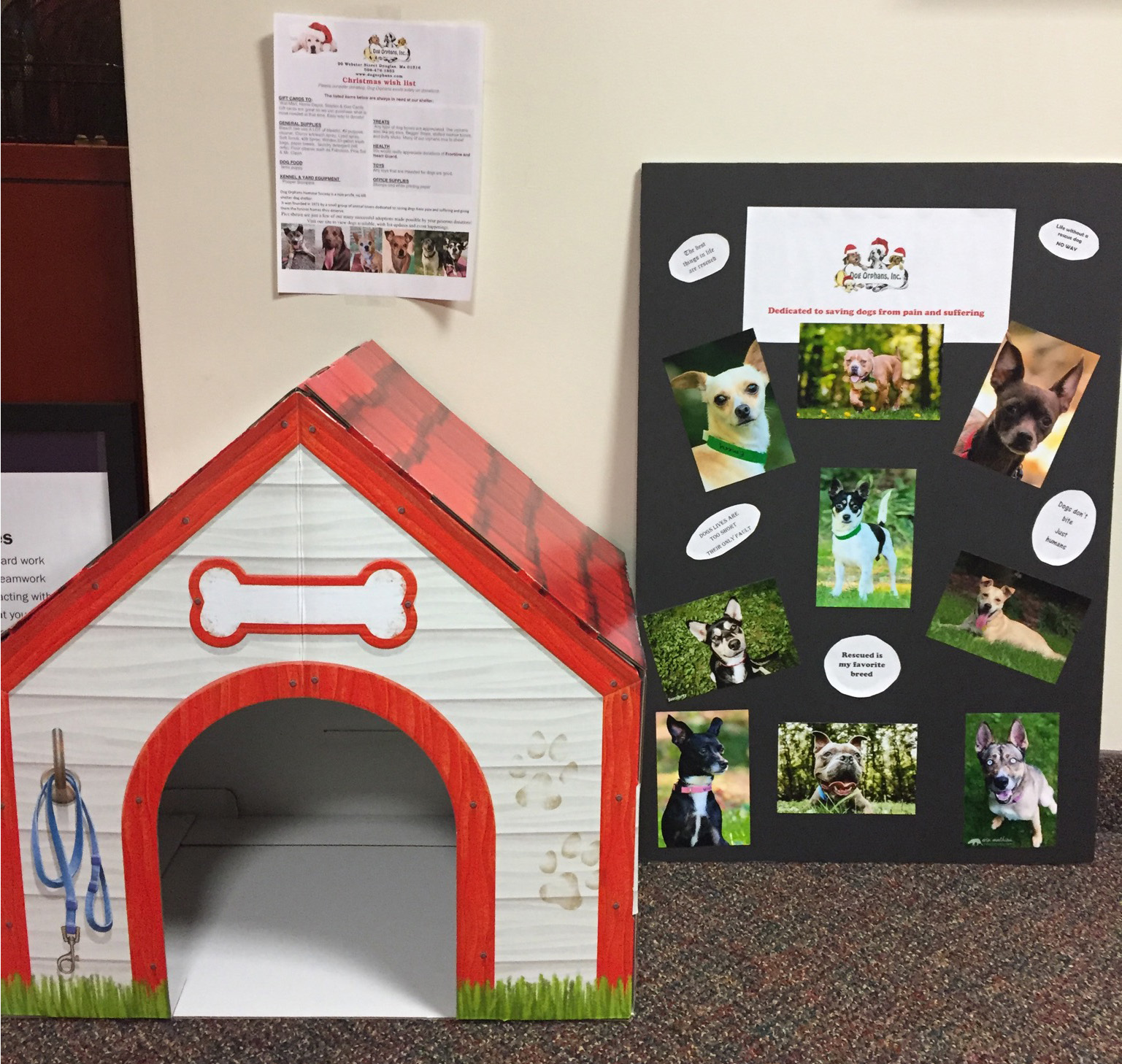 Gift Cards. Visa and MasterCard gift cards are ideal, as they can be used for rescue needs such as veterinarian care and medicines. Cards from Walmart, Staples, gas stations, Chewy or Amazon are also welcome.
Cleaning products. Bleach is used frequently. Clorox or Lysol spray cleaners, Windex, Soft Scrub and other cleaners are welcome. So are 33-gallon trash bags, paper towels and HE laundry detergent. Rescue One-Step Disinfectant Cleaner & Deodorizer concentrate, which comes in 1-gallon bottles ($48.22 each) is used in the isolation unit at Dog Orphans.
Dog food. Preferred brands are Purina One Smart Blend for small dogs,...