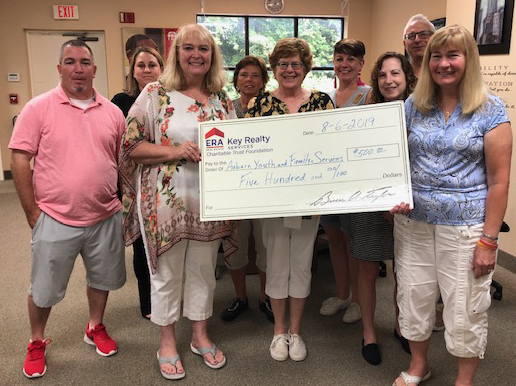 The Auburn office supports local agencies, such as Auburn Youth and Family Services.
The Auburn office of ERA Key Realty Services has donated $2,000 to area food pantries and family service agencies.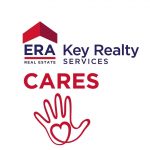 Through the ERA Key Realty Charitable Trust Foundation, Auburn agents donated $500 each to the Oxford Ecumenical Food Shelf, Leicester Food Pantry and Webster-Dudley Food Share, Inc. They donated $250 each to Auburn Youth and Family Services, and St. Denis Food Pantry in Douglas.
"COVID-19 has had a devastating impact not only on the health of many Americans, but on our economy," said Auburn Manager Bryan Davis. "Millions of Americans are losing their jobs and those who were already struggling are being hurt the most. No one should be going hungry today. Through the generosity of our agents, we're providing a helping hand."
...