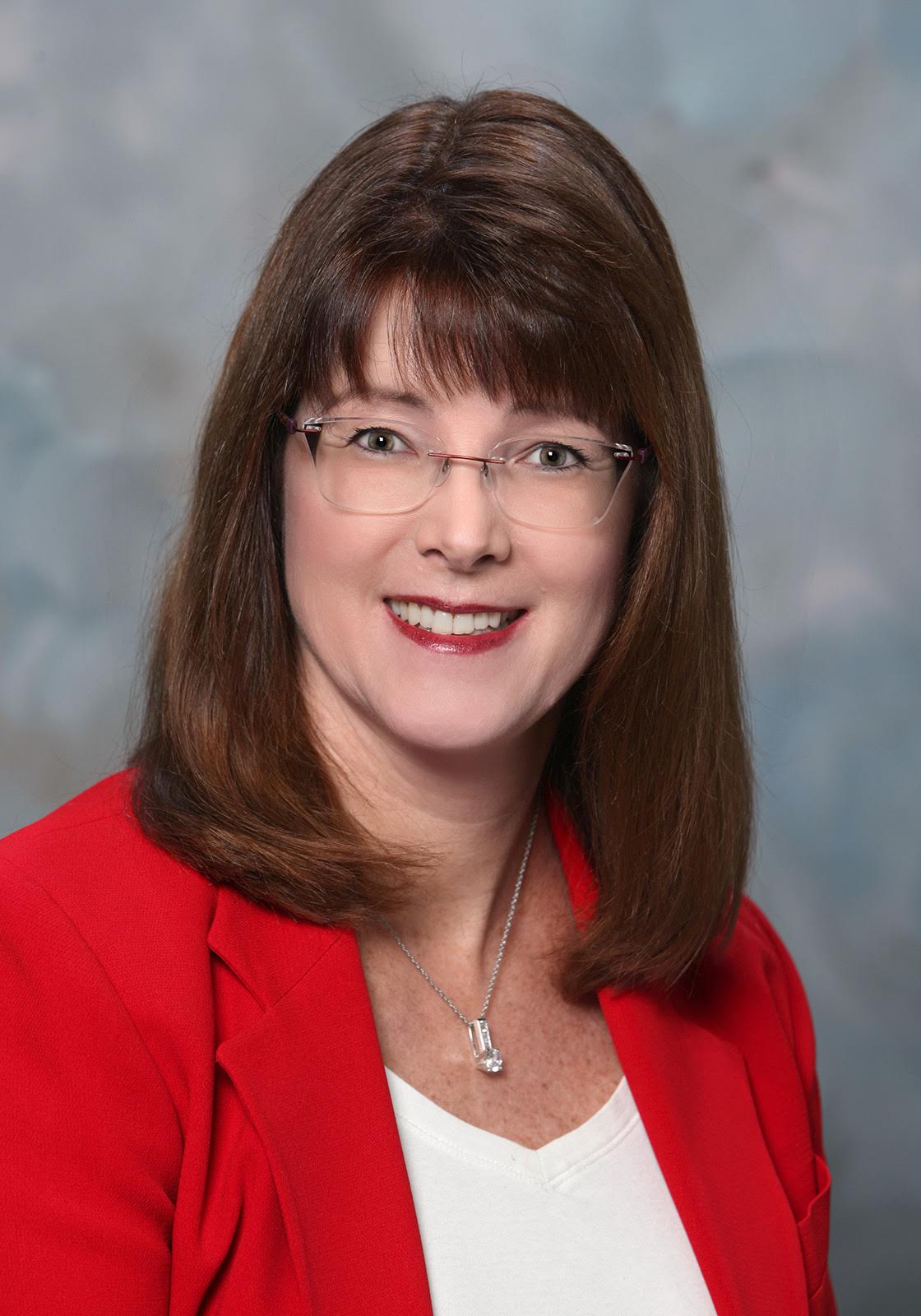 Agents in ERA Key's Whitinsville office have donated $4,400 to area charities.
Donations made through the ERA Key Charitable Trust include $2,000 for the Whitinsville Community Center for needs-based programming and other assistance, $1,000 for the food pantry at the Balmer Elementary School in Whitinsville, $1,000 for meals for seniors at the Uxbridge Senior Center and $400 for supplies for Douglas public schools.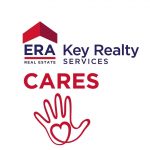 "While progress is being made toward ending the pandemic, there is still a great need for assistance in the communities we serve," according to Charitable Trust Chair Laura Hebb. "Our agents exemplify ERA Key's values, which include giving back to the community."
...