Carey E. Sierra of Milford has joined ERA Key's Milford office as a Realtor.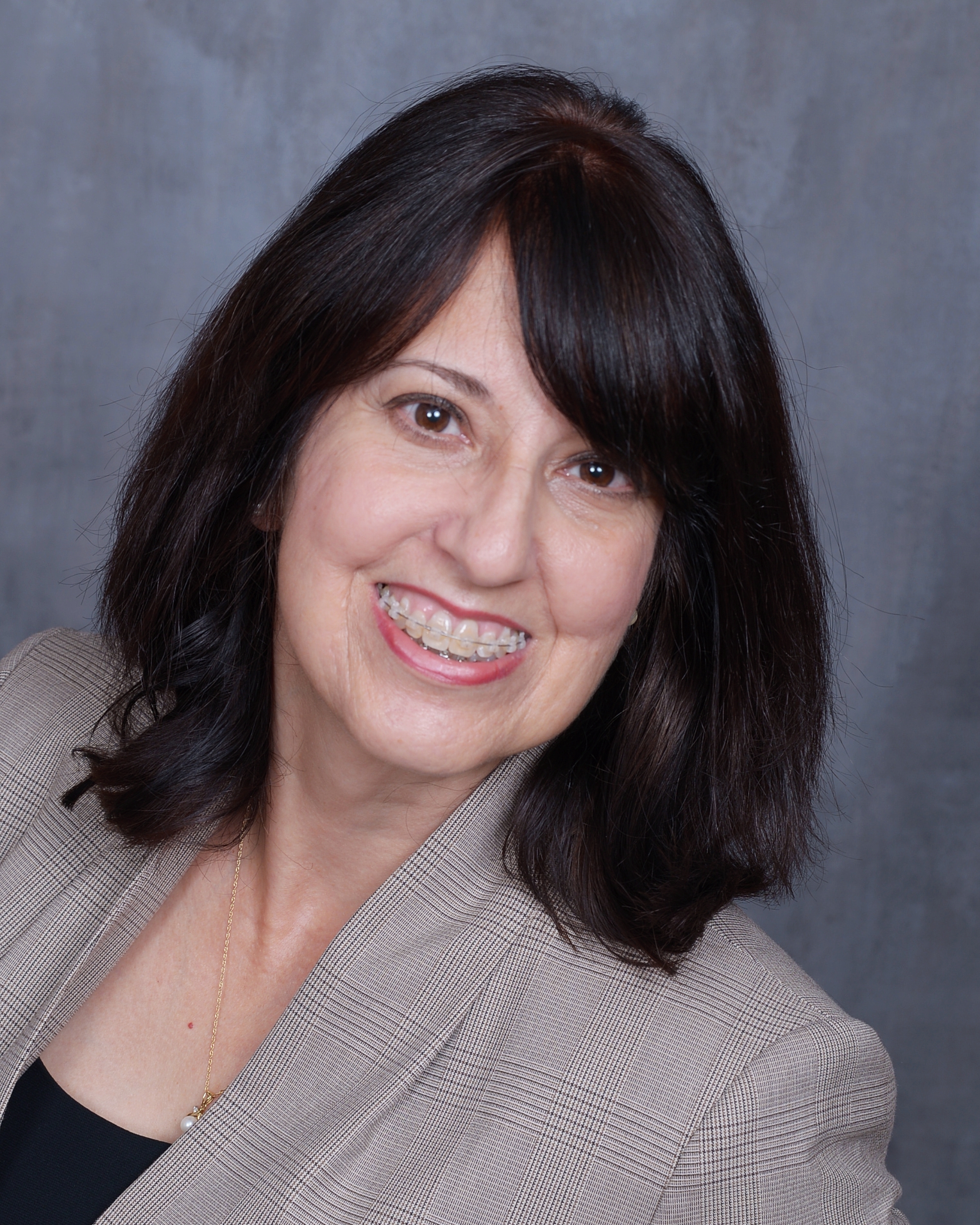 She has five years of experience in real estate, and has also worked as a project coordinator at Otis Elevator Company in Canton and as a leasing consultant at Cohen Properties in Boston.
Carey earned a bachelor's degree in business administration from Florida Metropolitan University in Fort Lauderdale and is a volunteer for the Sacred Heart of Jesus Parish in Milford.
"ERA Key is one of the top 10 real estate agencies in Massachusetts and was originally based here in Milford," she said. "I was attracted to ERA Key, because I like the office culture and business model offered to agents."
...