Ali Corton's 6,000-Mile Sphere of Influence
Posted by Dave Kowal on Wednesday, March 4, 2020 at 11:41 AM
By Dave Kowal / March 4, 2020
1 Comment
Sammy Akuoch Bol was able to help his family escape civil war in Sudan and find asylum in the United States, but he still faced one more challenge -- finding a home for a family of 12.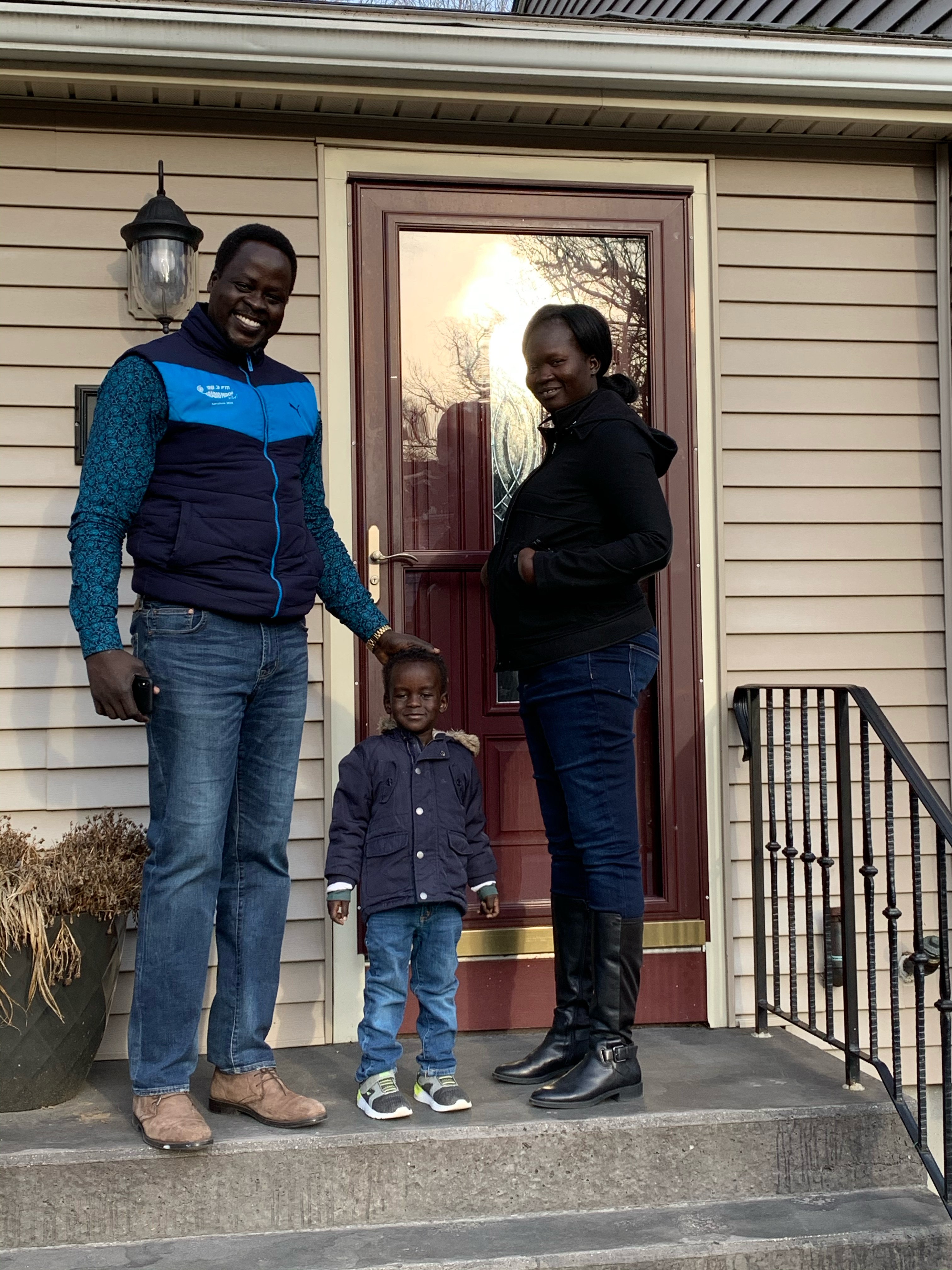 ERA Key's Framingham Manager Ali Corton was up to the task.
Sammy obtained a tourist visa to come to the U.S. from his homeland in South Sudan more than three years ago, when his sister, Nyanthon, was getting married in Massachusetts.
"I needed to be there to give my blessings," he said. "My father had been murdered during the years of fighting in my country and, as the eldest son in the family, it was my duty culturally to bless the marriage."
On the day of the wedding, July 9, 2016, violence broke out in South Sudan between rebel troops and the government, a resumption of the civil war that had been waged in Sudan for decades.
"While we were celebrating in Massachusetts, military forces attacked my family, killed some of my close friends and cousins, and looted my home in Juba, the capital city," Sammy said. "Thousands of civilians were displaced during the fighting, and my wife took our kids away from the house and fled to Kenya. Since then, they have been living in the city of Nakuru and I lost my property in Juba."
No Longer Home
Instead of making the 6.000 mile trip back to South Sudan, he applied for asylum in the U.S., "because the place I had called home was no longer home."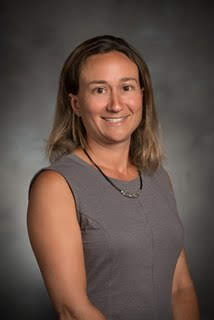 He received asylum at the end of 2017, then petitioned to have his wife and 10 children join him. Working as a concierge, and as a driver for Lyft and Uber, he raised the money needed to enable his wife and children to complete interviews at the U.S. embassy in Kenya and to have medical exams, which cost $4,350.
With a three-month deadline to move his family, he raised just short of his $25,000 goal through a GoFundMe page to fly his family to Massachusetts, with the International Organization for Migration making arrangements.
Supply Yes, Demand No
Sammy also began looking for a home for his family, enlisting the aid of Jeff Merritt and Irene Gruenfeld, the American couple that had adopted and raised Nyanthon. They initially targeted landlords in communities that have the most rental listings, beginning with Newton, Concord and MetroWest.
Deciding that they needed help, Jeff and Irene contacted Ali, who agreed to work with Sammy and his family pro bono.
She was honest with landlords and told them she was looking for a home in Massachusetts for a family of 12 that had gained asylum from South Sudan.
And the landlords were honest in return.
"We encountered several landlords who were not interested in renting to a family of that size due to potential wear-and-tear on their property," Ali said.
She also reached out to other Realtors, including Samantha Martinez in ERA Key's Milford office, and to a friend of Jeff and Irene. Ali also sought help from local churches and synagogues, as well as Jewish Family Services of MetroWest.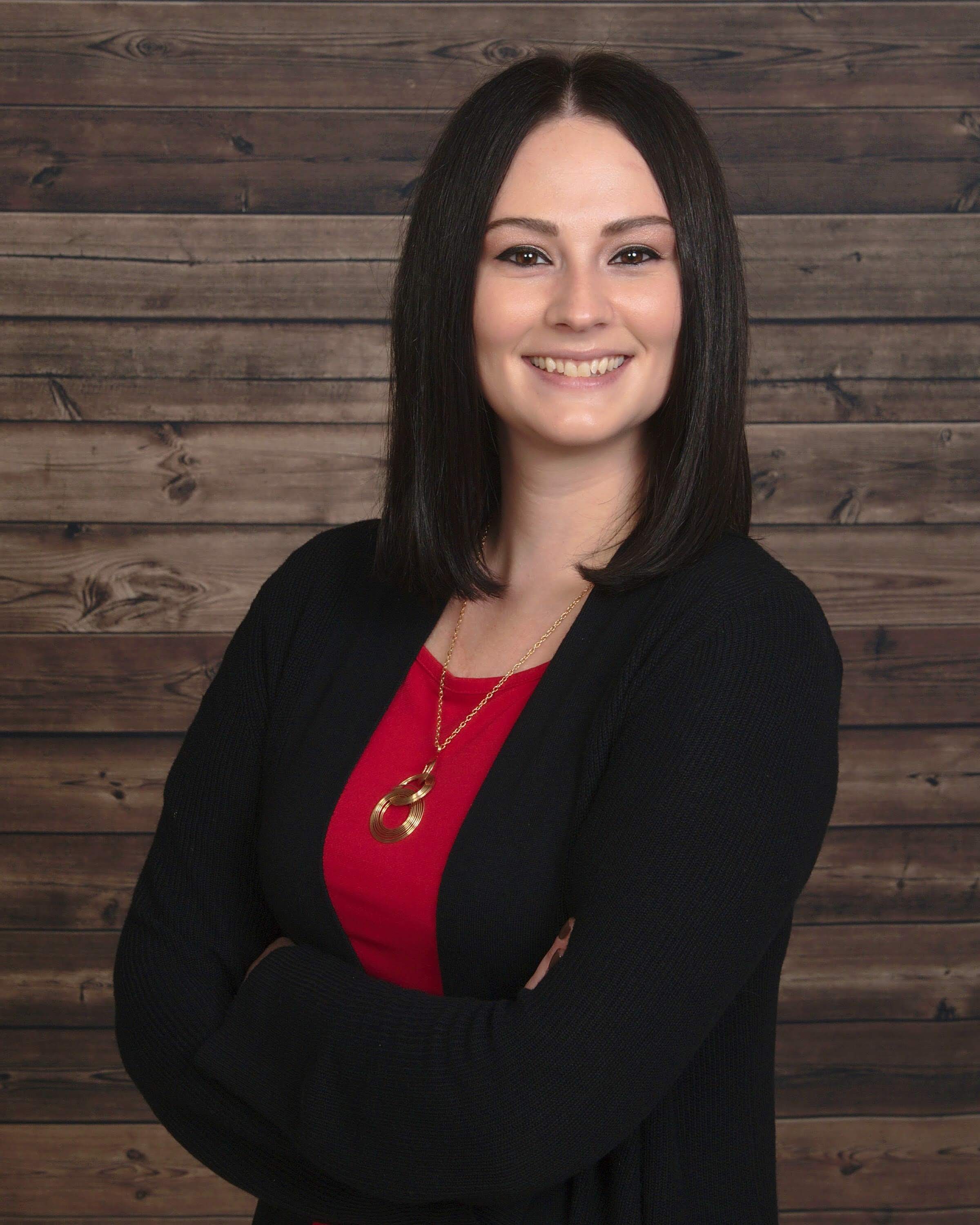 "Once we began to utilize our own networks, it became clear the only way we were going to locate a compassionate landlord was to tell the story of the family and share it widely," she said.
Samantha shared Sammy's story with a landlord in Milford and warmed him to the idea of renting to the family. But the Milford Board of Health determined that no more than seven people could occupy the apartment.
With help from a "tremendous network of people," Ali, the landlord, and Sammy and his family were able to collaborate with the Board of Health, which granted a variance allowing the refugees to live in the apartment.
Now, reunited and with a roof over their heads, Sammy and his family are ready to start a new life in America. Thanks, in large part, to the work of Ali and Samantha.
Pictured, top to bottom, are Sammy Akuoch Bol and family members, Ali Corton and Samantha Martinez.