Billerica's Cathy Lomasney Raises $1,000 for Colin's Joy Project
Posted by Dave Kowal on Thursday, September 3, 2020 at 2:12 PM
By Dave Kowal / September 3, 2020
Comment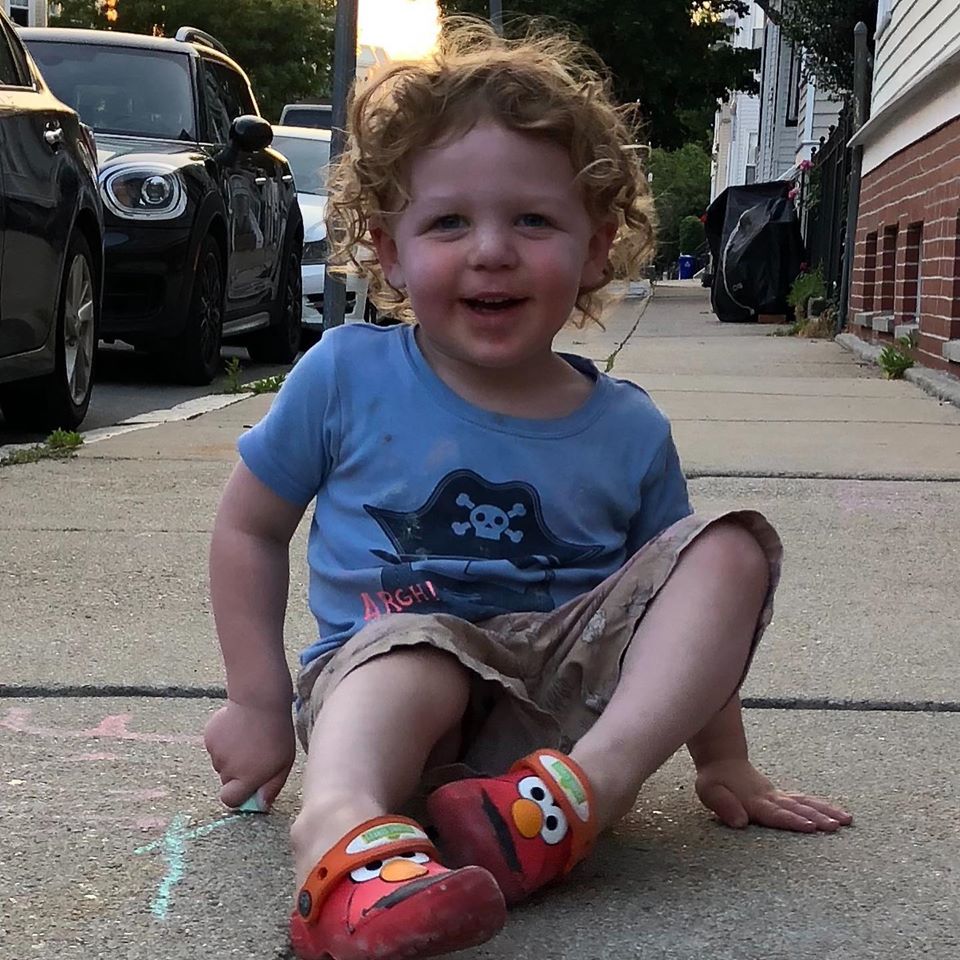 Cathy Lomasney, a Realtor in ERA Key's Billerica office, working with Roma's Bakery in Woburn, raised $1,000 for Colin's Joy Project through her "Cannolis for Colin" fundraiser last weekend.
Participants who ordered a four-pack of cannolis from Roma's and picked them up during the weekend had a portion of their payment donated to the Colin's Joy Project. Cash donations, and a matching contribution from Cathy and Brian Lomasney added to the total.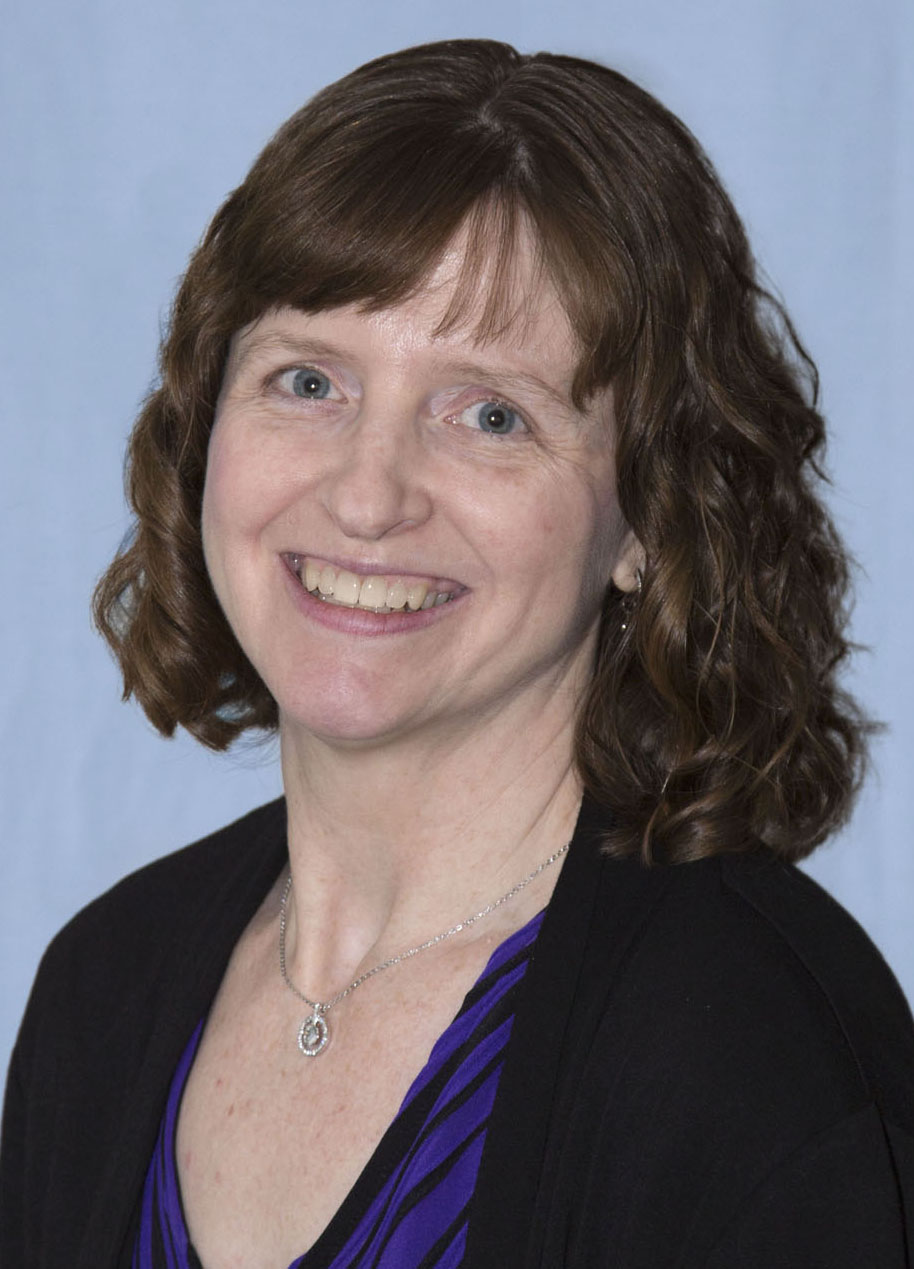 Colin's Joy Project, which enhances play spaces and funds family-focused programming in the South Boston area, was established in memory of Colin McGrath, who was killed just short of his third birthday in 2018 when a car hit him while he was in a stroller being pushed by his nanny on a sidewalk in South Boston.
Colin's Joy Project was created in Colin's memory "with the intent to continue to weave joy into the lives of others as Colin did." Colin was a nephew of Lomasney's daughter-in-law, Liz McGrath-Lomasney.
"Since the family has ties to Billerica," Cathy said, "I decided to share the joy by paying it forward, meaning I would pay for a random customer's order at Roma's Bakery in Billerica (which is a second location). The first time I did this was a few weeks after his passing in honor of his birthday and it continued from there."
Colin's parents, Kerri and Brendan McGrath, and his sister reside in South Boston, while his grandparents, Phyllis and Joe McGrath, reside in Billerica.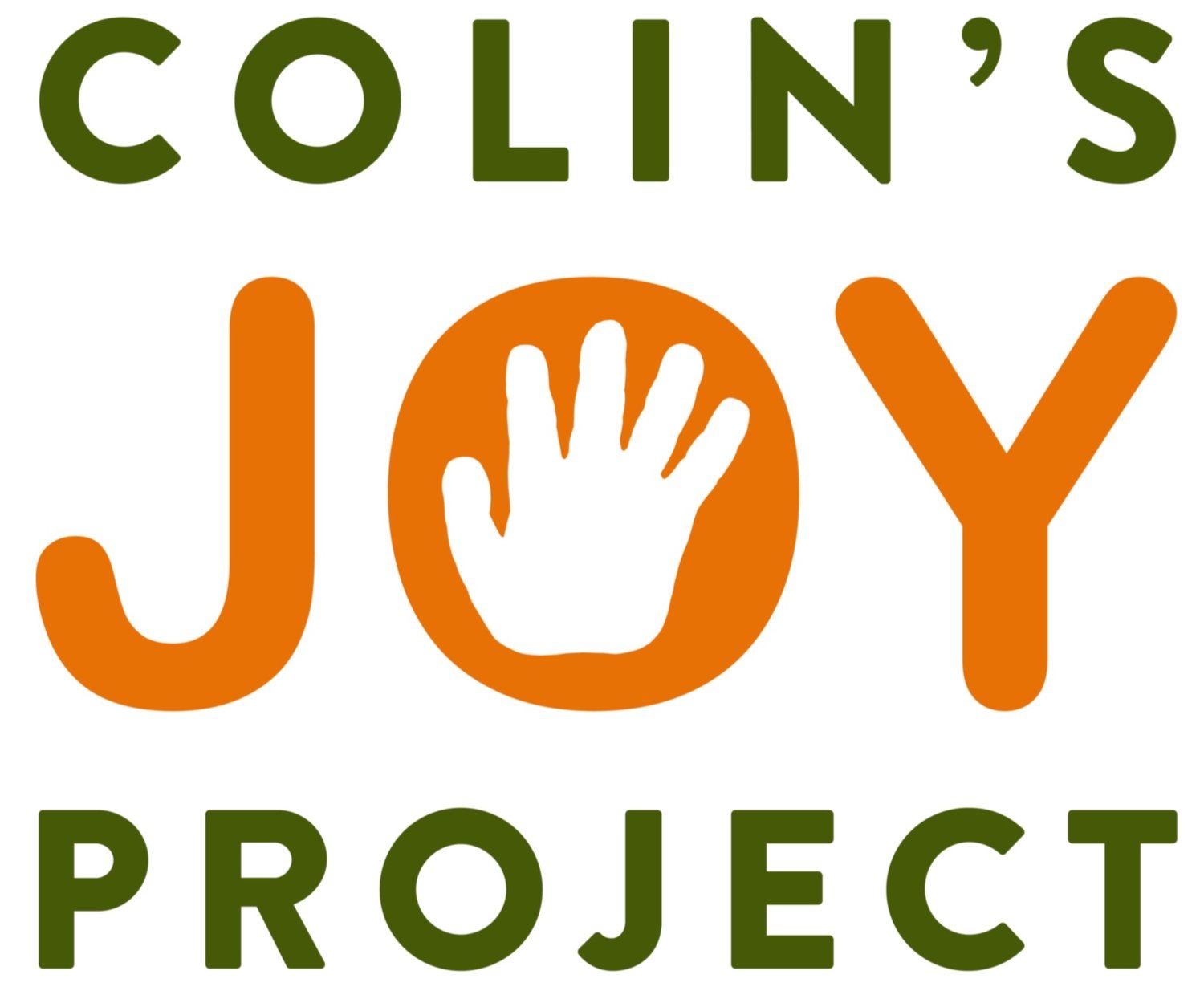 Early on, one customer who has a son the same age as Colin made a donation to Colin's Joy Project and shared the story of the birthday cake she received at Roma's. Another customer purchased cupcakes the same flavor as her wedding cake in memory of her husband and became tearful when she learned that her order was paid in full. Whenever Cathy paid for an order, she asked that staff at Roma's Bakery tell their customers that their order was paid for anonymously in loving memory of Colin McGrath and Colin's Joy Project.
The positive feedback and resulting donations led Lomasney to approach Roma's co-owner Guylyn Cafaro about a potential fundraiser and they came up with "Cannolis for Colin." Roma's was started nearly 50 years ago by Guylyn Cafaro's father; Guylyn now manages the bakery with her siblings, Vanessa and Michael Cafaro.
"I met Cathy in February after hearing a lot about her from our staff at the Billerica location," Guylyn said. "Every time she pays it forward, customers are blown away. She's really bringing joy to people."
Guylyn said she suggested a fundraiser based on cannolis, because "people love cannolis" and "'Cannolis for Colin' sounded nice together." They delayed the event because of the pandemic, but were able to organize it over the last weekend of August.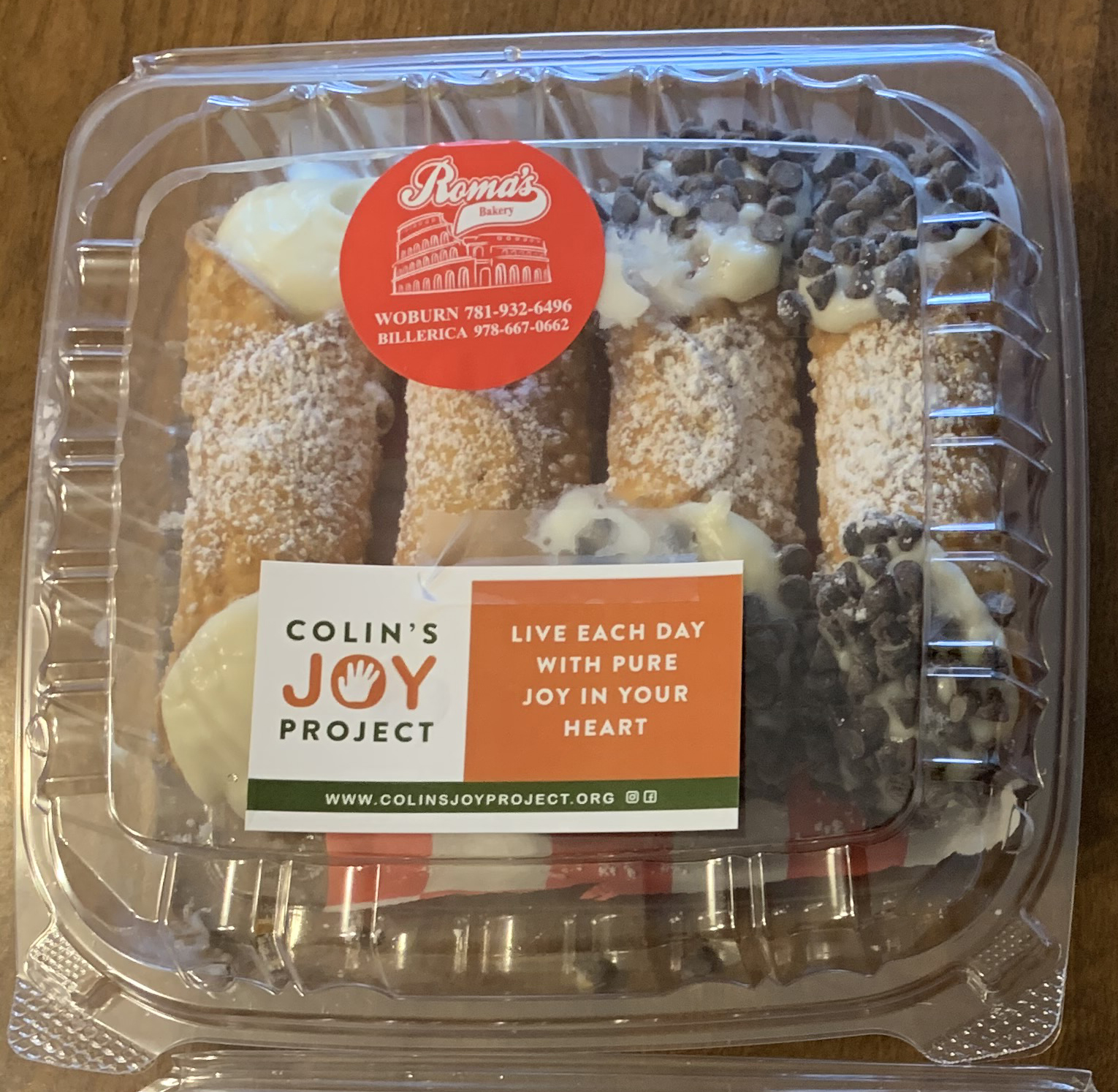 "I couldn't be any more honored that to be part of this event," Cafaro said. "We really wanted to help. We never hosted an event like this before, but it went over really well."
"It was a pleasure working with everyone at Roma's Bakery," Cathy added. "The staff there was extremely helpful in making this a success. I will continue to spread the joy in Colin's memory by paying it forward. I love hearing the stories about people's reactions."
In addition to making donations to organizations such as First Teacher, Read Boston and the Boston Resiliency Fund, the Colin's Joy Project is supporting renovations and additions to the M Street Park, the Marine Park playground and the South Boston Catholic Academy Educational Outdoor Playspace, all in Boston.
Pictured are, top, Colin McGrath, right, Cathy Lomasney, and below, left to right, Christopher Lomasney (Cathy's son), Phyllis McGrath (Colin's grandmother) and Liz McGrath-Lomasney (Colin's aunt and Cathy's daughter-in-law); a mother who attended the fundraiser with her son after benefitting from Cathy paying it forward for her; Joe McGrath (Colin's grandfather) and Dan McWilliams.