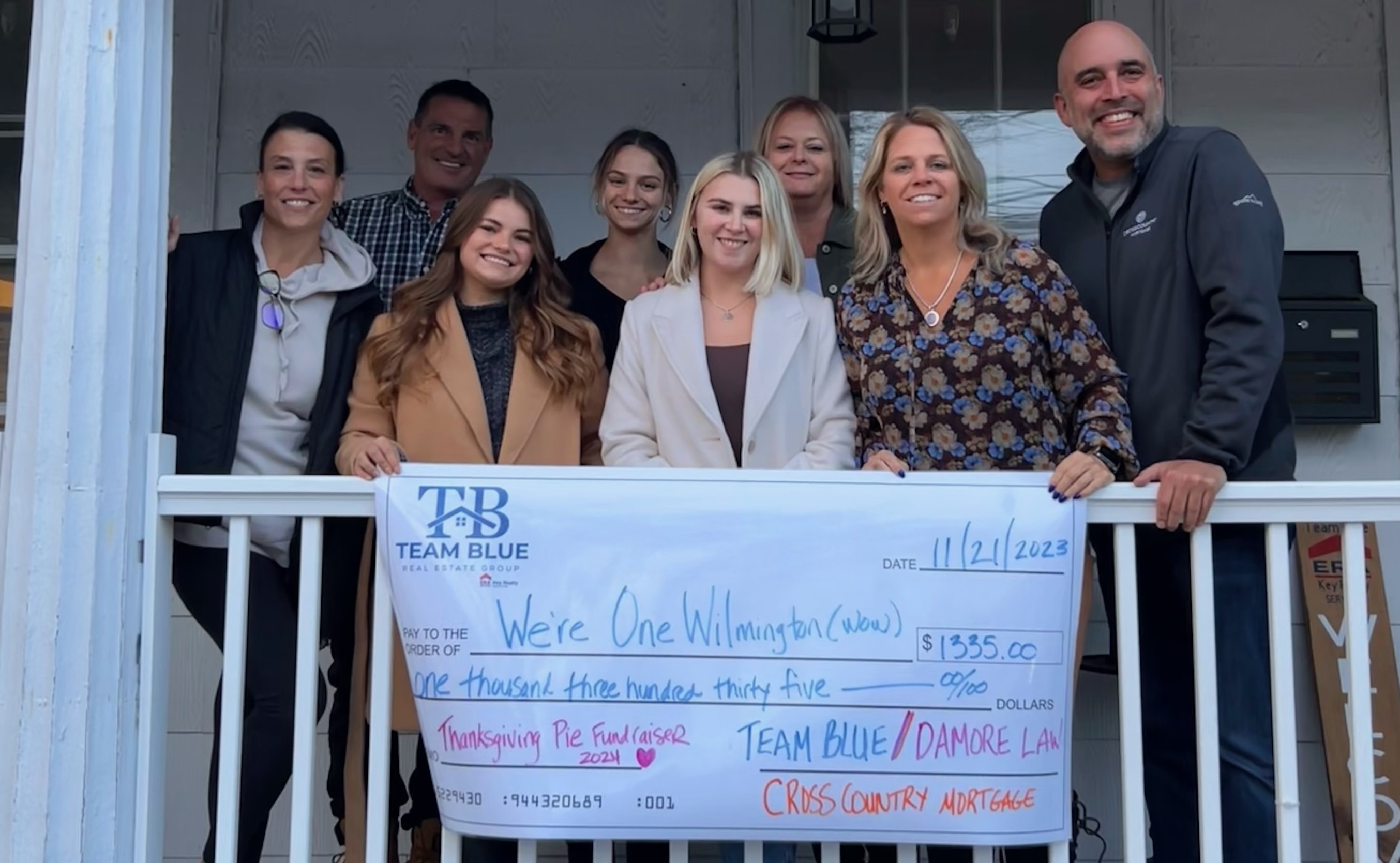 ERA Key Realty Services' Team Blue, DaMore Law, and CrossCountry Mortgage's Eric Abeniam Team raised $1,335 for We're One Wilmington (WOW) through their annual Thanksgiving Pie Fundraiser.
"This year's fundraising event achieved remarkable success, owing to the kind-hearted contributions of pies, time, and financial support from local enterprises and community members," said Team Blue Leader Lori Penney.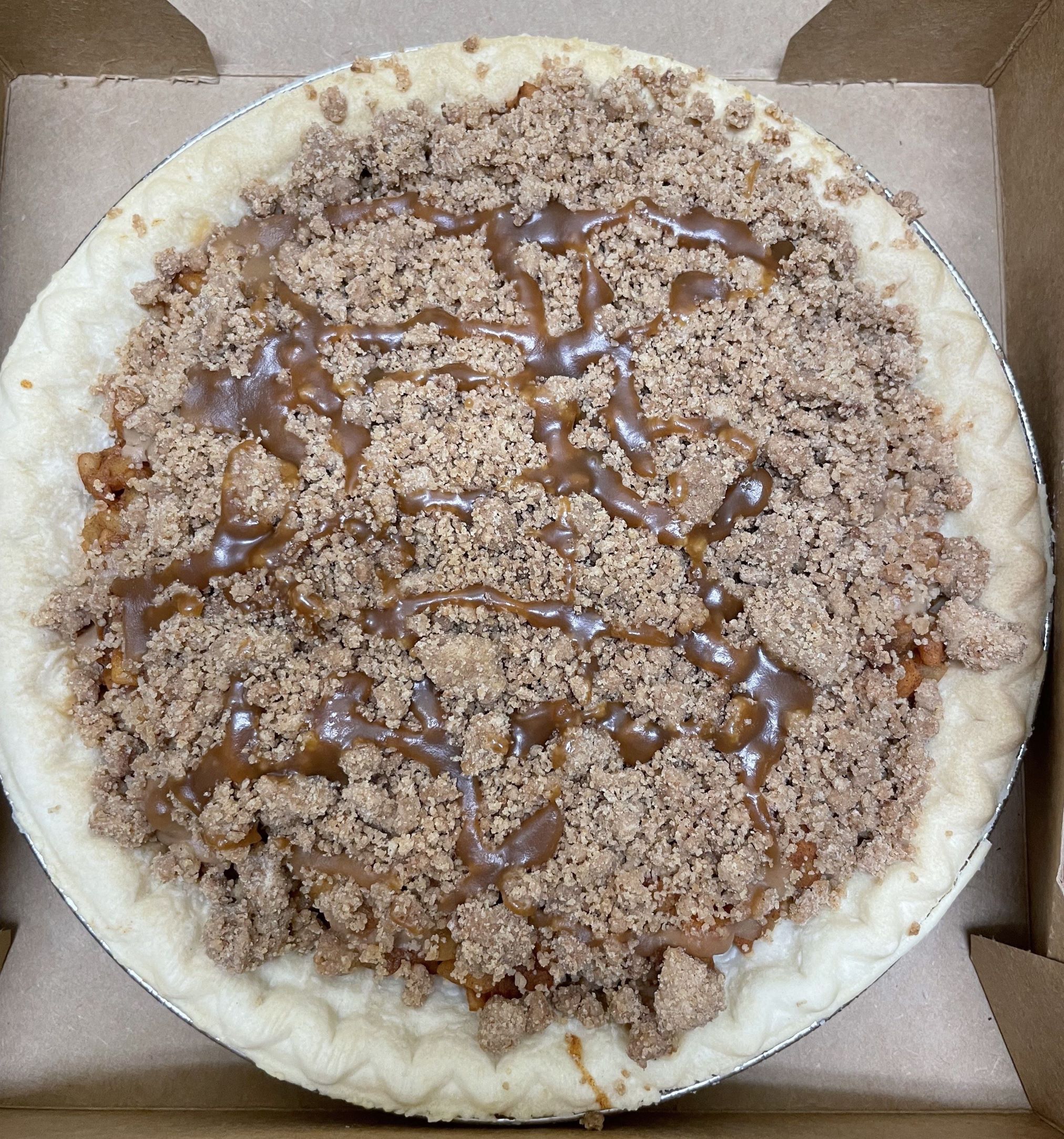 She added that Margie Smolinsky of Josie's Bakery, Two Lowell St., played a pivotal role in the success of the fundraiser through her "outstanding management in coordinating all orders." For each pie purchased, a portion of the cost was donated to WOW.
WOW supports Wilmington families and individuals connected to the community who are experiencing financial, emotional or medical emergencies; a death, a house fire, or other life-changing events. WOW also provides holiday gift assistance to individuals, families and households with financial needs.
"Team Blue is proud to partner with DaMore Law and the Eric Abeniam Team in this important work," Penney said. "Thanks again to everyone who contributed. Your support will help make a real difference in the lives of many people right here in our community!"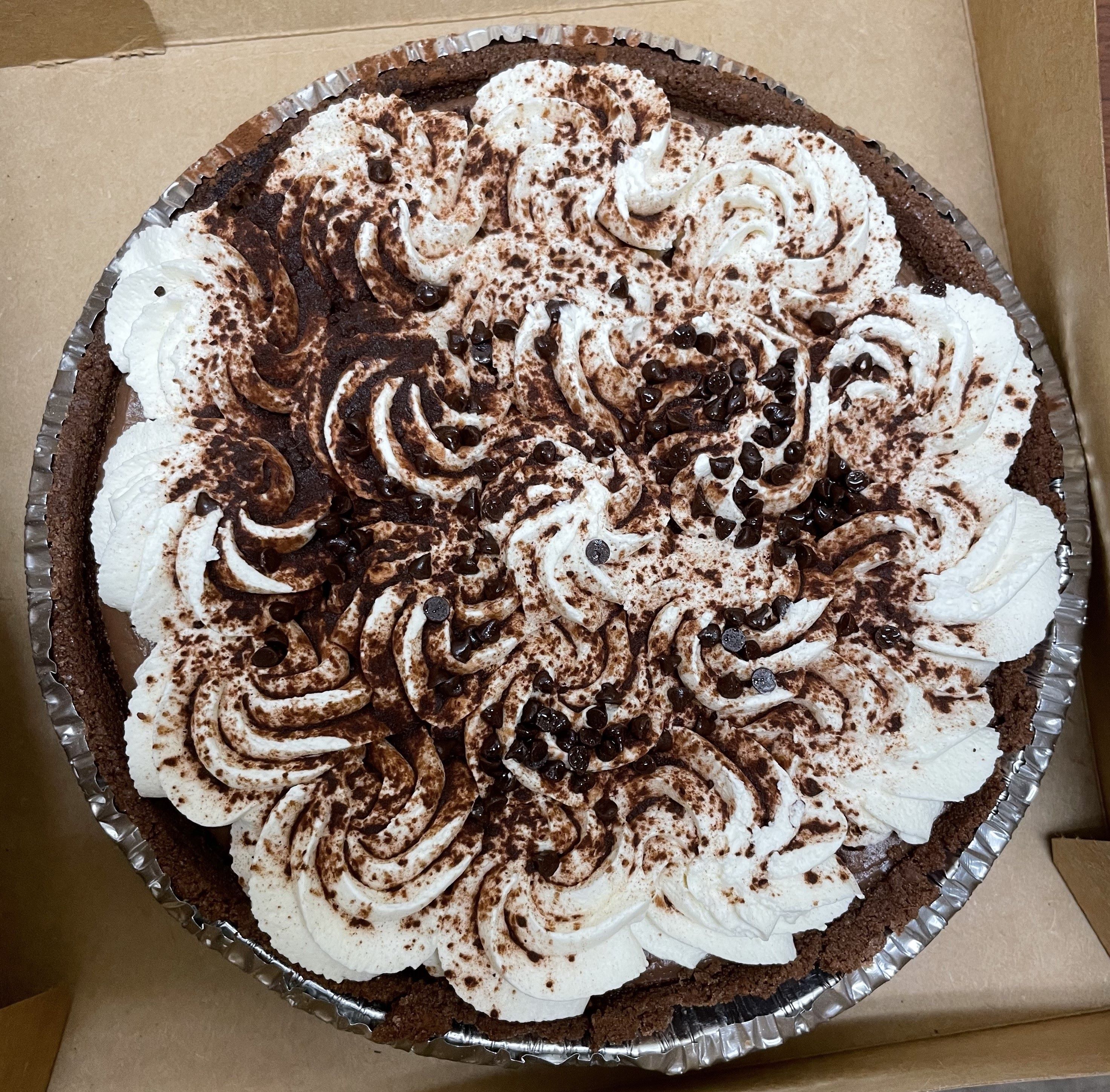 "Assisting the Wilmington area holds significant value for Team Blue," she continued. "Our...