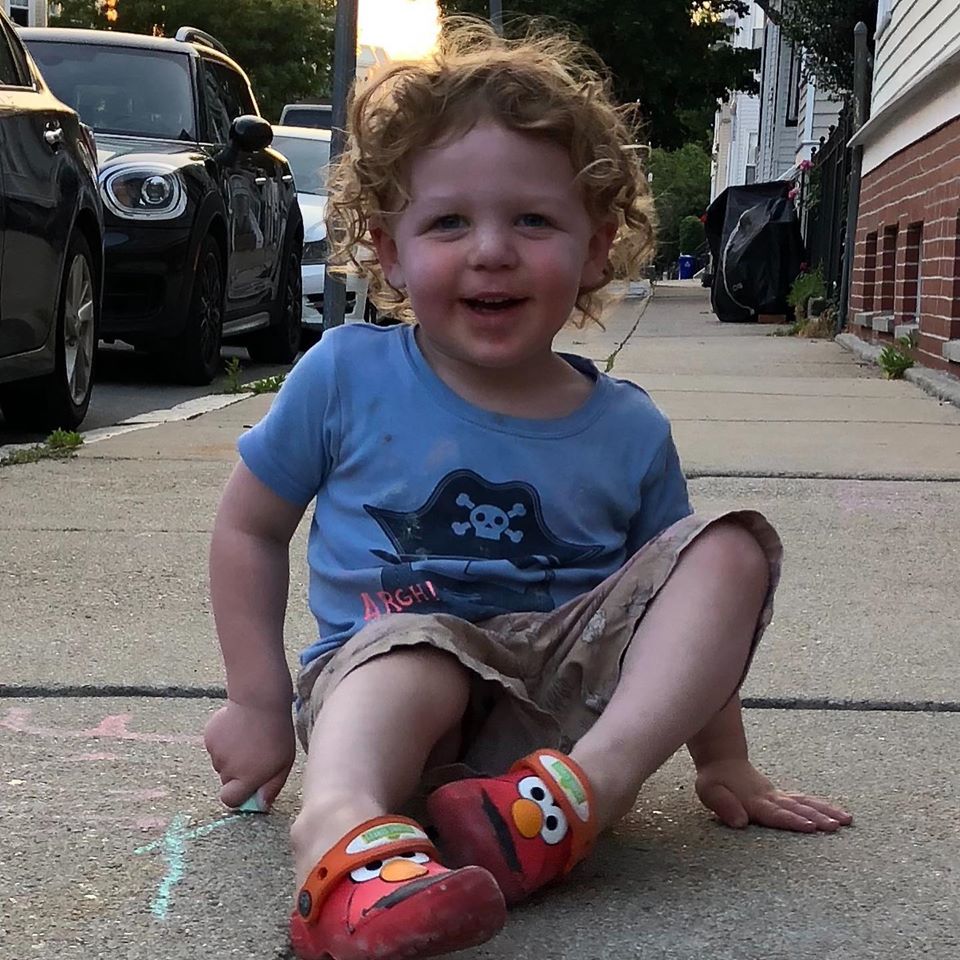 Cathy Lomasney, a Realtor in ERA Key's Billerica office, working with Roma's Bakery in Woburn, raised $1,000 for Colin's Joy Project through her "Cannolis for Colin" fundraiser last weekend.
Participants who ordered a four-pack of cannolis from Roma's and picked them up during the weekend had a portion of their payment donated to the Colin's Joy Project. Cash donations, and a matching contribution from Cathy and Brian Lomasney added to the total.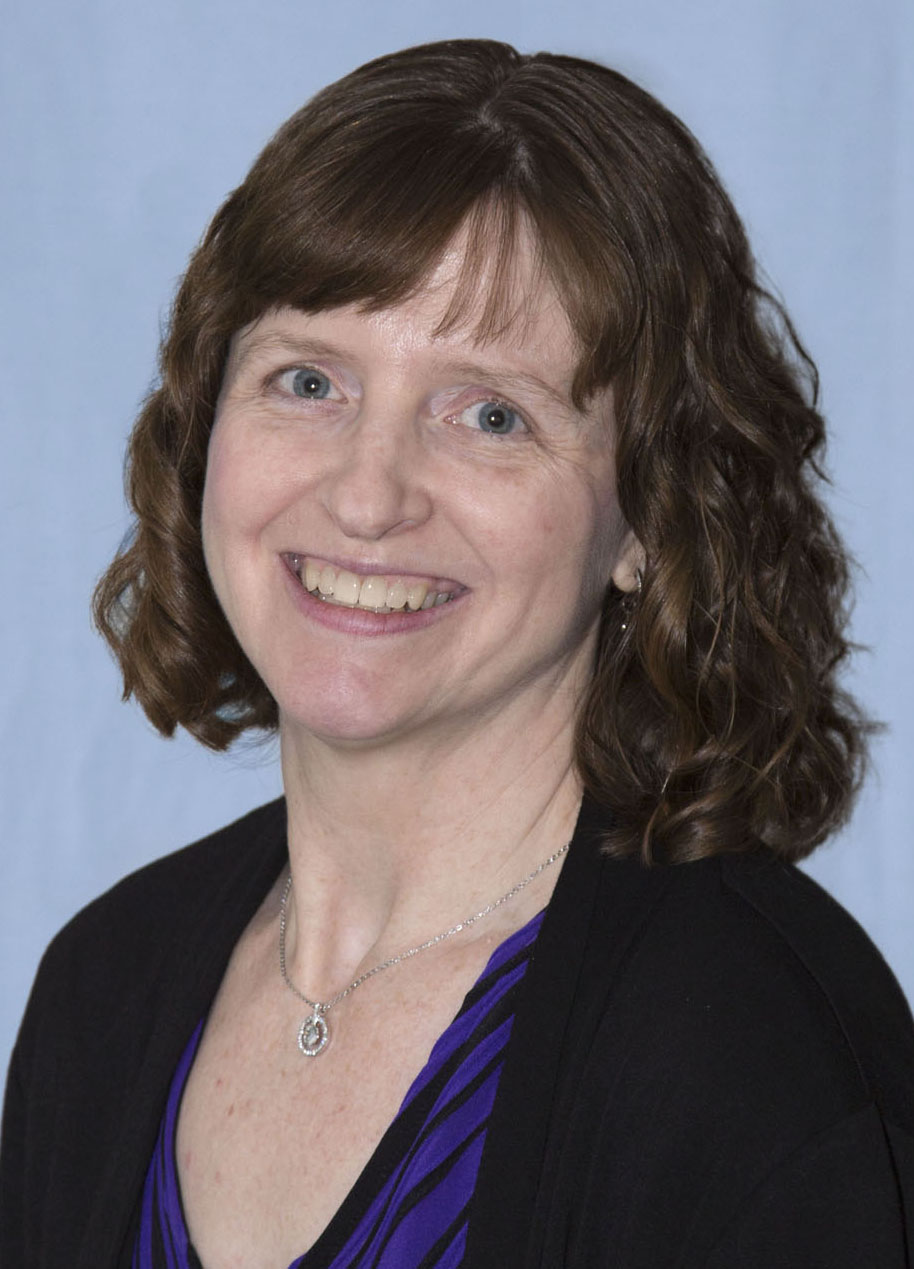 Colin's Joy Project, which enhances play spaces and funds family-focused programming in the South Boston area, was established in memory of Colin McGrath, who was killed just short of his third birthday in 2018 when a car hit him while he was in a stroller being pushed by his nanny on a sidewalk in South Boston.
Colin's Joy Project was created in Colin's memory "with the intent to continue to weave joy into the lives of others as Colin did." Colin was a nephew of Lomasney's daughter-in-law, Liz McGrath-Lomasney.
"Since the family has ties to Billerica," Cathy said, "I decided to share the joy by paying it forward, meaning I would pay for a random customer's order at Roma's Bakery in Billerica (which is a second location). The first time I did this was a few weeks after his passing in honor of his birthday and it continued from there."
Colin's...