FRAMINGHAM, Mass., Jan. 22, 2019 – ERA Key Realty Services of Northbridge announced today that Framingham resident Nelson Zide recently joined an elite group of Realtors by selling his 1,000th home.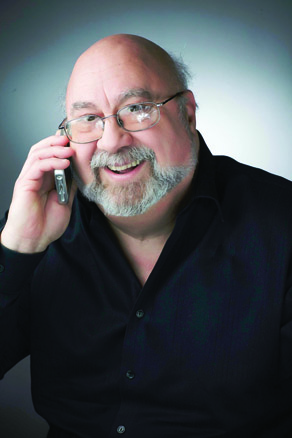 The average real estate agent sells 8.6 homes a year, according to statistics from Real Trends. A majority of new agents quit the business within two years, often without ever selling a home. Nelson has sold 1,000 homes, while also serving in management roles, presenting to and training other real estate agents around the country, writing books and raising funds for the Muscular Dystrophy Association (MDA).
"While Nelson has served as a principal and manager at ERA Key, his passion is selling – and it shows in his results," according to ERA Key President Cheryl Eidinger-Taylor. "His hard work and sales abilities have earned him a place among the best Realtors in the business."
After graduating from the University of Massachusetts, Boston, in 1975, Nelson was teaching social studies at Natick High School, studying for an MBA at Babson College, coaching basketball and serving as director of a day camp in Natick. His mother told him about changes in real estate licensing in Massachusetts and suggested that he obtain a license to sell real estate.
Real estate was in his family, as his grandparents were real estate agents and his grandmother was one of the first women to obtain a real estate license in 1960.
After obtaining his license, he approached a friend he played basketball with and asked if he needed another agent. He did and Nelson was hired.
"I figured I would give it a year," he said. "I...