The following article by ERA Key President and COO Cheryl Eidinger-Taylor was published recently in Banker & Tradesman.

Thirty-year fixed mortgage rates have risen more than 260% since the year 2020, when the year ended with an average rate of 2.67%, according to Freddie Mac.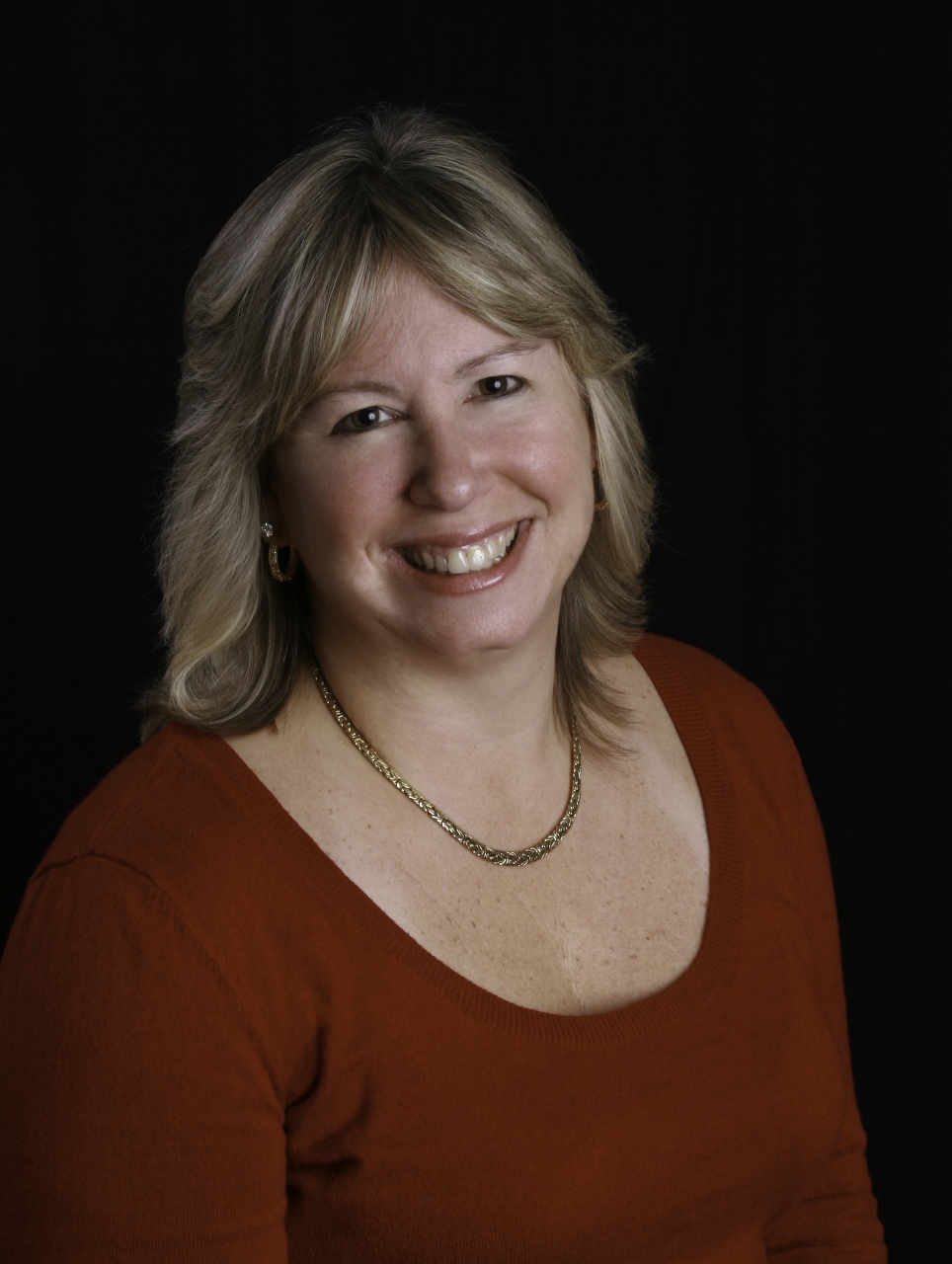 Today's average mortgage rate is 6.96%, which may seem high compared with the historically low rate of 2020, but it's still below the historical average of 7.74% from 1971 to the present. And those who need a mortgage can be thankful that today's rates are far below the 18.53% average rate reached in October 1981, when rates were raised to lower inflation that was even higher than we've recently experienced.
But what can we expect moving forward? Will rates continue to rise? Or will they drop back to a lower level?
Many experts believe mortgage rates will fall moderately in the coming months. For example, Freddie Mac chief economist Sam Khater said that, with inflation decelerating, rates should "gently decline" over the remainder of 2023. Others predicted rates could drop to 5.5% to 6.6% by year's end:
Fannie Mae's July Housing Forecast predicts that the 30-year fixed mortgage rate will drop to 6.6% by the end of 2023 and 5.9% by the end of 2024.
The National Association of Realtors expects that the 30-year fixed rate will fall to 6.0% by year's end and 5.6% in 2024.
Bank of America Global Research predicts that rates will drop to 5.25% by the end...