Diane Dabrowski Announces Memorial Scholarship Winners
Posted by Dave Kowal on Wednesday, July 15, 2020 at 10:13 AM
By Dave Kowal / July 15, 2020
Comment
Charlton Realtor Diane Dabrowski of ERA Key Realty Services announced today that seven graduates of Shepherd Hill Regional High School have received $7,000 in scholarships through the Emily Dabrowski Memorial Scholarship Fund.
The scholarships were created as a tribute to her daughter, Emily Dabrowski, who died in 2017, during her senior year at Shepherd Hill. The scholarships are awarded to graduating seniors who have a history of volunteering and community service, and "who also are known for kindness to others, and who plan to pursue an education or career path in a humanitarian field," Diane said.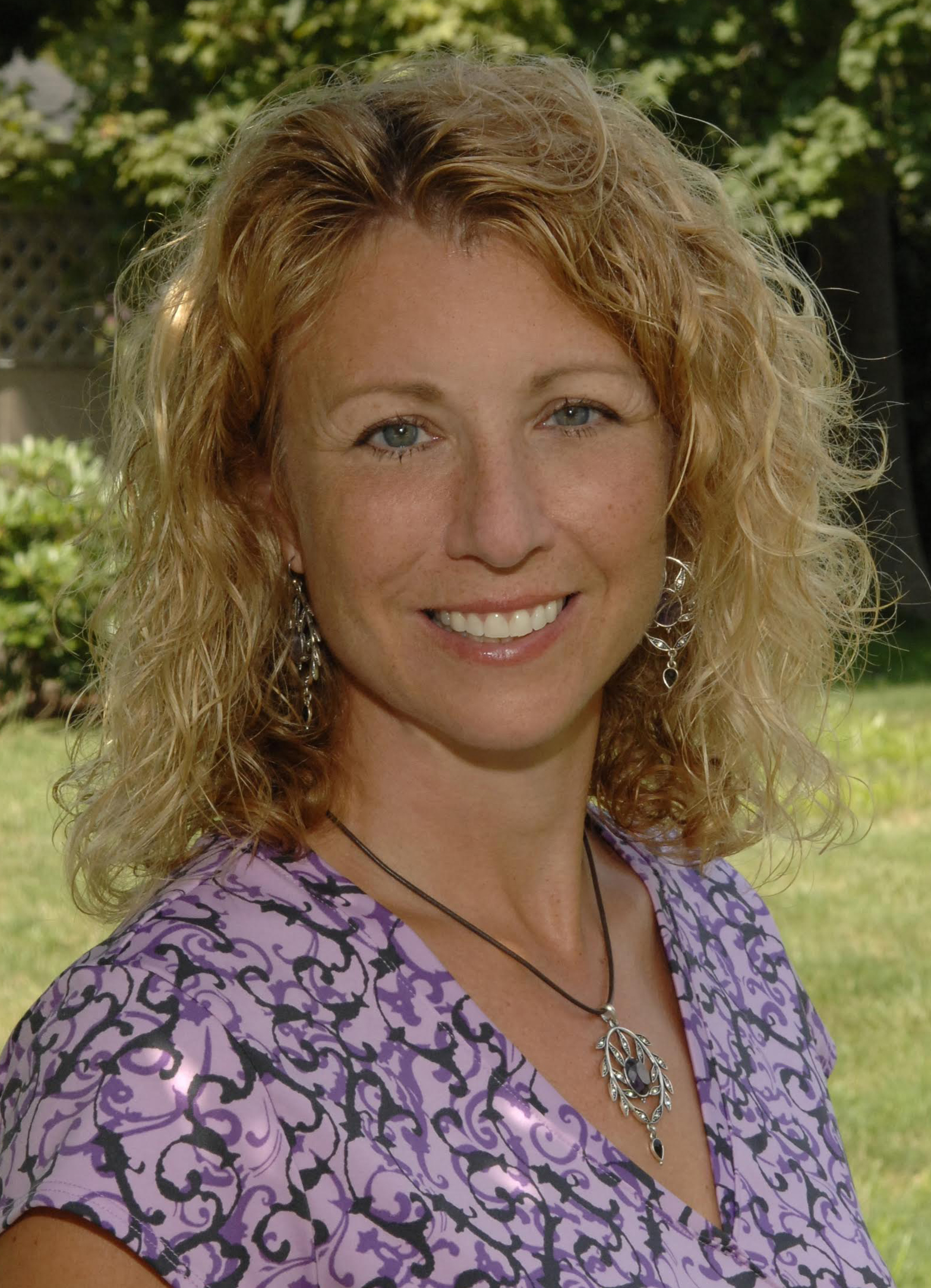 Scholarship winners were Benjamin Thomas, Madison Hughes, Kendall Mullen, Kerry Greenough, Abigail Cofsky, Kiley Wong Li and Madison Hill, all of Charlton, and Skylar Pietz, who is a resident of Dudley. Diane congratulated the scholarship recipients, adding, "It's an honor for me to help you with your education."
"It was my goal to grant scholarships to students in all classes that were at Shepherd Hill with my daughter, Emily," Diane said. "This year, we achieved that goal."
"Emily's 'happiest place on Earth' was a Haitian Orphanage called Espwa," she said. "She traveled there to work for three summers. The fund I created in her memory also contributes to help the children at Espwa. Emily dreamed of running her own orphanage in Haiti. Contributing to Espwa is my way of helping fulfill her dream as best I can."
The biggest fundraising event for the scholarship fund is the annual Dad's Swatfest Golf Tournament.
"The tournament committee has been extremely generous with the time, money and effort put into running this golf tournament," Diane said. "I would like to personally thank the members who helped keep this scholarship fund alive to reward students who are kind to others, give back to their community and want to help our society. I would especially like to thank Pete Rotondo and Joe Mielinski, who have chaired the committee."