ERA Key Agents Donate More Than $10,000 to First Responders, Others To Help During COVID-19 Pandemic
Posted by Dave Kowal on Wednesday, May 13, 2020 at 1:20 PM
By Dave Kowal / May 13, 2020
Comment
Agents of ERA Key Realty Services have donated more than $10,000 to first responders and others to help and give thanks for their assistance during the COVID-19 pandemic.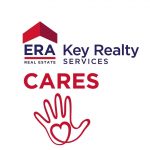 They've also donated 760 rolls of toilet paper and written personal letters to residents of nursing homes, who are unable to receive visitors.
Agents regularly donate to charitable organizations through the ERA Key Realty Charitable Trust Foundation, which has donated more than $400,000 to dozens of area charities since its inception in 2004.
Since the start of the pandemic, they have continued to help charitable organizations, but have also helped first responders. Agents in each office determine how to use funds from the trust, which is funded with their commissions.
"Giving back to the communities we serve is a core value of ERA Key," said President and Chief Operating Officer Cheryl Eidinger-Taylor. "I'm proud of our agents, because they take our values seriously, contributing not only financially, but with their time and effort."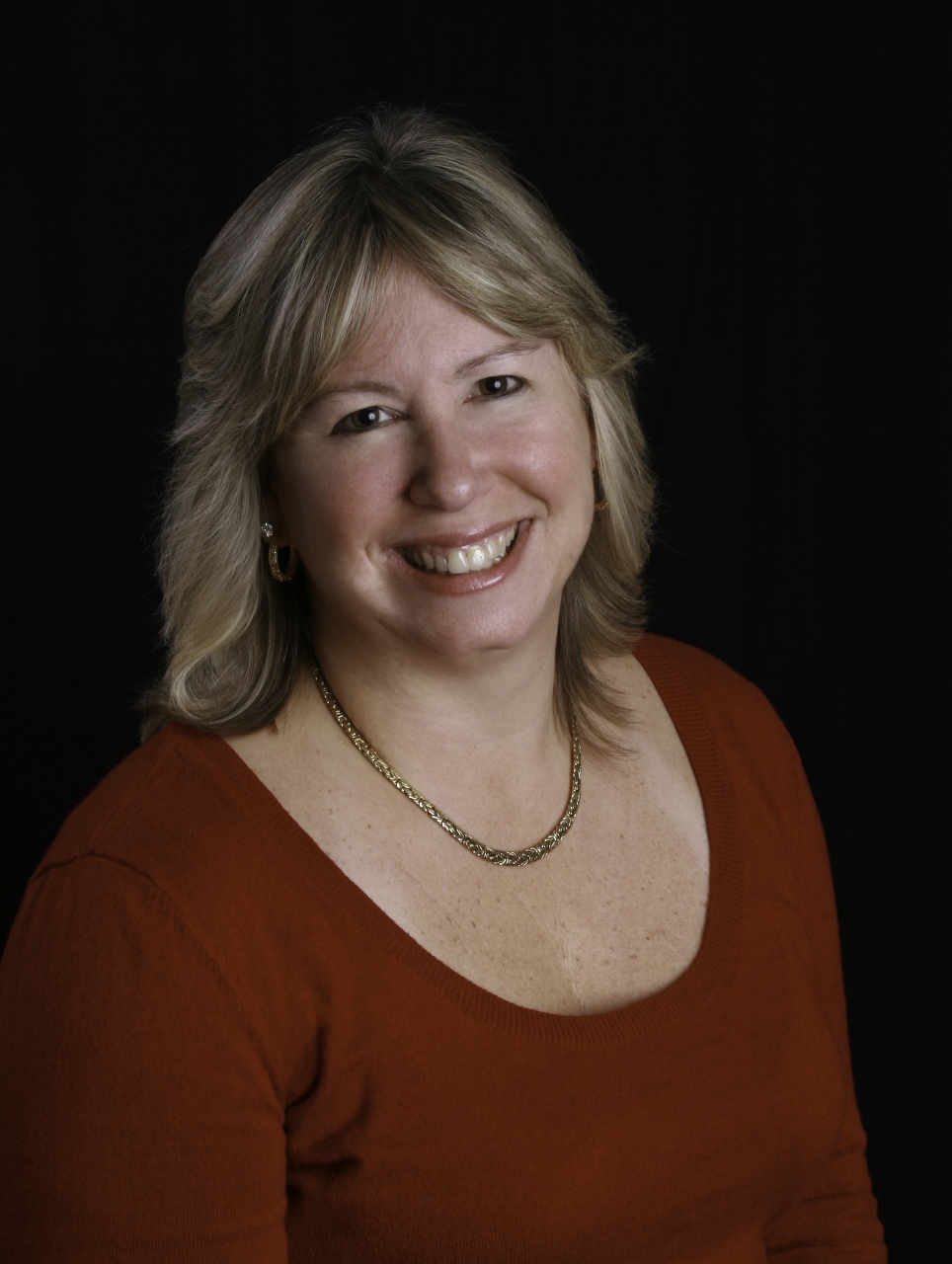 Efforts to date include the following:
Auburn. The Auburn office donated $2,000 to area food pantries and family service agencies. Auburn agents donated $500 each to the Oxford Ecumenical Food Shelf, Leicester Food Pantry and Webster-Dudley Food Share, Inc. They donated $250 each to Auburn Youth and Family Services, and St. Denis Food Pantry in Douglas.
Chelmsford. Agents in the Chelmsford office donated $1,000 to area food banks — $500 to the Table of Plenty in Chelmsford and $500 to the Merrimack Valley Food Bank in Lowell.
Framingham. The Framingham office donated $300 in meals from Jack's Abbey in Framingham and $300 from Arturo's in Westborough for first responders. In addition, agents donated $300 for Daniel's Table in Framingham, which provides food security for needy people; $300 for Project Just Because, Inc. of Hopkinton, which helps families in need, and $300 for Family Promise Metrowest of Natick, which provides shelter, education and other support for homeless families.
Marlborough. Agents in Marlborough donated $500 each to Stevie's Back Road Cafe and Catering in Hudson, and Chill Kitchen and Bar in Marlborough to pay for meals for first responders.
Milford. Agents in the Milford office of ERA Key Realty Services donated 760 rolls of toilet paper to the Milford Daily Food Pantry. They also donated a car-full of food from Dunkin' Donuts as a thank-you to Milford firefighters and to workers in the emergency room at the Milford Regional Medical Center.
Spencer. Agents in the Spencer office have been writing personal letters to residents at local nursing homes to brighten their day, because they are unable to receive visitors during the pandemic. They've written letters to residents of Lincoln Hill Manor in Spencer, and the Quaboag Rehabilitation and Skilled Care Center in West Brookfield.
Whitinsville. The Whitinsville office donated $500 to Jumbo Donuts in Whitinsville and Uxbridge, $500 to Harry's Pizza in Whitinsville and $500 to Gregory's Pizza in Douglas to feed first responders and medical personnel.
An additional $800 was donated to the Northbridge Food Pantry and Peace of Bread in Whitinsville to ensure that needy people living in the area are fed.
Whitinsville agents also donated more than $1,000 to Peg's Diner, 67 Church St., to prepare more than 200 lunches of ham and turkey sandwiches, chocolate chip cookies and potato chips for local seniors living in senior and low-income housing.
Worcester. The Worcester office donated $1,000 to Worcester Together, a fund created by the Greater Worcester Community Foundation and the United Way of Central Massachusetts in collaboration with the City of Worcester to help those in need because of the pandemic.