ERA Key Marks 30 Years With ERA
Posted by Dave Kowal on Monday, March 20, 2023 at 3:51:33 PM
By Dave Kowal / March 20, 2023
Comment
ERA Key Realty Services was a small agency when we joined the ERA Franchise System 30 years ago. Today, ERA Key is part of the largest agency in the system, which operates 2,390 offices in 33 countries.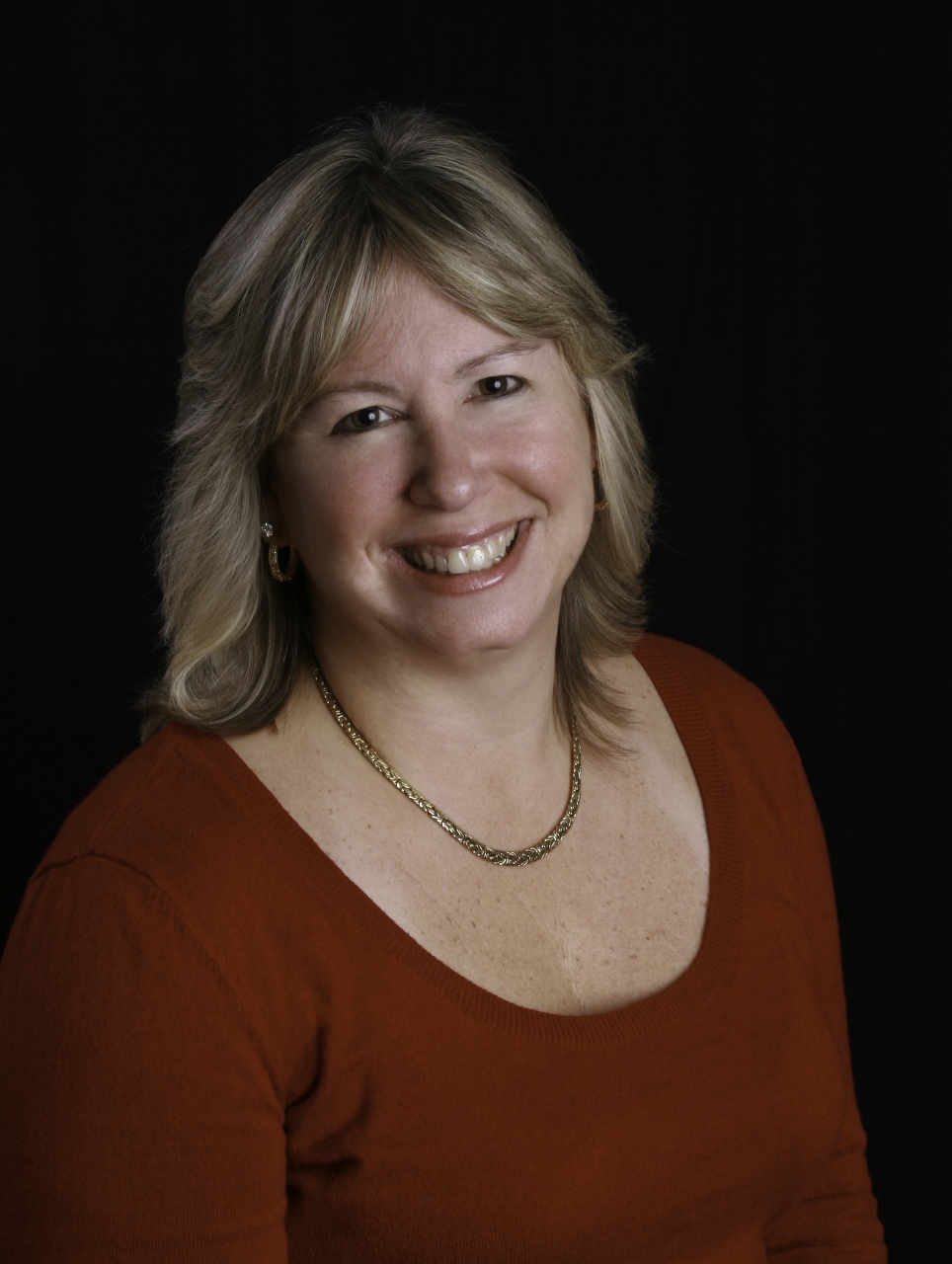 ERA Key merged with HUNT Real Estate ERA of Buffalo, N.Y. in 2018, but we've both continued to retain our separate names and grow in our local markets. Even without including HUNT Real Estate ERA's sales, our sales are approaching $1 billion annually.
ERA Key is consistently in the top 10 for sales volume among all agencies in Massachusetts and we have won many awards during the past 30 years, including two of ERA's most prestigious awards. ERA Key won the Momentum Award as the fastest growing ERA franchise in 2012 and the Gene Francis Memorial Award as the Top All-Around Company in ERA in 2014 and 2018.
ERA Key was also named among the top places to work in the state in the large company category for seven of the past eight years (we didn't participate during the pandemic), based on a survey administered by Energage for The Boston Globe.
ERA has played an important role in our success, helping us to help our agents. We offer them top-notch training, technology that provides a competitive edge and more. We also give generously to the communities we serve through the ERA Key Realty Services Charitable Trust Foundation, which each year contributes tens of thousands of dollars to charities throughout the region.
ERA has helped us grow. We hope to also help ERA continue to grow by building on our success for many years to come.
Cheryl Eidinger-Taylor
President and COO