ERA Key Names Laffey Realtor in Billerica Office
Posted by Dave Kowal on Friday, January 25, 2019 at 2:55 PM
By Dave Kowal / January 25, 2019
Comment
BILLERICA, Mass., Jan. 25, 2019 – ERA Key Realty Services of Northbridge announced today that Shelly Laffey of Billerica has joined ERA Key's Billerica office as a Realtor.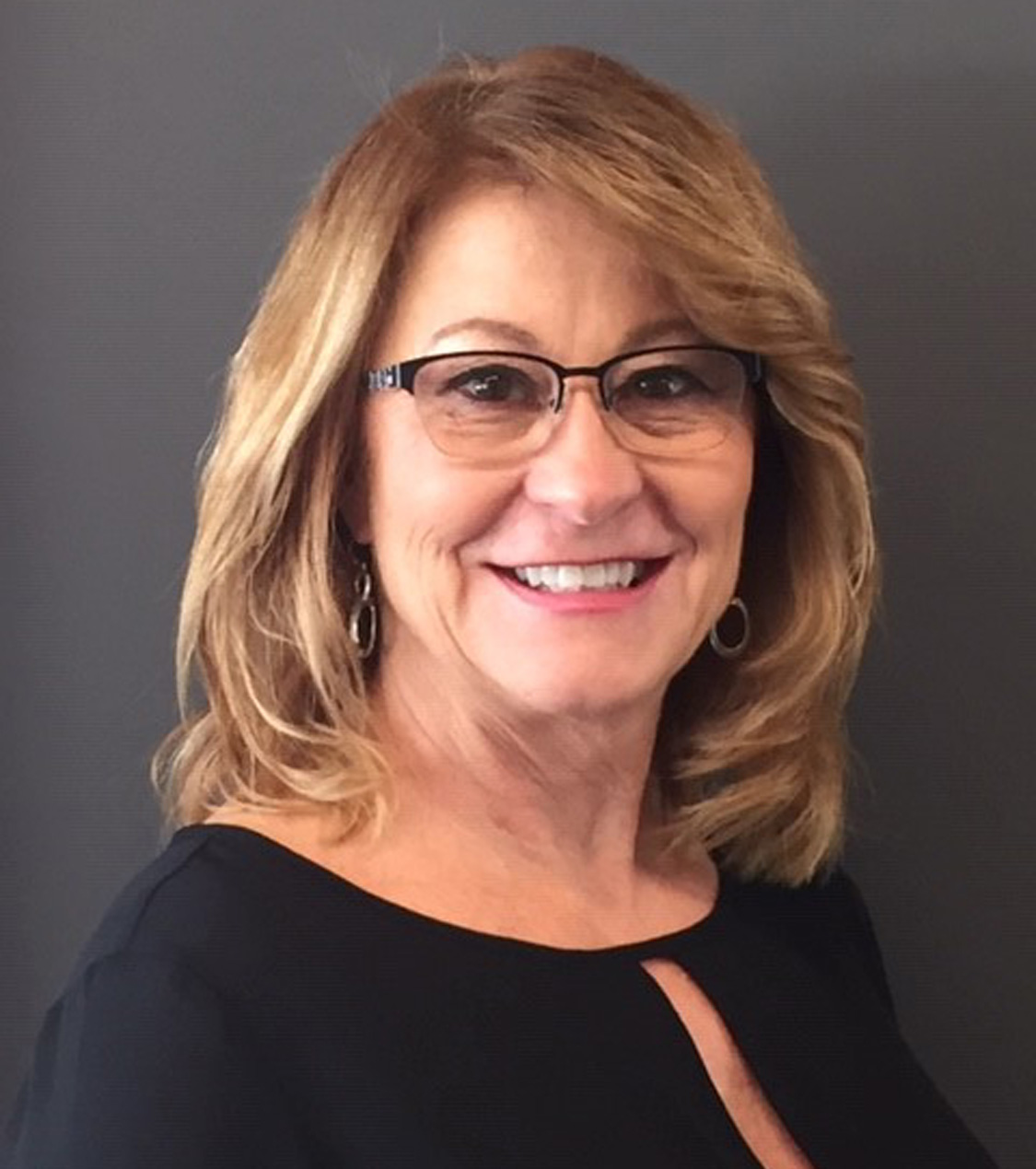 Shelly previously was a Realtor at Burns & Egan Realty Group, LLC in Billerica. She worked as a hairdresser and in the shipping industry before opening Shelly's Home Day Care 25 years ago. She attended Middlesex Community College in Lowell.
She worked part-time in real estate, but now that her children are grown, she's making it a fulltime career.
"Now that my children are out of the house, it's my turn to get involved with the community and make a difference," she said. "I want to give back, because I have been blessed in so many ways."
Shelly started her real estate career in 2015 after deciding to close the doors on her home day care. The career move stemmed from her ambition to be her own boss and the caring nature she's always had to help families find their dream home. As a long-time resident of Billerica, Shelly knows the neighborhood well. She can help pinpoint areas and, more important, get you into neighborhoods that fit your needs.
Outside of real estate, you can find Shelly around Billerica and surrounding towns, as she is a local dog sitter, and loves the outdoors and traveling, walking, hiking, swimming, skiing and biking. She especially likes to visit beaches.
"I'm excited about the knowledge and experience I'm going to get with ERA Key Realty Services," Shelly said. "ERA Key has a reputation for having strong training programs and a team approach, with agents working together."
About ERA Key Realty Services
ERA Key Realty Services of Northbridge, Mass., has 14 offices throughout central and eastern Massachusetts and is among the 10 largest residential real estate agencies in Massachusetts based on the number of homes sold. It is also among the top 10 agencies in the ERA Franchise System, which has more than 2,400 agencies worldwide. ERA Key has been named among the top places to work in the state in the large company category for the past four years, based on a survey administered by Energage for The Boston Globe. It also won the Momentum Award as the fastest growing ERA franchise in 2012 and the Gene Francis Memorial Award as the Top All-Around Company in ERA in 2014. For more information about ERA Key, visit www.erakey.com.
# # #