ERA Key's Chelmsford Office Donates $2,000 To Area Charities
Posted by Dave Kowal on Thursday, December 17, 2020 at 11:16 AM
By Dave Kowal / December 17, 2020
Comment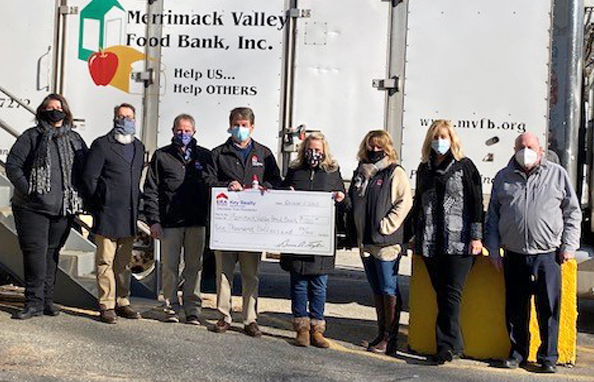 Agents in ERA Key's Chelmsford office have donated $2,000 to area charities.
The donations, made through the ERA Key Charitable Trust, include $1,000 for the Merrimack Valley Food Bank and $1,000 worth of toys to the Boys and Girls Club of Greater Lowell.
"Every holiday season our agents come through for the community by demonstrating their generosity," said Jay Lynch, who manages the Chelmsford office. "The pandemic has made this year especially challenging, but they've been up to the challenge and are doing what they can to make the holidays happier for those who need help."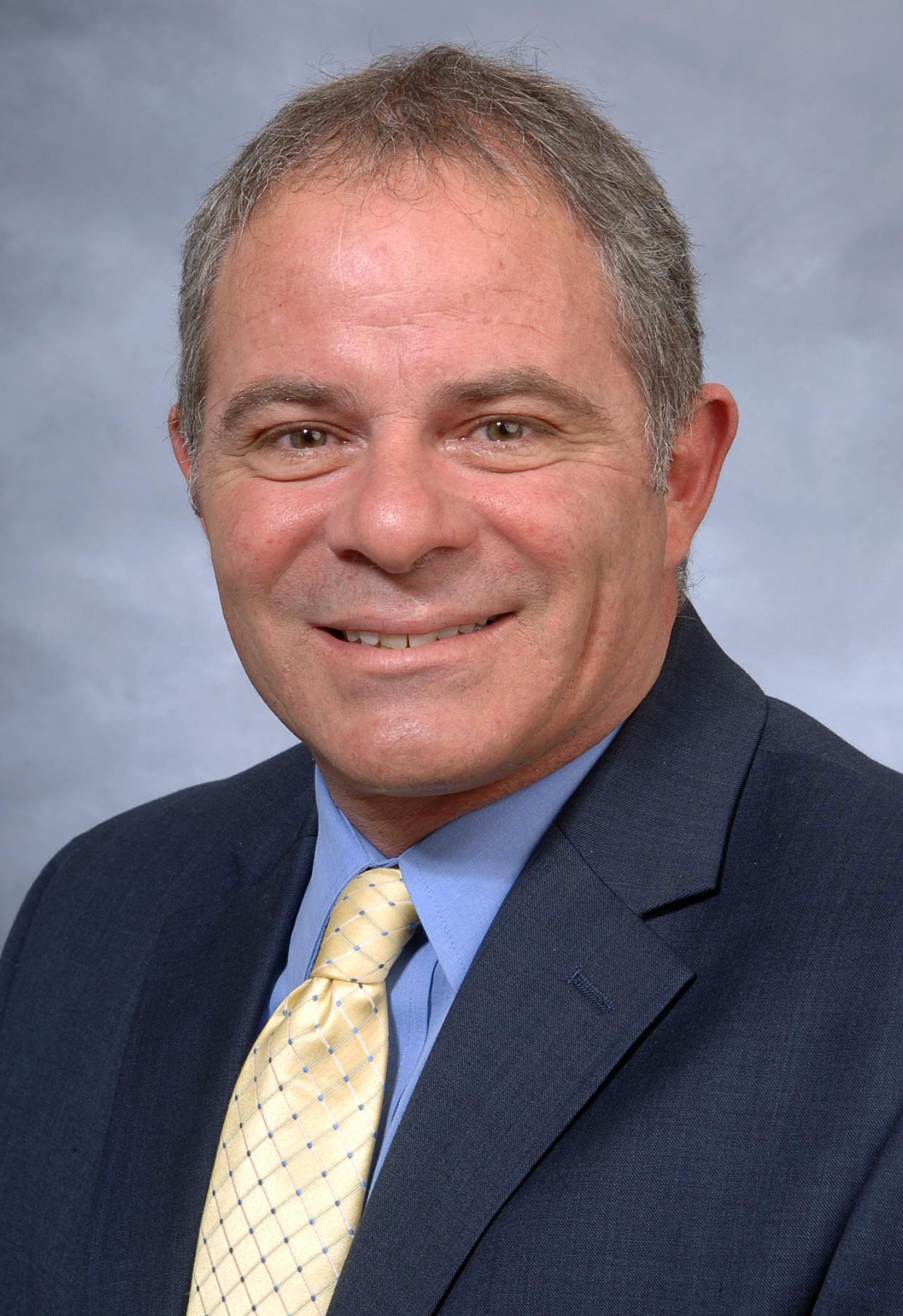 Debbie Callery of the Merrimack Valley Food Bank, fifth from the left, is shown with some of the participating agents. Agents, left to right, are Angela Caputo Griswold, Tom Pratt, Jay Lynch, Andy Wilson, Donna Bursey, Maureen Howe and Ed Oliveri.
Other participating agents include Bernie Bergeron, Jim Caturano, Bob Correia, Barbara Faria, Elaine MacLean, Connor Martin, Stephanie Martin, Donna Moakley, Anestis Pavlidis, Cheryl Peters, Song Taing, and Andrew Vu.