ERA Key's Franklin Office Donates $1,000 to Fire Victims
Posted by Dave Kowal on Tuesday, June 15, 2021 at 10:34 AM
By Dave Kowal / June 15, 2021
Comment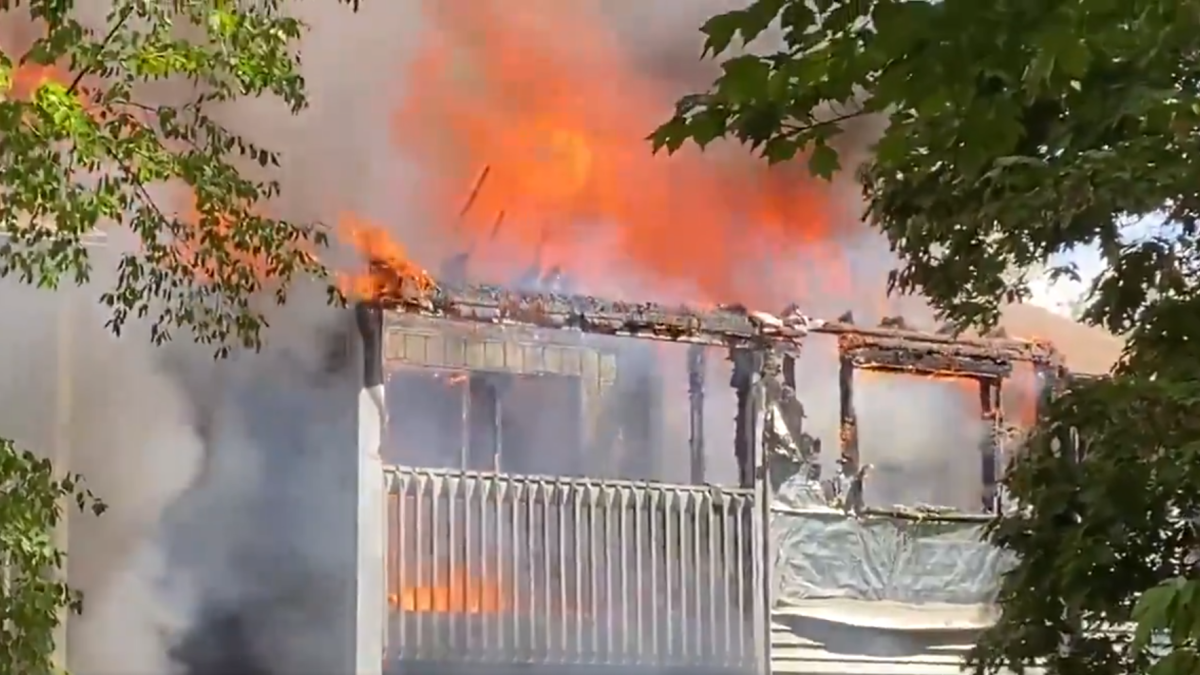 Agents in the Franklin office have donated $1,000 to former residents of Franklin Crossing who were displaced by a fire that damaged the condominium development on May 24, 2021.
Realtor Michelle Haynes suggested that funds from the ERA Key Realty Services Charitable Trust, which agents fund through their commissions, be used to help the fire victims. The entire Franklin team agreed emphatically.
About 60 people from 36 families were affected. The fire destroyed a building with 12 units and caused damage to two other nearby buildings.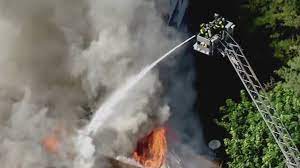 The Franklin Lions Club and Franklin Elks Lodge #2136 have been working with the Red Cross to help the affected families, and various local businesses have made donations.
"It's encouraging to see the outpouring of support for victims of the Franklin Crossing fire," Michelle said. "We're fortunate to be living in a community where people are so willing to help each other. Agents in the Franklin office of ERA Key are glad to do our part."