ERA Key's Kathy Rich Featured on HGTV's "My Lottery Dream Home"
Posted by Dave Kowal on Tuesday, August 13, 2019 at 1:28 PM
By Dave Kowal / August 13, 2019
Comment
With a name like Kathy Rich, who could be a better pick to appear as a Realtor on HGTV's "My Lottery Dream Home"?
A Realtor in ERA Key's Billerica office, Kathy was seen by millions of people when she was featured on the episode, "Make Me a Millionaire" (Season 7, Episode 8). More than 23.2 million viewers have tuned in to "My Lottery Dream Home" this year.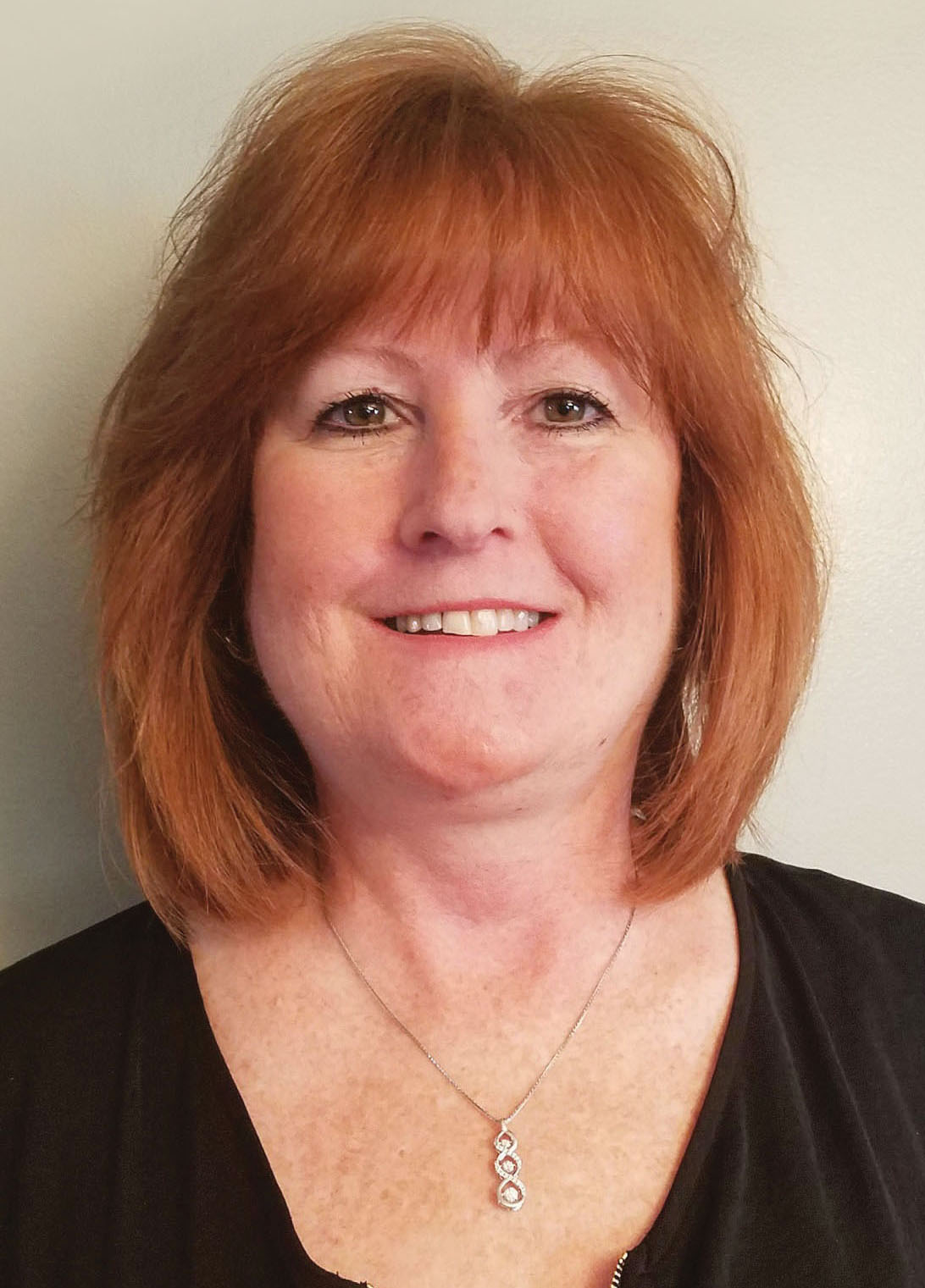 The episode is scheduled to be shown again at 7 a.m. EST on Sunday, Sept. 22, 2019.
Producers of the show, in which host David Bromstad helps recent lottery winners find their dream home, initially contacted Kathy based on one of her listings. While the lottery winners had already purchased their dream home, Kathy's listing in Billerica was being considered as one of two additional homes for the winners to visit.
"It didn't happen," she said, "but they asked me, 'Would you like to be our Realtor on camera?'"
She didn't hesitate for long before agreeing to participate.
"It was nerve-wracking at the time," she said, "but it was a good experience."
She initially was supposed to talk about Wilmington, as the house that was purchased is there, so she researched Wilmington. Then David Bromstad told her, "We're just going to have a conversation about anything."
While she was concerned about the questions me would ask, all went well.
"He's very energetic," she said. "What you see on TV, he's like that in real life. He's easy to talk to and he made me feel comfortable."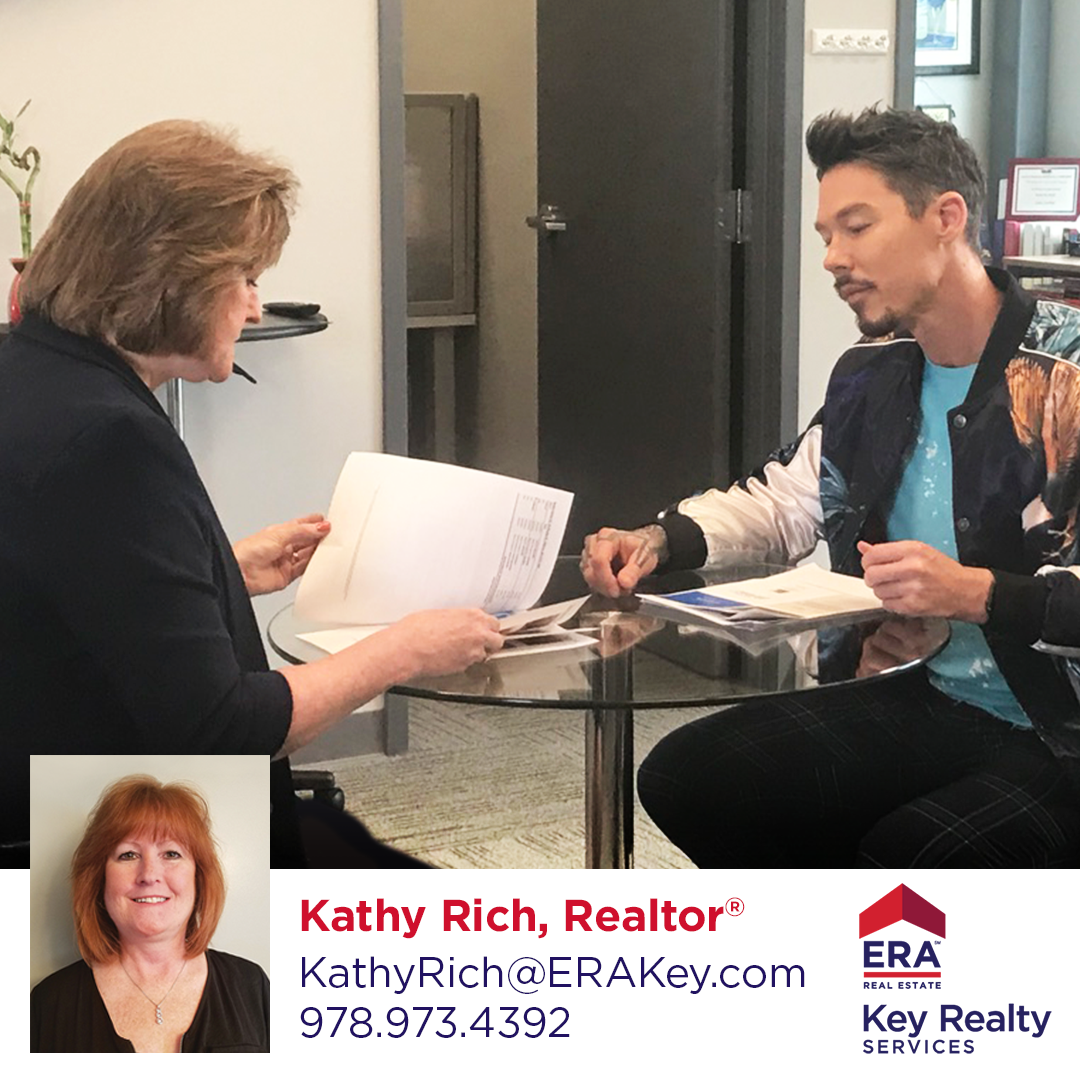 Kathy has had a real estate license since 1981, but only started using it a year-and-a-half ago. Having served for many years as comptroller at Middlesex Community College in Bedford, she plans to jump into her real estate job fulltime in another year or two.
She is a member of the Greater Boston Association of Realtors (GBAR), the Massachusetts Association of Realtors, (MAR) and the National Association of Realtors (NAR).