ERA Key's Whitinsville Office Donates $1,000 to Benefit Family of Boy with Brain Cancer
Posted by Dave Kowal on Friday, October 1, 2021 at 9:20 AM
By Dave Kowal / October 1, 2021
Comment
The Whitinsville office of ERA Key Realty Services has donated $1,000 to benefit the family of Cameron McDonnell, a four-year-old Northbridge resident who was recently diagnosed with brain cancer. September was National Childhood Cancer Awareness month.
The donation, made through the ERA Key Charitable Trust, will help the McDonnell family deal with the burden of treating this disease.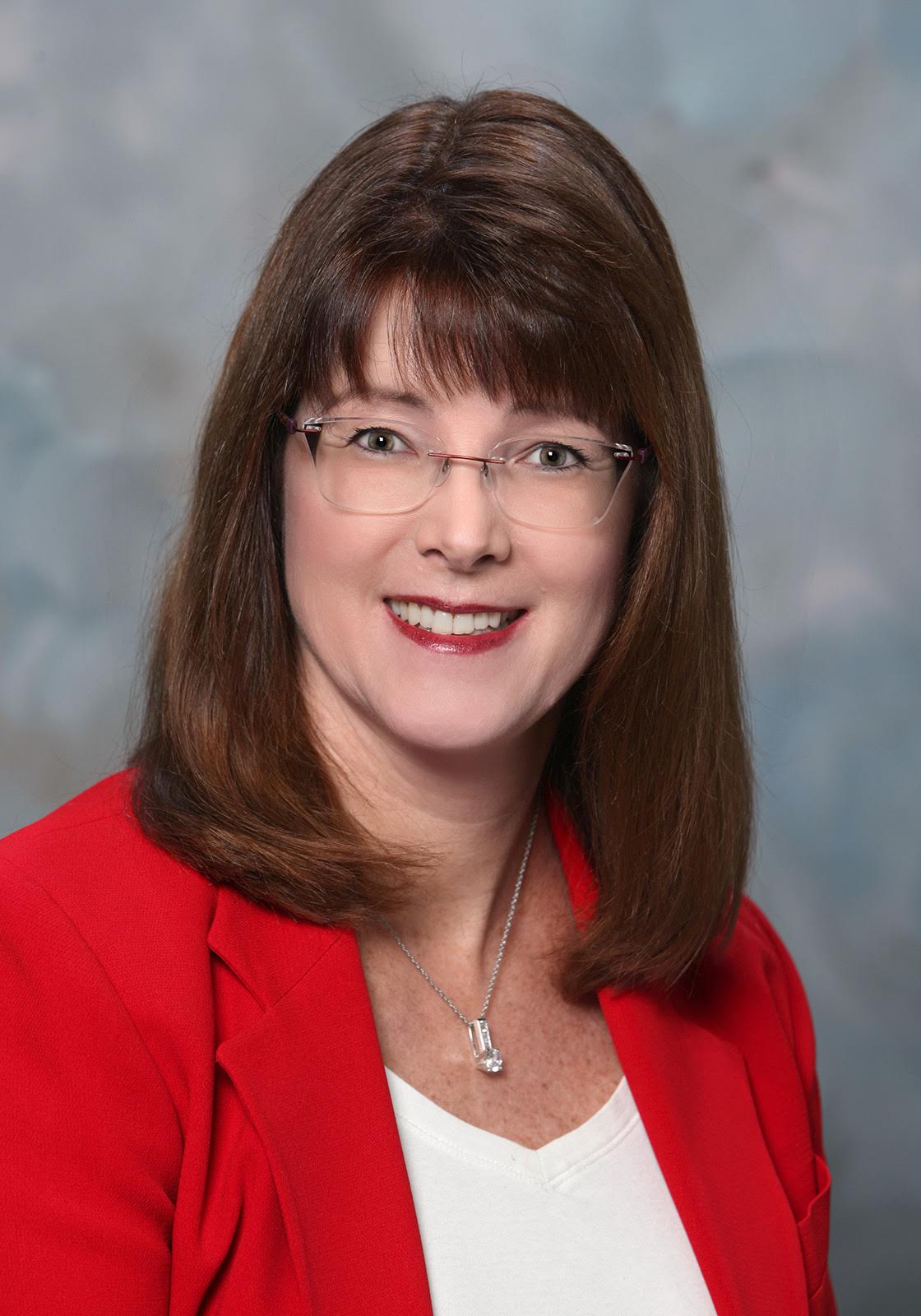 "There is absolutely nothing more devastating than childhood cancer," said Realtor Laura Hebb, who lost her youngest son at age 13 to a rare form of liver cancer. "It affects the entire family. Parents lose time from work, expenses escalate. Traveling to Boston and practically living in Children's Hospital creates stress that is unbelievable. We are happy to do what we can to help Cam, his parents, and two young sisters as they fight to defeat cancer."
She added that one out of five children who are diagnosed with cancer do not survive.
Other fundraisers are being planned to help the McDonnell family:
The Cam's Jam Golf Tournament is accepting donations as well as sponsoring a tournament on October 14 at Shining Rock Golf Club in Upton to raise funds for the behalf of the family.
Erin Carmody, a close friend of Cameron's mother, Jessey McDonnell, has started a GoFundMe campaign.
A Cam's Jam Halloween Bash and Barrel Race will be held on October 30, 2021.
The Upton Fire Department is collecting returnable cans and a portion of proceeds will be donated to the McDonnell family.