ERA Key's Whitinsville Office Donates $1,500 To Area Charities
Posted by Dave Kowal on Tuesday, December 15, 2020 at 8:51 AM
By Dave Kowal / December 15, 2020
Comment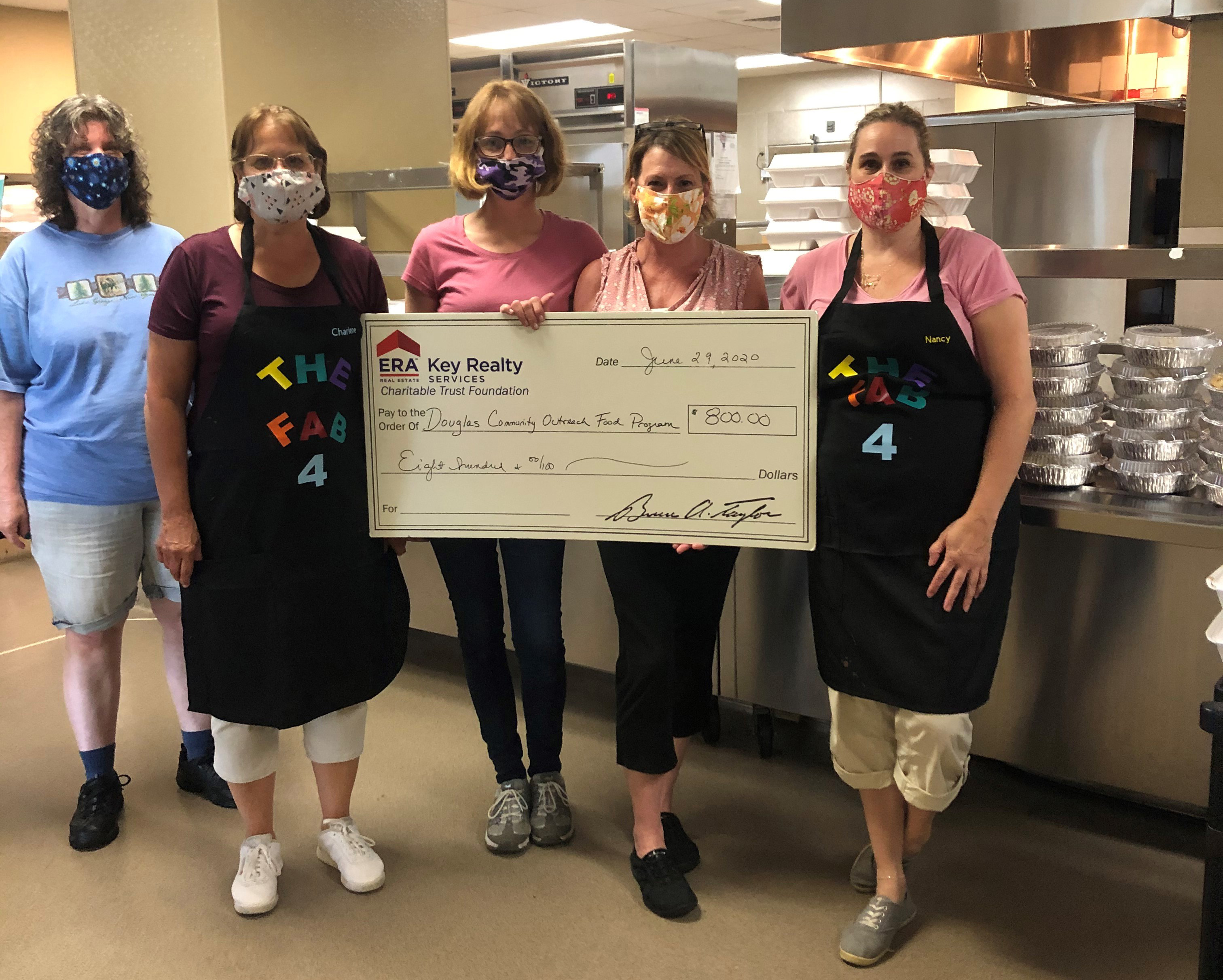 The Whitinsville office of ERA Key Realty Services has donated $1,500 to three area charities.
The donations, made through the ERA Key Charitable Trust, include $500 for the Douglas Community Outreach Food Program, $500 for the Oxford Ecumenical Food Shelf and $500 for the Upton Bloomer Girls.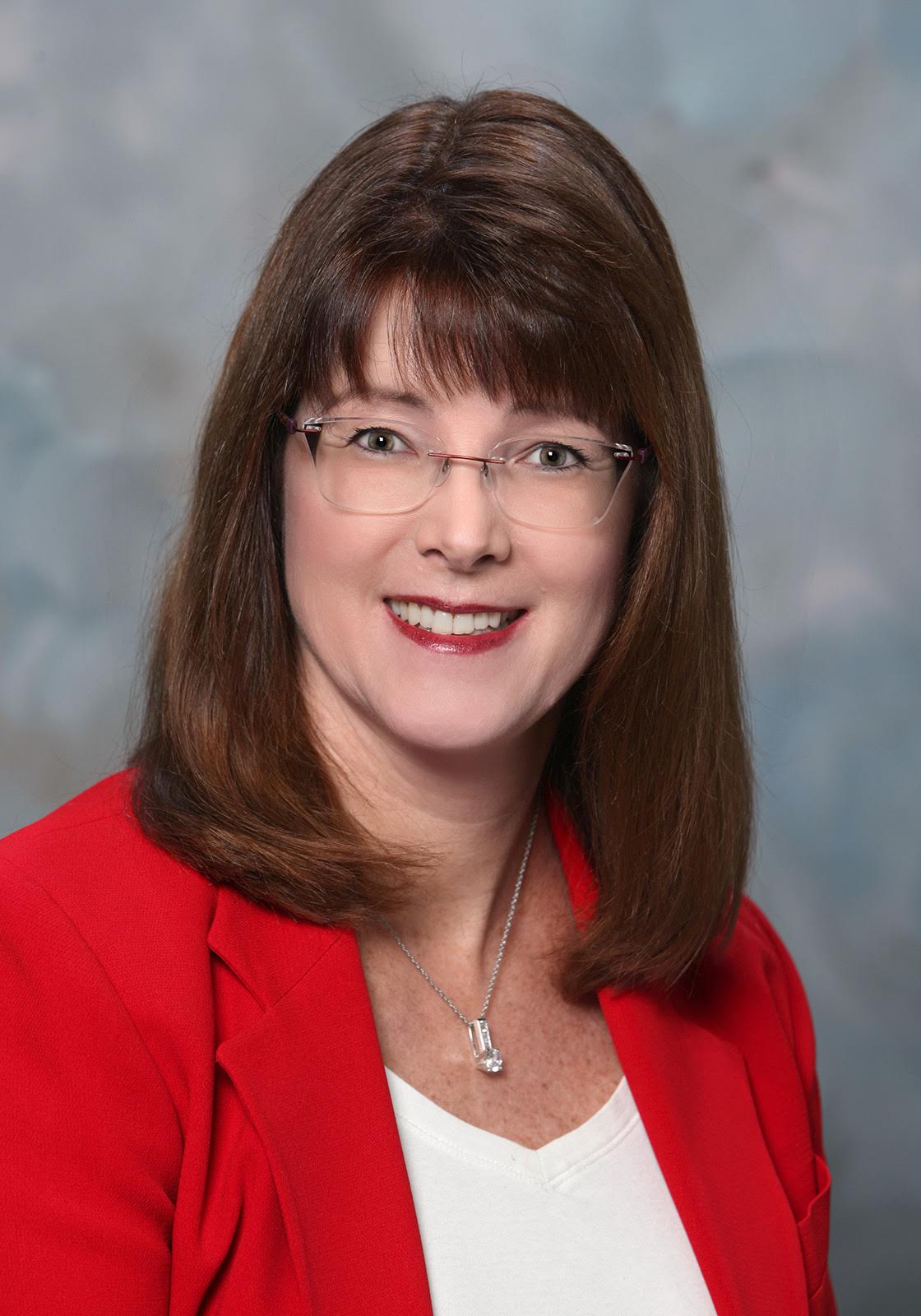 "Each of these organizations has a long history of helping those in need in the community," said Laura Hebb, an agent in the Whitinsville office. "Every year there are many people in the community who need a helping hand, but that is especially the case this year. We are happy to do what we can to make the holidays happier for needy families in the communities we serve."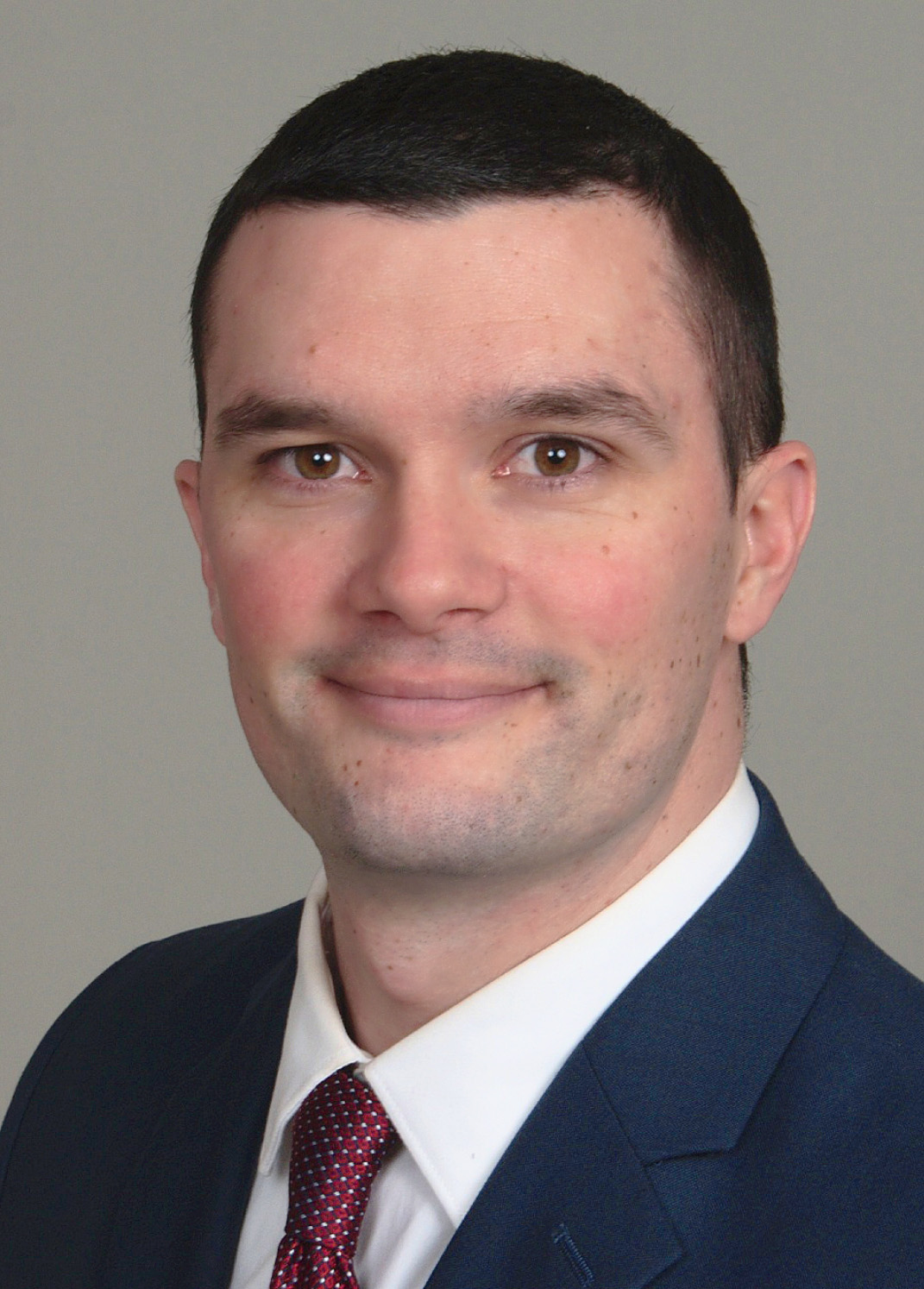 "Our agents are as dedicated to serving the community as they are to serving their clients," said David Glasberg, who manages the Whitinsville office. "Throughout the pandemic, when it's been especially difficult, they have not let up. I'm proud of their efforts to help others."
Workers from the Douglas Community Outreach Food Program are pictured above. The photo is from a previous donation.