ERA Key's Wilmington Office Announces "30 Days of Giving Challenge"
Posted by Dave Kowal on Tuesday, November 3, 2020 at 10:08 AM
By Dave Kowal / November 3, 2020
Comment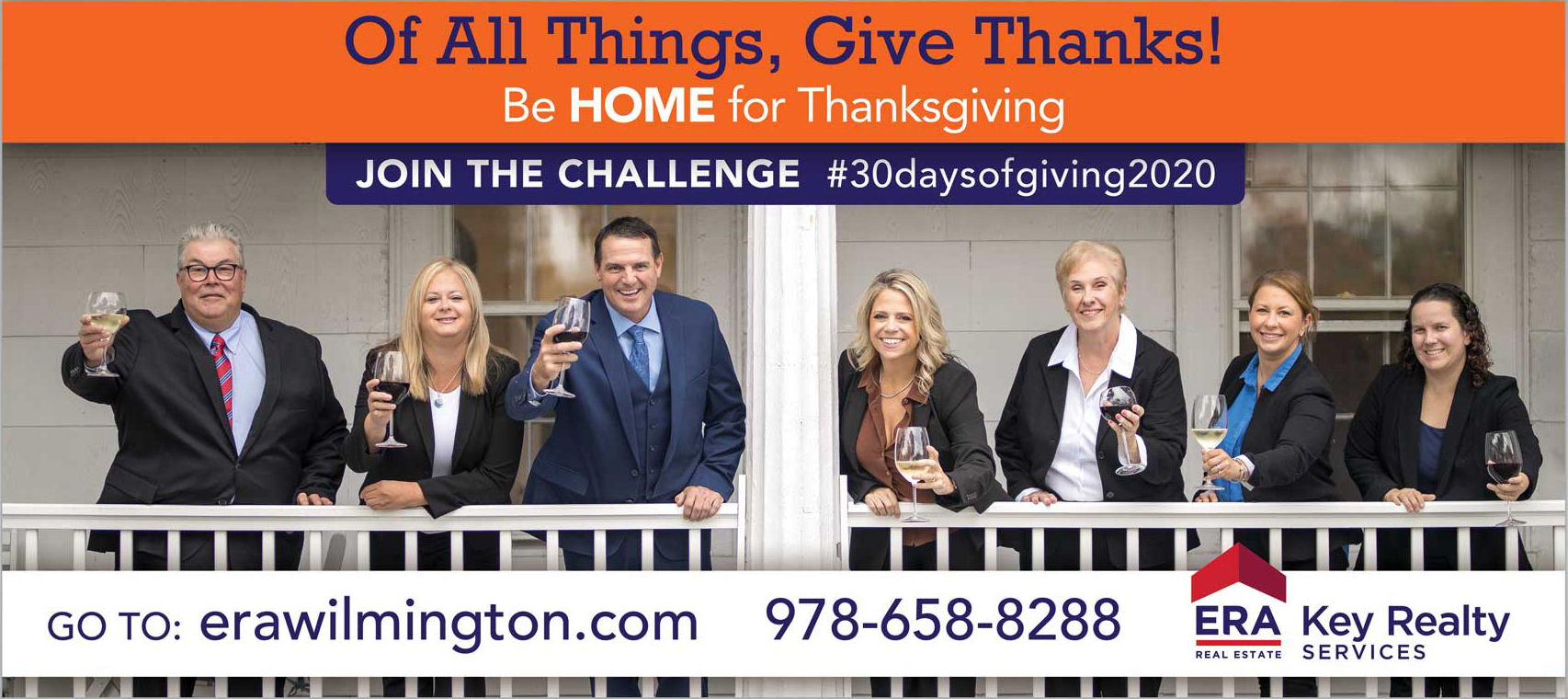 ERA Key's Wilmington office is encouraging area residents to support local charities and help each other through its "30 Days of Giving Challenge."
A billboard near the train station at Routes 38 and 129 encourages those driving or walking by to participate by visiting erawilmington.com. Visitors to the site will find a downloadable calendar with charitable tasks for the day, as well as information about local charities.
A different charity will be promoted on the site each week throughout November. The four charities being featured include the Northeast Animal Shelter in Salem, which finds homes for dogs and cats, and is one of New England's largest non-profit, no-kill animal shelters; the Wilmington Community Fund, which runs a food pantry and assists residents in need; the Wilmington Veterans' Department, which assists needy veterans, and We're One Wilmington (WOW), which also assists people in need and was created "to strengthen our community one good deed at a time."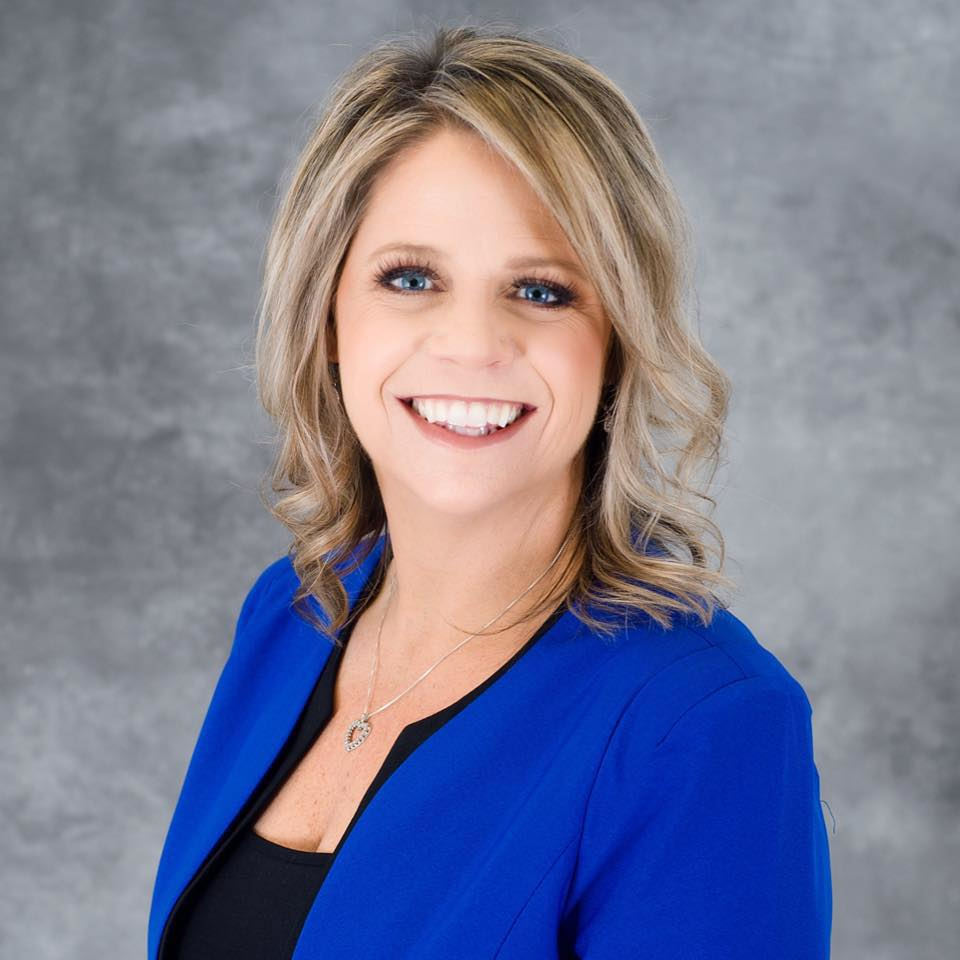 The downloadable calendar includes daily ideas for giving, such as, "Buy someone a coffee to pay it forward when you get yours." The website includes links to Facebook and Instagram pages, where participants can post pictures when they participate.
The calendar is set up like a Bingo card. Participants' names will be entered into a raffle and winners will receive prizes at the end of the month. Winners will be announced on Dec. 1, 2020, which is Giving Tuesday.
Team Blue is also partnering with DaMore Law of Burlington to sponsor a Thanksgiving pie fundraiser. For every pie purchased at Josie's Bakery in Wilmington through Nov. 18, 2020, Team Blue and DaMore Law will donate $10 to WOW. Participants should call or text 978-810-0523 and mention #30daysofgiving2020.
Lori Penney, leader of ERA Key's Team Blue, came up with the "30 Days of Giving Challenge" as a way to promote giving and area charities.
"November is always a time of giving, but people are especially needy this year, as many people have lost their jobs during the pandemic," Lori said. "Giving back to the community is an important value for ERA Key and it's an important value for all of the agents in our office."
Agents in the Wilmington office will also be promoting the event through their social media contacts.