Flannery Leading Effort to Provide Blankets for Sick Children
Posted by Dave Kowal on Tuesday, February 5, 2019 at 4:41 PM
By Dave Kowal / February 5, 2019
Comment
SPENCER, Mass., Feb. 5, 2019 – Spencer resident Donna Flannery, a long-time Realtor in the Spencer office of ERA Key Realty Services, is leading an effort in her office to sew and donate blankets to sick children in the Pediatric Intensive Care Unit at the UMass Memorial Medical Center in Worcester.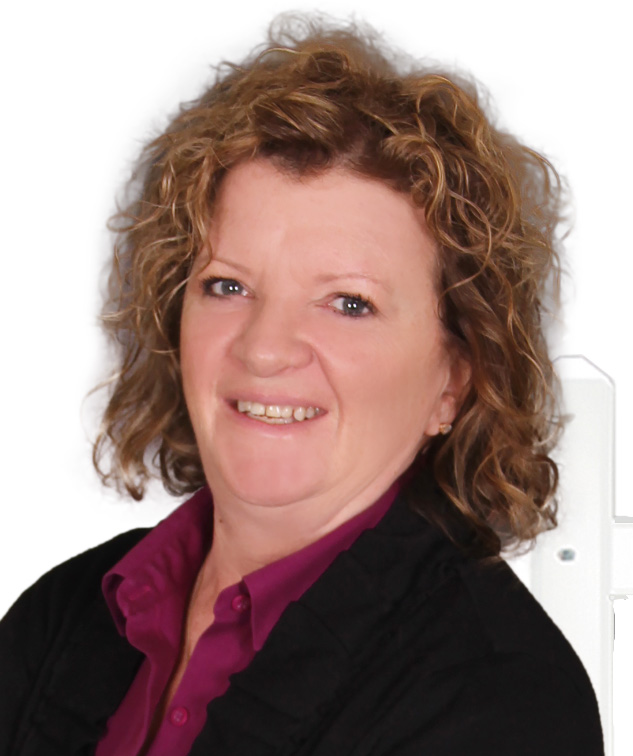 "They are in desperate need of some color and comfort to help make a sick child's stay just a little bit nicer," Flannery said. "So far, more than 40 sick kids will have a little bit of comfort because of us."
Flannery was made aware of the need for blankets through her daughter, Kayleen Sauvageau, who is a nurse in the unit. Flannery found directions for sewing the blankets on YouTube.
Flannery said she will continue creating blankets as long as others are interested in participating. Anyone interested can contact her at DonnaFlannery@ERAKey.com. The Pediatric Intensive Care Unit also accepts donations of new stuffed animals, toiletries (if they are the size used in hotels), and crocheted and knitted blankets.
"The Pediatric Intensive Care Unit has been full throughout this winter, so help is needed," she said. "Our help is making a huge difference for the families with sick children. I am grateful that I have healthy grandkids today and want to help others whose children or grandchildren need help."
Flannery has volunteered throughout her career and is especially involved with helping children. She received the Town of Spencer's Meritorious Public Service Award in 2014 and ERA Key's Circle of Light Award in 2016 for exceptional volunteerism for the needy in the community. She was named Spencer Exchange Club Citizen of the Year in 2007 for her volunteer work in the community.
About ERA Key Realty Services
ERA Key Realty Services of Northbridge, Mass., has 14 offices throughout central and eastern Massachusetts and is among the 10 largest residential real estate agencies in Massachusetts based on the number of homes sold. It is also among the top 10 agencies in the ERA Franchise System, which has more than 2,400 agencies worldwide. ERA Key has been named among the top places to work in the state in the large company category for the past four years, based on a survey administered by Energage for The Boston Globe. It also won the Momentum Award as the fastest growing ERA franchise in 2012 and the Gene Francis Memorial Award as the Top All-Around Company in ERA in 2014. For more information about ERA Key, visit www.erakey.com.
# # #