Graham Pettengill Receives Circle of Light, Leader's Circle Awards
Posted by Dave Kowal on Tuesday, February 26, 2019 at 7:41 PM
By Dave Kowal / February 26, 2019
Comment
FRAMINGHAM, Mass., Feb. 26, 2019 – A marathon runner, Graham Pettengill, a Realtor in the Framingham office of ERA Key Realty Services, has used his feet to raise funds to build wells in Africa, help Marine Corps veterans and support dozens of area charities.
His charitable efforts earned Pettengill ERA Key's 2018 Circle of Light Award, which is presented for community service. Graham was also the top agent based on sales volume in 2018 out of 350 ERA Key agents and was named to ERA Key's Leader's Circle, which includes agents who have sold homes valued at more than $10 million for the year.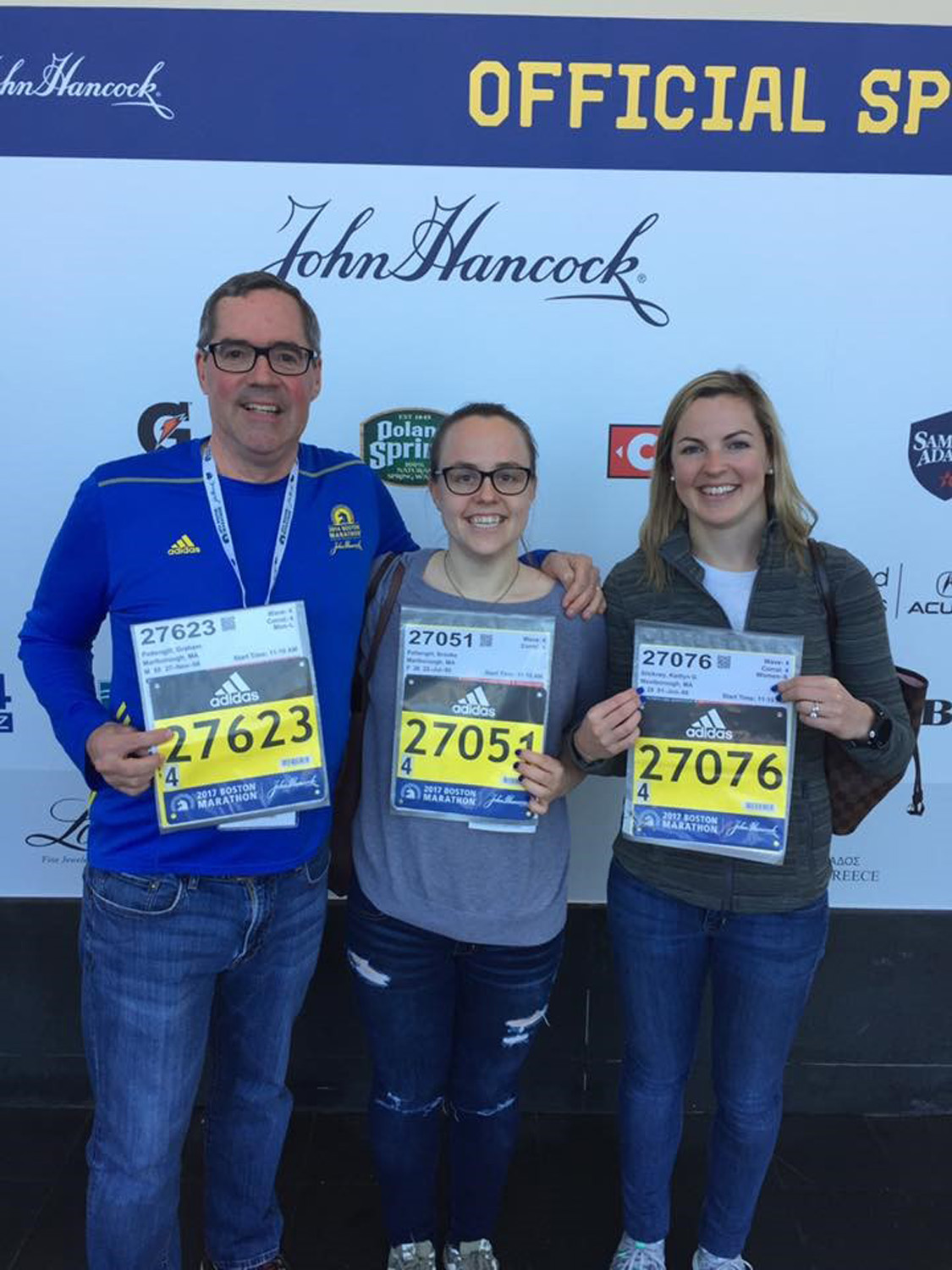 A portion of his commissions go to the ERA Key Realty Services Charitable Trust Foundation, which has given $371,749 to local non-profit organizations since its inception in 2004. Last year the foundation benefited 27 organizations, such as the Muscular Dystrophy Association, Habitat for Humanity and The Salvation Army.
"We are constantly reminded about the value of our contributions toward the community with each sale of a home," he said. "More than 80 percent of ERA Key agents participate. The charitable trust enables me personally to give back thousands of dollars each year."
Through his church, the Faith Community Church in Hopkinton, Graham was on a committee that helped raise more than $130,000 for World Vision International to build three wells in Africa. The committee organized races of six kilometers, which represents the average distance a person in Africa has to walk for access to potable water.
He has also raised more than $7,000 for Semper Fi, a non-profit that supports Marine Corps veterans, by running in Washington, D.C. and New York City. In 2017, Graham and his daughters, Caitlyn Stickney and Brooke Pettengill, ran in the Boston Marathon and raised more than $15,000 for the Hopkinton Center for the Arts and the 26.2 Foundation, which promotes marathons and marathoners.
A member of the board of the Hopkinton Running Club, he has also volunteered at events held by many running clubs and has volunteered as a dog walker for the Baypath Humane Society of Hopkinton.
He also serves on the board of his condominium association at Regency at Assabet Ridge and is a member of the Westborough Rotary Club. He has also presented homebuyer's seminars for area banks and for NeighborWorks in Worcester.
A native of Greenwich, Conn., Graham's community service was initially inspired by his grandfather, Charles Pettengill, who served as president of Rotary International.
His interest in real estate began when he helped his mother, the late Joan Humphreys, who was a Realtor, by painting and fix up her clients' homes. He gained personal experience in real estate by relocating his family seven times before settling into his current home in Marlborough. Before joining ERA Key in 2010, he worked for Target and helped find new locations.
"I opened stores for them and my last stop for Target was in Hopkinton," he said.
"Graham is an inspiration for all of our agents," said ERA Key President and COO Cheryl Eidinger-Taylor. "He somehow manages to always be among our sales leaders while also finding time to help others and contribute to his community. We're proud to have him representing ERA Key."
# # #