Marlborough Office Offering Meals for First Responders
Posted by Dave Kowal on Wednesday, April 15, 2020 at 9:40 AM
By Dave Kowal / April 15, 2020
Comment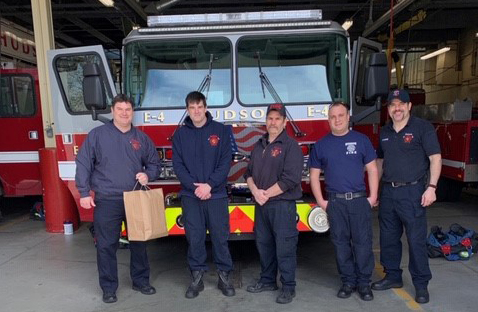 The Marlborough Office of ERA Key Realty Services has donated $1,000 to purchase meals for first responders in Hudson and Marlborough in response to the COVID-19 pandemic.
Through the ERA Key Realty Charitable Trust Foundation, Marlborough co-chairs Donna Coffin and Aura Gauthier sent $500 each to Stevie's Back Road Cafe and Catering in Hudson and Chill Kitchen and Bar in Marlborough.
"It's with great appreciation and gratitude for our first responders in Marlborough and Hudson that ERA Key's Marlborough office has engaged Stevie's Back Road Café and the Chill Kitchen and Bar to ensure that they are well fed throughout the pandemic," Donna and Aura said.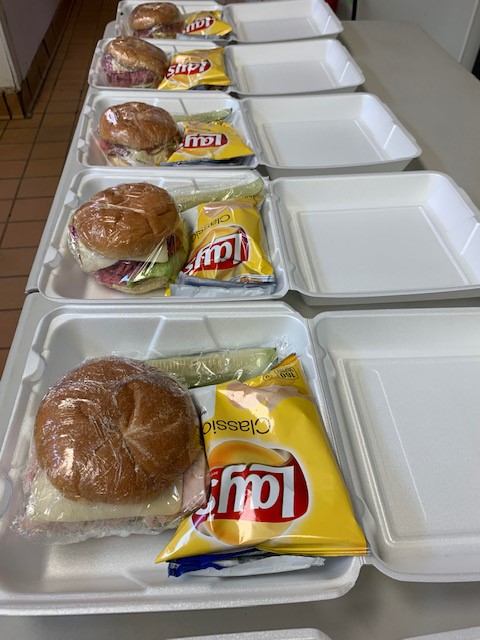 In addition to Donna and Aura, members of the charitable trust committee in Marlborough include Jennifer Barrile, Deanna Blais, Wendy Butler, Tami Dome, Heather Everett, Robin Frank, Donna Holmes, Amy Katsis, James Majors, Debbie McCormack, Tracy McGrath, Richard Rastani, David Skarin, Zenaide Swenson, Tracy Hatfield, Kevin Harris and Jeff Taylor.
"We are very fortunate to not only have great real estate agents that serve our surrounding communities, but also very generous agents who are able to give and make a difference in those same communities," said Marlborough Manager Kevin Harris. "One of ERA Key's core values is giving back to our community. It's gratifying to see so many of our agents embrace that value with action."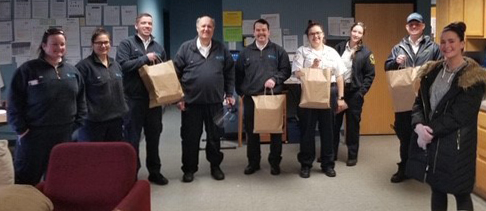 Pictured are, top, Hudson firefighters and bottom, members of Community EMS of Marlborough. Also pictured are Marc Exarhopoulos, a lieutenant in the Hudson Fire Department, and Jeff Chaves, president of the Hudson Firefighters' Union.