Marlene Maloon Joins ERA Key as Realtor in Woburn Office
Posted by Dave Kowal on Tuesday, March 16, 2021 at 9:33 AM
By Dave Kowal / March 16, 2021
Comment
Marlene Maloon of Salem has joined ERA Key as a Realtor in the Woburn office.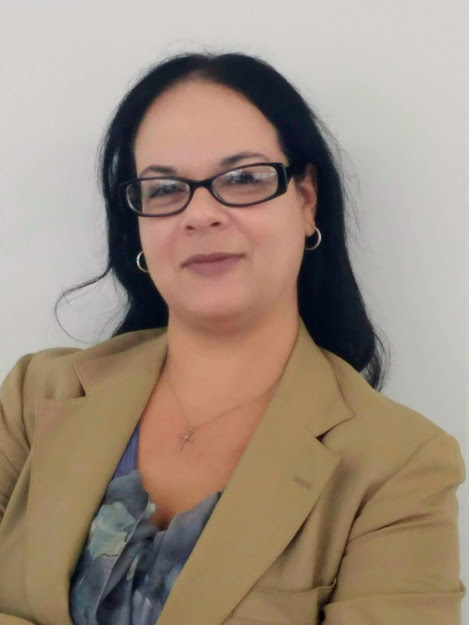 Marlene, who speaks Spanish and English, previously was a Realtor for Cherry Picking Properties in Lynn. She has also served as an Operations and Revenue Manager for Vantage Deluxe World Travel in Boston and as an Employment Manager for Marriott International in Boston.
She also serves as a tour guide and assistant to the buyer at the Salem Witch Museum. She earned a bachelor's degree from Salem State College and an associate's degree from Fischer College in Boston. She is a volunteer for Salem Children's Charity.
"I am excited to join the real estate market with an agency as strong as ERA Key," she said. "I've thought of selling real estate as my dream job and I'm happy to be making my dream a reality."