Miller Joins ERA Key as Realtor in Chelmsford Office
Posted by Dave Kowal on Monday, May 17, 2021 at 3:23 PM
By Dave Kowal / May 17, 2021
Comment
Danielle M. Miller of Hudson, N.H., has joined ERA Key as a Realtor in the Chelmsford office.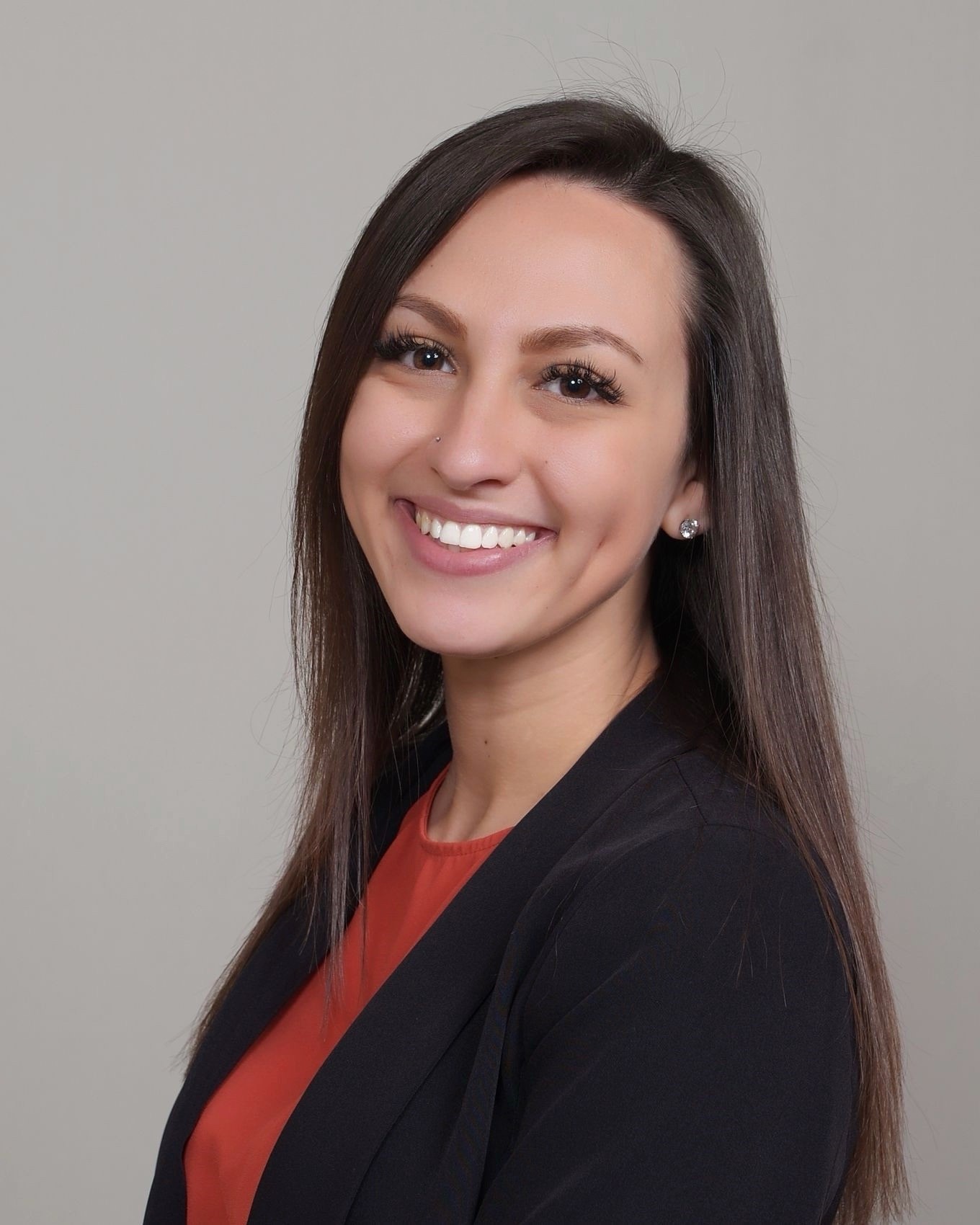 She is also a Payroll and Accounts Receivable Supervisor at Monument Construction, LLC in Nashua, N.H.
She is a State of New Hampshire notary and has training in compliance with standards of the Occupational Safety and Health Administration (OSHA).
She earned her associate's degree from Middlesex Community College in Lowell, and her bachelor's degree and MBA from the University of Massachusetts, Lowell.
"I joined ERA Key because of the training and support the agency provides, as well as the family-oriented culture," Danielle said. "I know that I will not only be able to build my career there, but will be able to excel at it."