SPENCER, Mass., Jan. 30, 2019 – ERA Key Realty Services of Northbridge announced today that lifelong Spencer resident Donna Flannery, an agent in the Spencer office, recently joined an elite group of Realtors by selling her 1,000th home.
The average real estate agent sells 8.6 homes a year, according to statistics from Real Trends. A majority of new agents quit the business within two years, often without ever selling a home. Donna has sold 1,000 homes during a 27-year career in real estate, while also receiving awards for community service.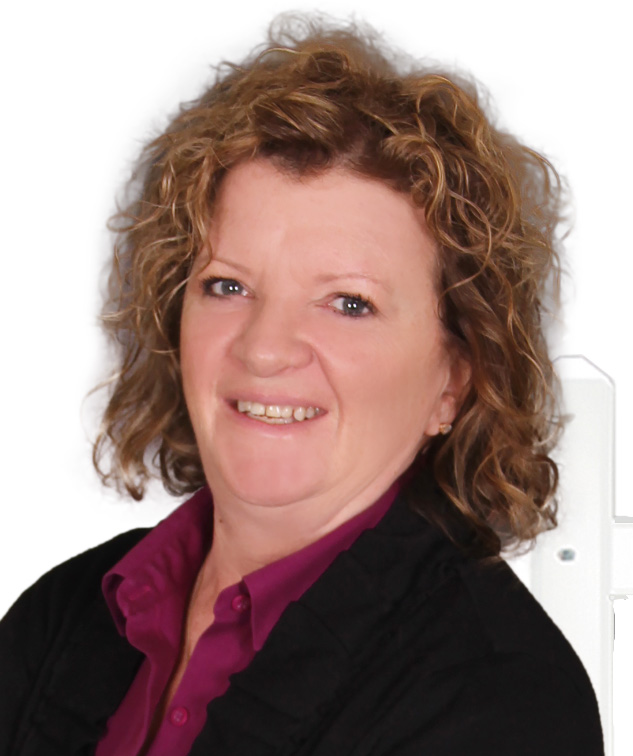 "Donna's hard work and sales ability have placed her among the best Realtors in the business," according to ERA Key President Cheryl Eidinger-Taylor. "She is consistently among our top agents and has been a standout since her first year with us."
Donna worked for four years as the MLS supervisor for the Greater Worcester Board of Realtors before pursuing her license to sell real estate. She became a Realtor in 1992 at the former Hometown Real Estate and was named Rookie of the Year. She was her office's top-selling agent from 1993 through 1998, finishing each year with the highest number of closed transactions and the dollar volume of homes sold. In 1999, she was one of four national finalists from more than 30,000 ERA agents for the Jim Jackson Memorial Service Award for Customer Satisfaction.
In 2007, she was the ERA Boston Broker Council Agent of the Year, with the highest dollar volume for homes sold and the largest number of transactions from more than 800 agents. In 2009, she again achieved the highest dollar volume and finished second for number of closed transactions.
She was in...