Agents in ERA Key's Spencer office donated more than $5,000 to area charities during the holiday season.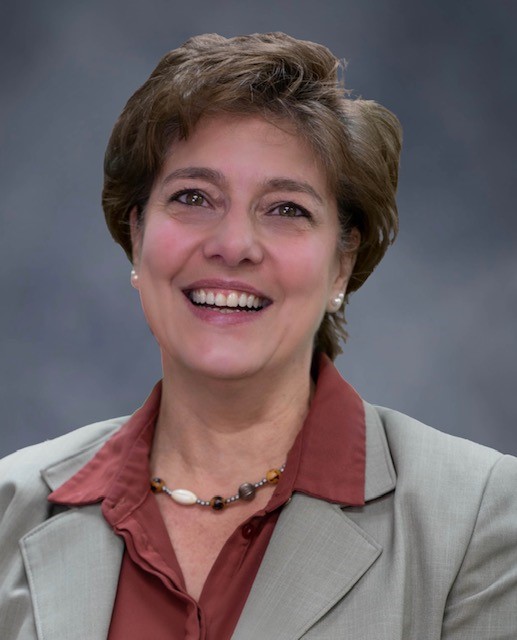 In addition to donating $1,000 as well as hundreds of toys to Spencer Toys for Kids, Spencer agents donated $1,000 each to the Leicester Senior Center for Veterans and the St. Paul Food Pantry, and $500 each to the Charlton REAS Foundation (Residential Energy Assistance for Seniors) and the Mary Queen of the Rosary Parish Food Pantry in Spencer.
"I'm proud to be part of an office that does so much for our community," said Spencer Manager Linda Laney. "Our agents work hard, but recognize the importance of sharing their success with those who are less fortunate. Charitable giving is an important part of ERA Key's culture and we take pride in doing our part."
Agents contribute through ERA Key's Charitable Trust Fund, which has given more than $400,000 to dozens of charities since its inception in 2004.
...