Lisa Luther, manager of offices in Billerica, Wilmington and Woburn, has been installed as the 2021 President of the Massachusetts Women's Council of REALTORS® (WCR). It is her second term as president.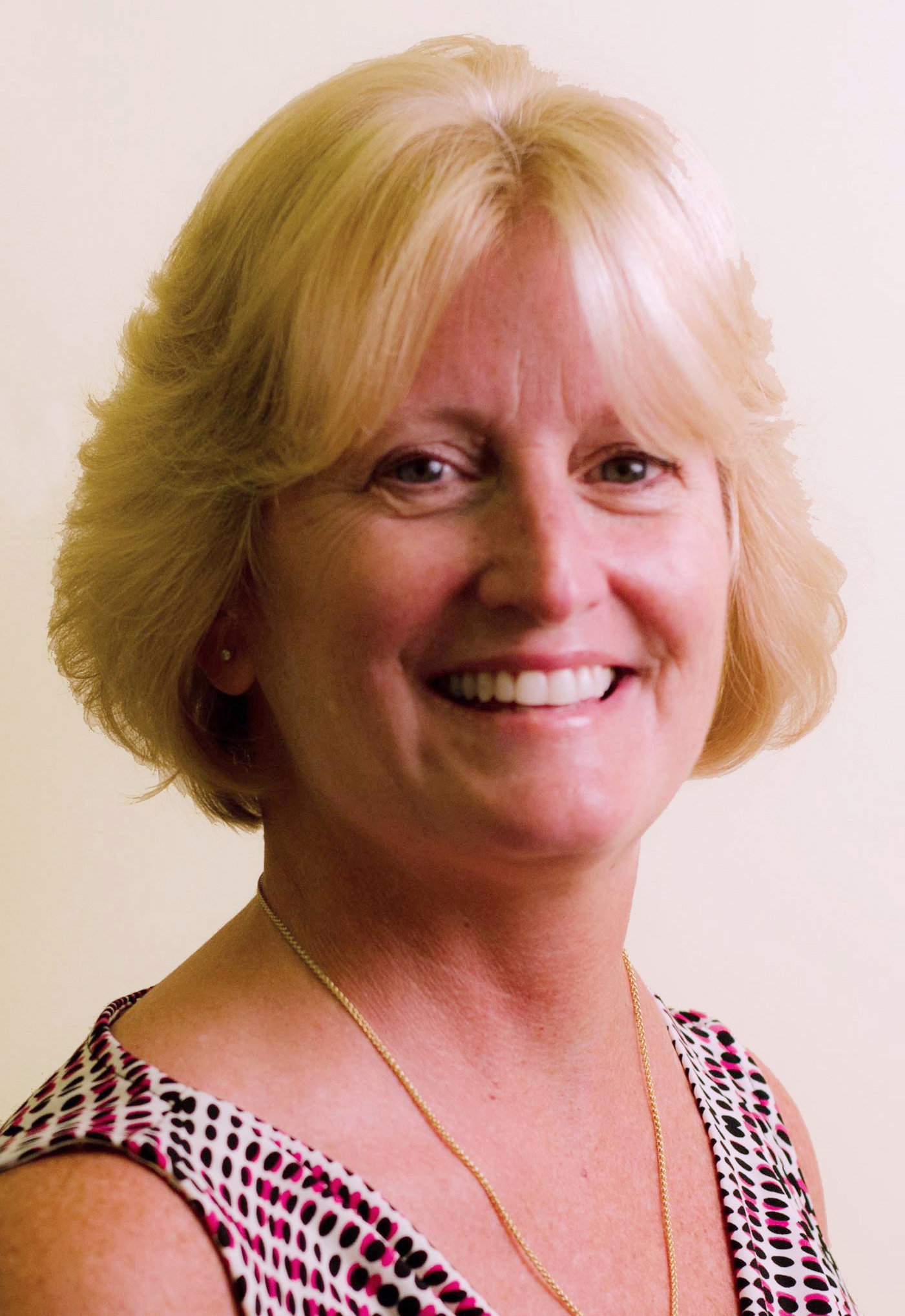 "We're pleased that Lisa has been reappointed to lead the WRC," said ERA Key President Cheryl Eidinger-Taylor. "It acknowledges the success of her first term, and continues her lengthy record of serving her profession, as well as her community and her clients."
Lisa recently hosted a virtual and combined installation for the Women's Council of REALTORS® Massachusetts Network and the following local networks: Women's Council of REALTORS® Greater Boston/Central Network, Women's Council of REALTORS® Northern Region Network and Women's Council of REALTORS® South Shore Network.
More than 80 registrants attended the virtual installation. Guest speaker Sylvia Seabolt, National President-Elect of the Women's Council of REALTORS®, helped officiate and congratulated all members of the deserving leadership team.

WCR is recognized as "the voice for women in real estate, and the premier source for the development of leaders in the industry, organized real estate and beyond," according to its vision statement. Nationally, it includes more than 12,000 members.
Professional Experience
Lisa, who joined ERA Key in March 2016, previously owned Realty World Advantage in Billerica, running the agency for 17 years. Before that, she served as Pre-License Director of Carlson GMAC Real Estate...