The following article, which quotes ERA Key President Cheryl Eidinger-Taylor, appeared this month in RISMedia.
The world of real estate is shifting. Is technology taking hold of an industry that was traditionally all about in-person interactions?
Relative to other occupations, real estate careers are low on the list of digitalization. According to a new report from the Brookings Institution, Digitalization and the American Workforce, real estate, including the rental and leasing segments, scored a 45 mean digital score in 2016. Scores range between 0 and 100, with those over 60 considered high digital occupations. But since 2002, the industry has made strides, with its score increasing by 19 points, up from 26.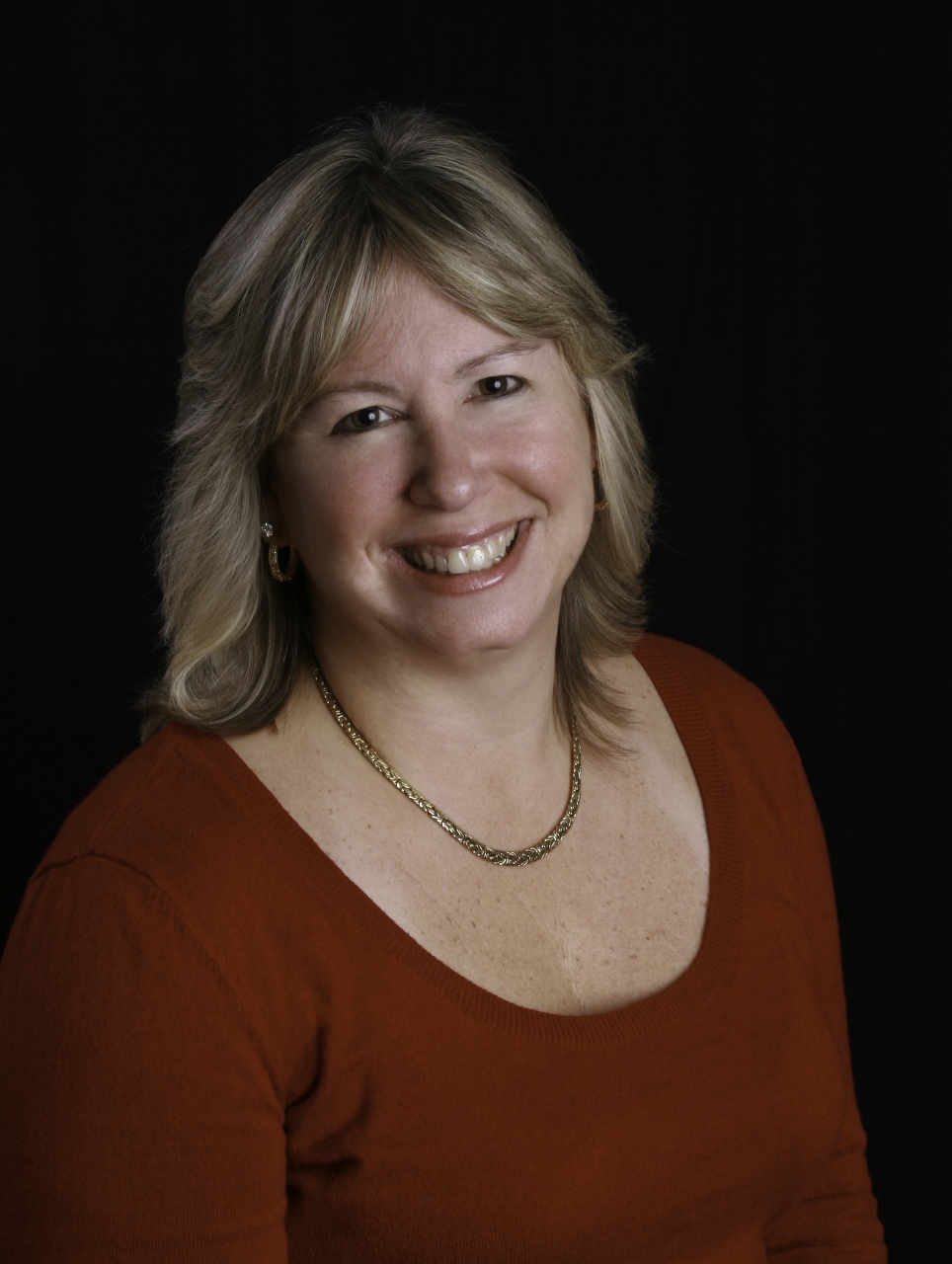 While clients are still at the heart of the transaction for the majority of brokerages, other segments of the business have dramatically changed from just a few years ago. The digitalization of the industry is slowly progressing, and brokers and agents have different things to say about the benefits, challenges, opportunities and how to best adapt to a world run by tech. RISMedia spoke to three industry experts to gauge what their experience has been thus far, and where they see real estate tech going in the future.
Human at Heart
While viewpoints are mixed, they all share one similarity: Real estate will always need the human touch.
"Ultimately, when a consumer buys or sells a home, it's one of the most emotional moments of their life," says Mitch Robinson, chief marketing officer of eXp World Holdings. "For this, digitalization is not the key. Having a great local, personal advocate...