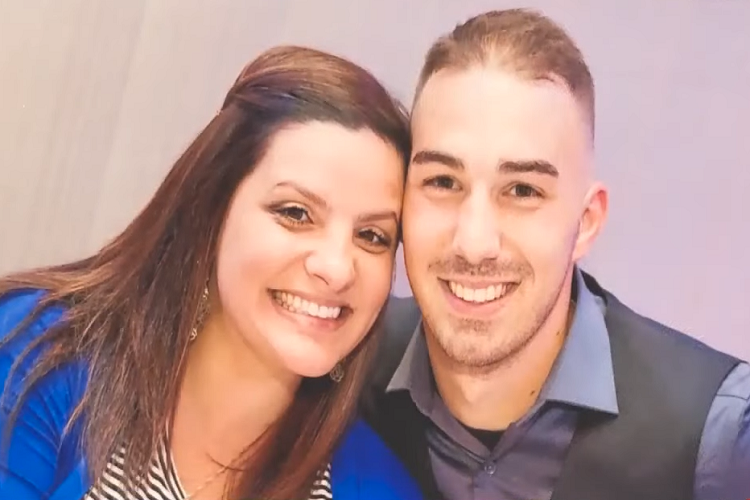 Chris Pace and his wife, Mellissa.
Agents in ERA Key's Northbridge office have donated $1,000 to the GoFundMe crowdfunding campaign for injured firefighter Chris Pace.
Pace was hospitalized with 14 broken bones, including all the ribs on his left side, and second and third degree burns on his left arm. Lt. Jason Menard, who perished in the four-alarm blaze, saved Pace's live by pushing him out of a third-floor window of the blazing three-decker in Worcester on Nov. 13, 2019.
"Tragedy often brings out the best in a community," said President Cheryl Eidinger-Taylor. "We're proud to be part of a community effort that so far has raised nearly $40,000 to help Chris recover."
The crowdfunding campaign is being managed by Helen and Lt. Scott Holt. Donations can be made at www.gofundme.com/f/worcester-firefighterchris-pace.
...