ERA Key Realty Services of Northbridge announced today that Mitch Corton of Framingham, a Mortgage Consultant with HUNT Mortgage, will be providing mortgage services for ERA Key offices in Chelmsford, Marlborough, Billerica, Wilmington and Woburn.

Mitch is one of three HUNT Mortgage consultants working in ERA Key offices. HUNT Mortgages is part of HUNT Real Estate ERA, which merged with ERA Key in 2018.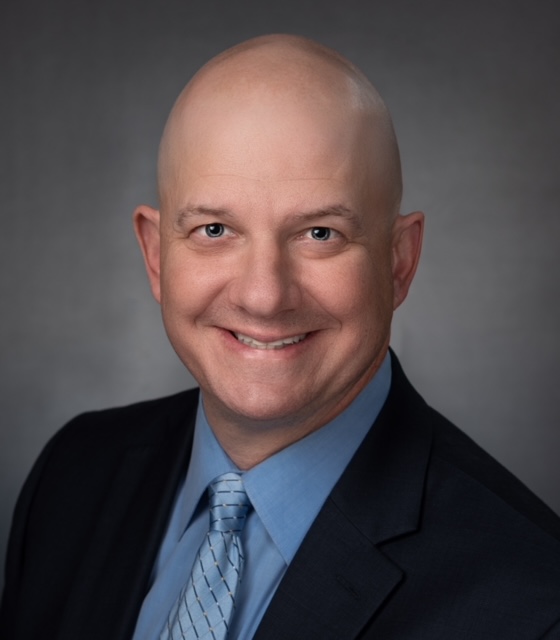 He has an extensive background managing sales and sales teams, as well as customer service. Most recently, he served as Senior Director, Enterprise Sales for Thought Industries in Boston. Before that, he was Senior Director, Sales for Pica 9, Inc. of New York City.
He earned a bachelor's degree from Ithaca College. He serves as a mentor for Ithaca students and is involved with various nonprofit organizations.
"We merged with HUNT Real Estate so that we could expand our services and do more for our clients," said ERA Key President Cheryl Eidinger-Taylor. "Giving homebuyers the opportunity to obtain a mortgage and purchase a home all in one place is an example of the type of expanded service we had in mind."
"I look forward to using my experience in technology sales leadership to enhance customer loyalty for HUNT Mortgage and ERA Key," Mitch said. "Providing mortgage services is a natural extension of ERA Key's core business and reinforces its position as one of the leading real estate agencies in Massachusetts."
...