Shannon K. Beveridge of Leicester has joined ERA Key Realty Services as a Realtor in the Spencer office.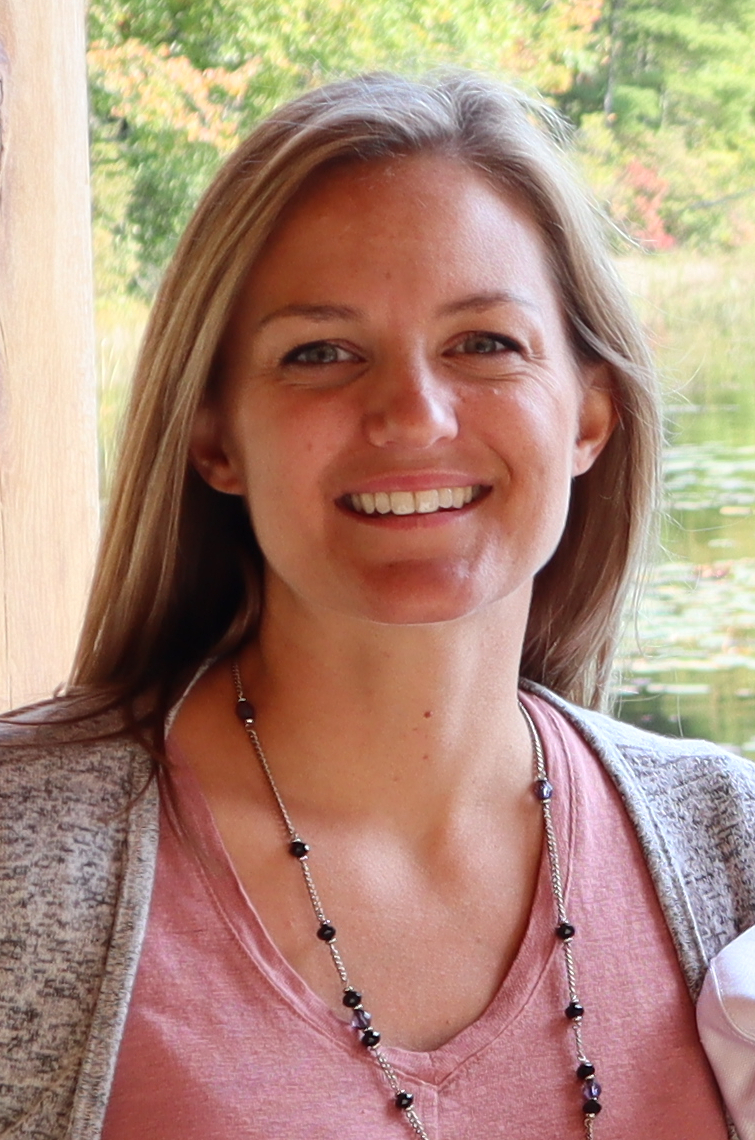 She also teaches social studies at Tantasqua Regional Junior High School in Fiskdale. She is a licensed horseback riding instructor and has taught at Camp Marshall in Spencer and Stoney Hill Farm in Barre.
Shannon earned her bachelor's and master's degrees from Worcester State University. She has written successful grant applications through the Tantasqua Educators Foundation, funding the purchase of school supplies, including Chromebooks, snowshoes and ping-pong tables.
"When interviewing with different brokerages, ERA Key immediately stood out," Shannon said. "Their focus on interpersonal relationships, and attention to detail in the office and in the field, made ERA Key a clear choice for me. I feel incredibly grateful to join this talented team."
...