Richard L. Allen of Marlborough has joined ERA Key as a Realtor in the Marlborough office.
He has more than 30 years of experience investing in real estate and shares his real estate knowledge through his blog at www.realinsyghts.com.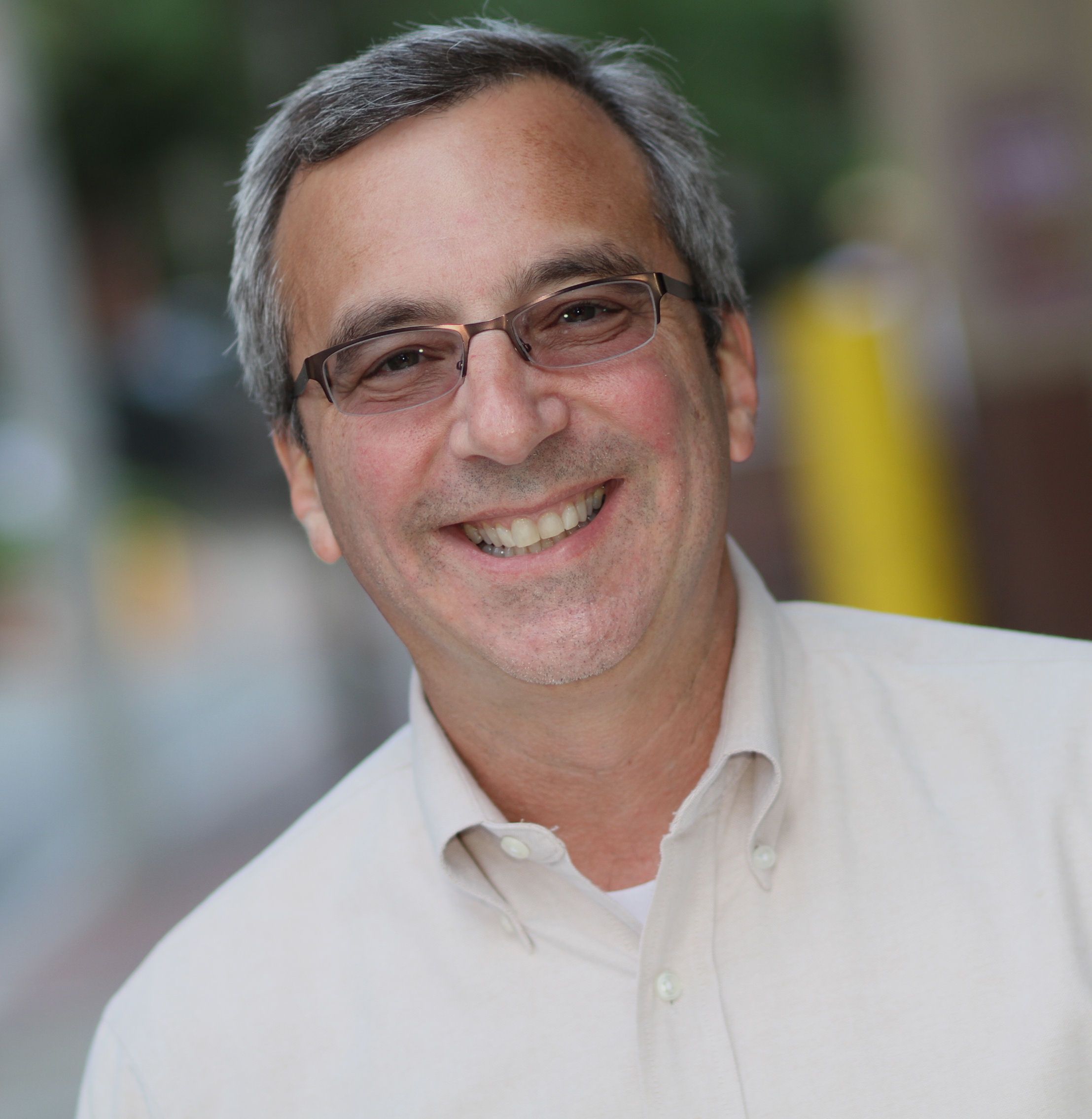 He most recently served as Associate Director of Wayfair, LLC in Boston. Before that, he was a Director of Product Management for Imprivata in Lexington. He also served as Vice President, Product Management, Cybersecurity Solutions for Ipswitch, Inc. in Lexington, as Senior Director for Dassault Systemes SolidWorks Corporation in Waltham, and as Channel Manager for IBM in Hartford, Conn.
Rich founded and served as President of OrthoCADD Services, Inc., New Haven, Conn. He earned his MBA from the University of Bridgeport, Conn., and his bachelor's degree from the University of Massachusetts, Amherst.
He has volunteered as a builder for Habitat for Humanity, including helping to rebuild after Hurricane Katrina, and Craig's Doors in Amherst. He mentors others through the University of Massachusetts Mentor Program and the Boston Product Management Association Mentor Program.
"I joined ERA Key, because I wanted to align myself with a brokerage that has a strong brand and reputation, and that can aid in my efforts to provide the highest caliber of service to buyers and sellers throughout the commonwealth of Massachusetts," Rich said. "My goal is to help people right-size their lives, whether that is upsizing, downsizing or first-time sizing."
...