Jennifer Holland, an agent in ERA Key's Auburn office was featured in Boston Agent Magazine's top 10 agent snapshots. Agents interested in being considered can fill out a survey here.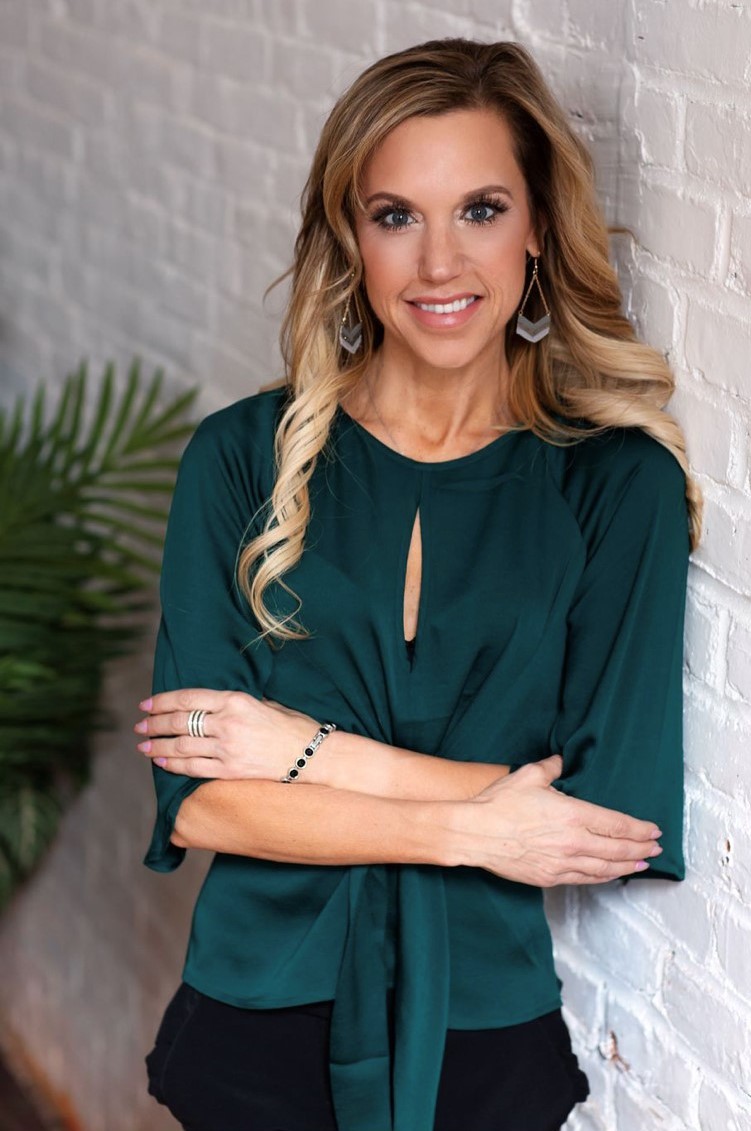 Jennifer told the magazine, "I love being that point of contact or hub of all info related to real estate, home decorating and improvements, sharing my knowledge of the process and marketplace, as well as being a protector of my client's best interests."
What was your most interesting job before going into real estate? Selling cars — the auto auction business. I was able to represent car dealers, much like representing a homeowner, with the sale on the auction block and participate in the negotiations, terms and price. It was fast-paced and hustle was a requirement!
Where did you grow up? I grew up in Central Massachusetts in Oxford which is on the Connecticut state line.
Growing up, what did you want to be? Growing up I always wanted to be in some form of marketing and sales. I started my first business at 21 owning my own fitness studio.
What do you do to relax when you're stressed? Workout, listen to music, lift weights, yoga. dance. Anything with music!
If you could meet any well-known figure (living or not), who would it be and why? I would...