The Framingham office of ERA Key Realty Services has donated $1,600 to area charities this holiday season.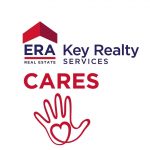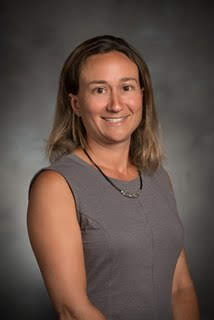 Donations, made through the ERA Key Realty Services Charitable Trust Foundation, include $400 each for Resiliency for Life (RFL), a Framingham public school program that provides students a supportive environment where they can feel a sense of community and build their academic and social-emotional skills; NEADS of Princeton, which trains and provides world-class service dogs to veterans, children and adults with disabilities and others; the Provision Ministry, Inc. of Westborough, which connects quality nonprofits with the right donors of money, goods and services, and Jeff's Place in Framingham, which offers hope and healing in a supportive community for grieving children, teens, families and individuals.
"High inflation has made life especially difficult for those in need," said Ali Corton, who manages the Framingham office. "We do our part to help by donating to non-profits in the communities we serve and, in many cases, volunteering our help."
...