Published in the Telegram & Gazette, February 24, 2019
Donna Flannery of ERA Key Realty Services in Spencer recently completed her 1,000th sale.
Donna Flannery worked for the MLS for four years before deciding to get her real estate sales license in 1992. She was named "Rookie of the Year" that year and recently closed on her 1,000th home. That's an average of a closing in every 7 out of 10 weeks, a pace many agents would find enviable and she does it all solo, without a team, though with some strong administrative support. She is a top-ranked ERA Key Realty Services agent in Spencer and has won numerous awards for her sales skills as well as for her volunteering effort. Her family has lived in Spencer for five generations and she still lives on Sugden Reservoir where she grew up. When she's not working or volunteering, she likes to spend time with her children and grandchildren.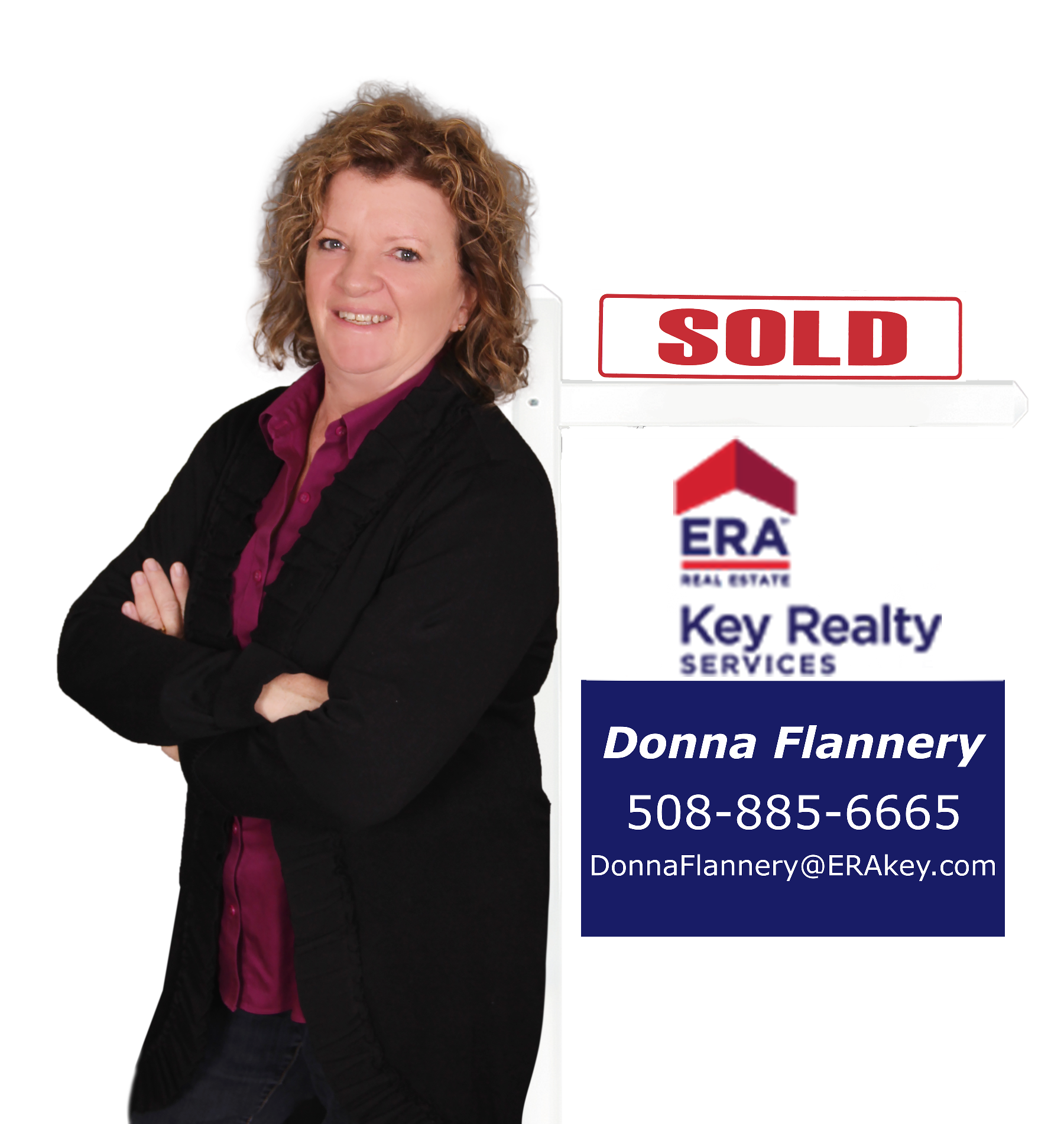 Do you have a printable war story or cautionary tale from your early days?
I started in a tough market and that made it the perfect time for me to start because the market was so challenging. I've had a paycheck since I was 13, and the thought of not having one was daunting. I threw my self into it headfirst. You can appreciate the easier times down the road. I'm grateful for those times.
Once, I was selling a condo that had been rented and the tenants — who had not paid rent in months — had been evicted. When I opened the door to the unit a horrible odor made it impossible to enter. Long story short: they had put a raw turkey in the attic scuttle that sat there for the month during the hot summer ... The maggots just came pouring down when they opened the hatch. They also filled the sinks and toilets with concrete. This one is at the top of the...