ERA Key Realty Services welcomes back Alice Doherty, who has returned as a Realtor in the Billerica and Woburn offices.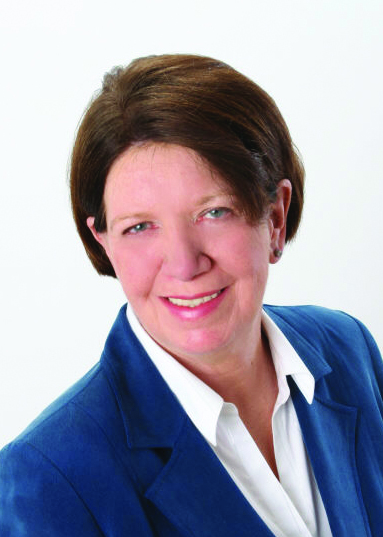 She has 15 years of experience as a Realtor. She began her real estate career at EXIT Realty in Billerica and most recently was a referral agent with ERA Key's Billerica office. She has earned Loss Mitigation Certification (LMC).
Alice also has more than 34 years of experience teaching science at the Dr. Daniel L. Joyce Memorial Middle School in Woburn. She earned her bachelor's and master's degrees at Fitchburg State University, and has pursued additional graduate education.
She also frequently hosts real estate seminars for buyers, sellers and investors, so that clients can gain an in-depth understanding of the real estate process. She has volunteered with the local Cub Scouts, Brownies and Girl Scouts, and with her daughter's lacrosse team.
"I returned, because ERA Key offers great support and training to its sales associates," Alice said. "In addition, ERA Key's offices have a nice help-you-out attitude."
Her son is a major in the Army Special Forces and her daugther served in the Air Force for 10 years, before leaving as a major.
...