WHITINSVILLE, Mass., March 26, 2019 – ERA Real Estate has named ERA Key Realty Services, along with HUNT Real Estate ERA, its top agency for 2018 out of more than 2,300 agencies worldwide.
HUNT Real Estate ERA of Buffalo, N.Y., the second largest brokerage firm in the ERA network, merged with ERA Key in February 2018. Both agencies kept their names and management intact.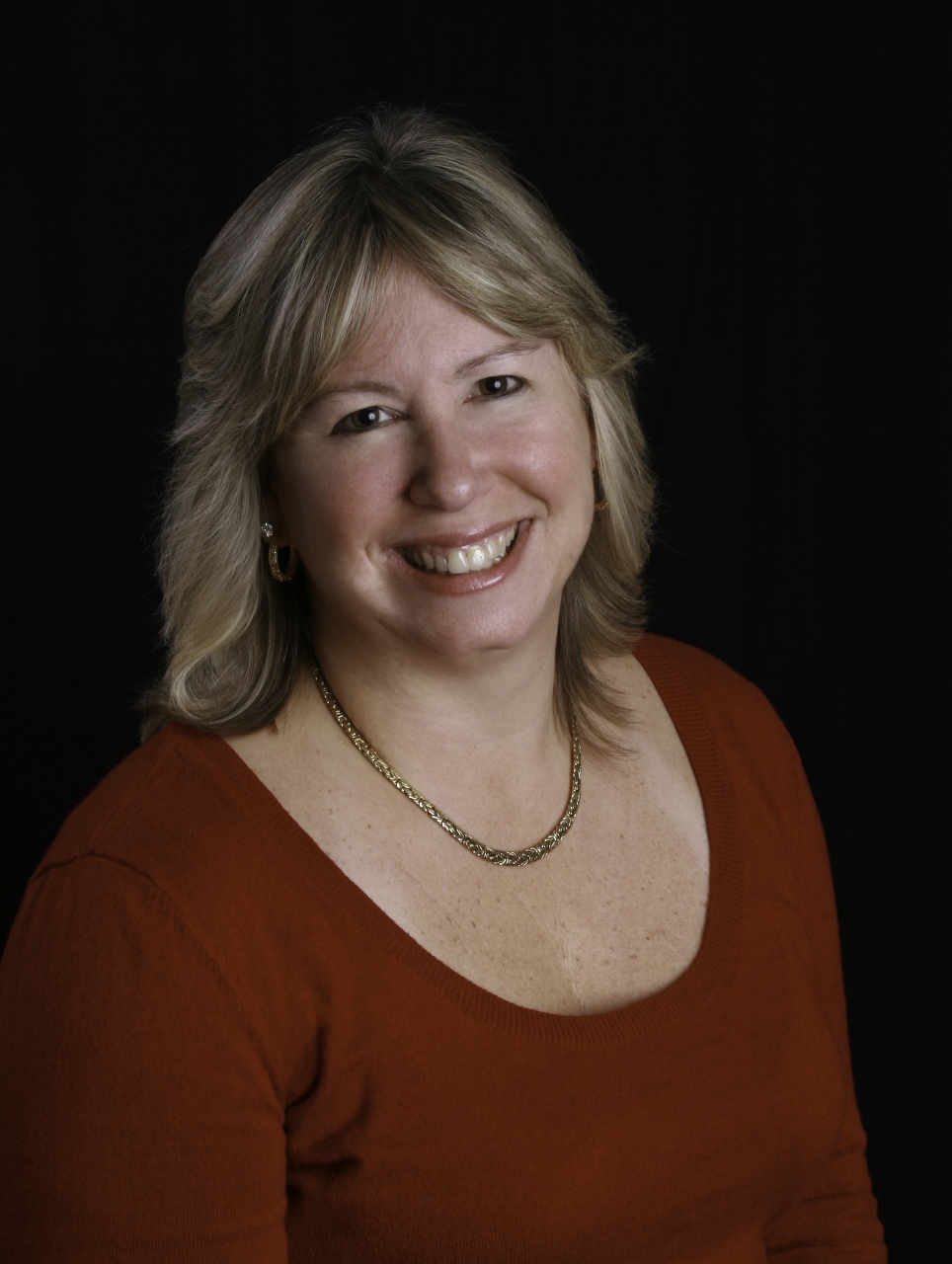 It was the second time that ERA Key has received the Gene Francis Memorial Award, which it also earned in 2014. The annual award, named after ERA Real Estate co-founder Gene Francis, is the highest honor given to an ERA company and reflects the qualities most respected throughout the global ERA system and the real estate industry.
ERA Key also won the Momentum Award as the fastest growing ERA franchise in 2012.
ERA Key closed sales totaling $759 million in 2018, making it one of the largest real estate agencies in Massachusetts. ERA Key finished fourth in Massachusetts among all agencies for listings taken (1,429), up from sixth in 2017, and sixth in closed sides (2,284), up from seventh in 2017.
"Our focus on training and technology has helped our agents continue to succeed, even as rising interest rates caused the housing market to slow somewhat nationally in 2018," said President Cheryl Eidinger-Taylor. "Overall, inventory improved and ERA Key maintained the high level of sales we achieved in 2017."
ERA Key has more than 350 agents working in 15 offices throughout central and eastern Massachusetts. The ERA Real Estate Network includes 36,000 brokers and sales associates throughout the United States and 31 countries and territories.
"There are hundreds of very fine real estate companies in the ERA organization with whom we collaborate," said Peter F. Hunt, Chairman and CEO of...