The Boston Business Journal has named ERA Key Realty Services the #11 real estate agency in Massachusetts, based on 2019 gross residential sales volume from closed transactions.
"Our high ranking is an amazing accomplishment when you consider that we are competing against agencies in the Boston market and other high-end markets, where homes sell for much more than they do in central Massachusetts," said ERA Key President and Chief Operating Officer Cheryl Eidinger-Taylor. "In most of our markets, we are the top agency or very close to the top."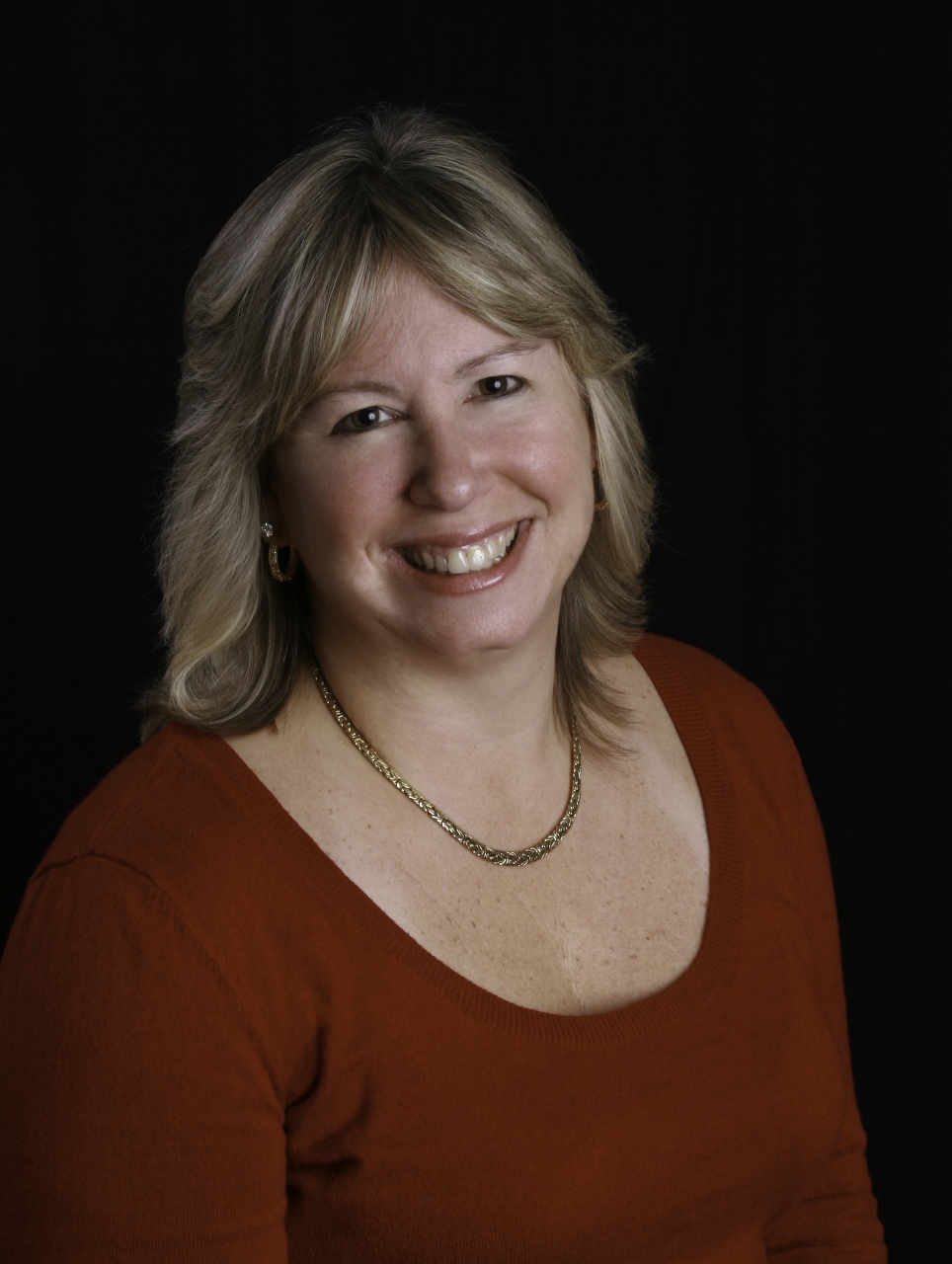 Cheryl attributes ERA Key's high ranking to the quality of its agents, the training they receive and the tools they have to help them sell real estate.
ERA Key finished 2019 with $758 million in gross residential sales volume from 2,205 closed transactions. The average selling price of $343,764 for homes sold by ERA Key agents is about half the price of the average selling of homes sold in the Boston market.
For Norfolk, Middlesex and Worcester Counties, ERA Key was #1 overall in volume. It was the #2 agency for listings taken, with 1,476, and #3 in closed sides.
The ranking does not include sales by Hunt Real Estate. Together, the combined agency had 13,243 closings with a volume of $2.79 billion.
The most expensive home sold in 2019 by an ERA Key agent sold for $1.95 million.
ERA Key has 332 licensed agents and 372 employees overall in 15 offices.
...