Logyn M. Shea, a Realtor in the Spencer office of ERA Key, has been nominated for the Rookie of the Year Award by the REALTOR® Association of Central Massachusetts. Award winners will be announced at a ceremony on April 7, 2021.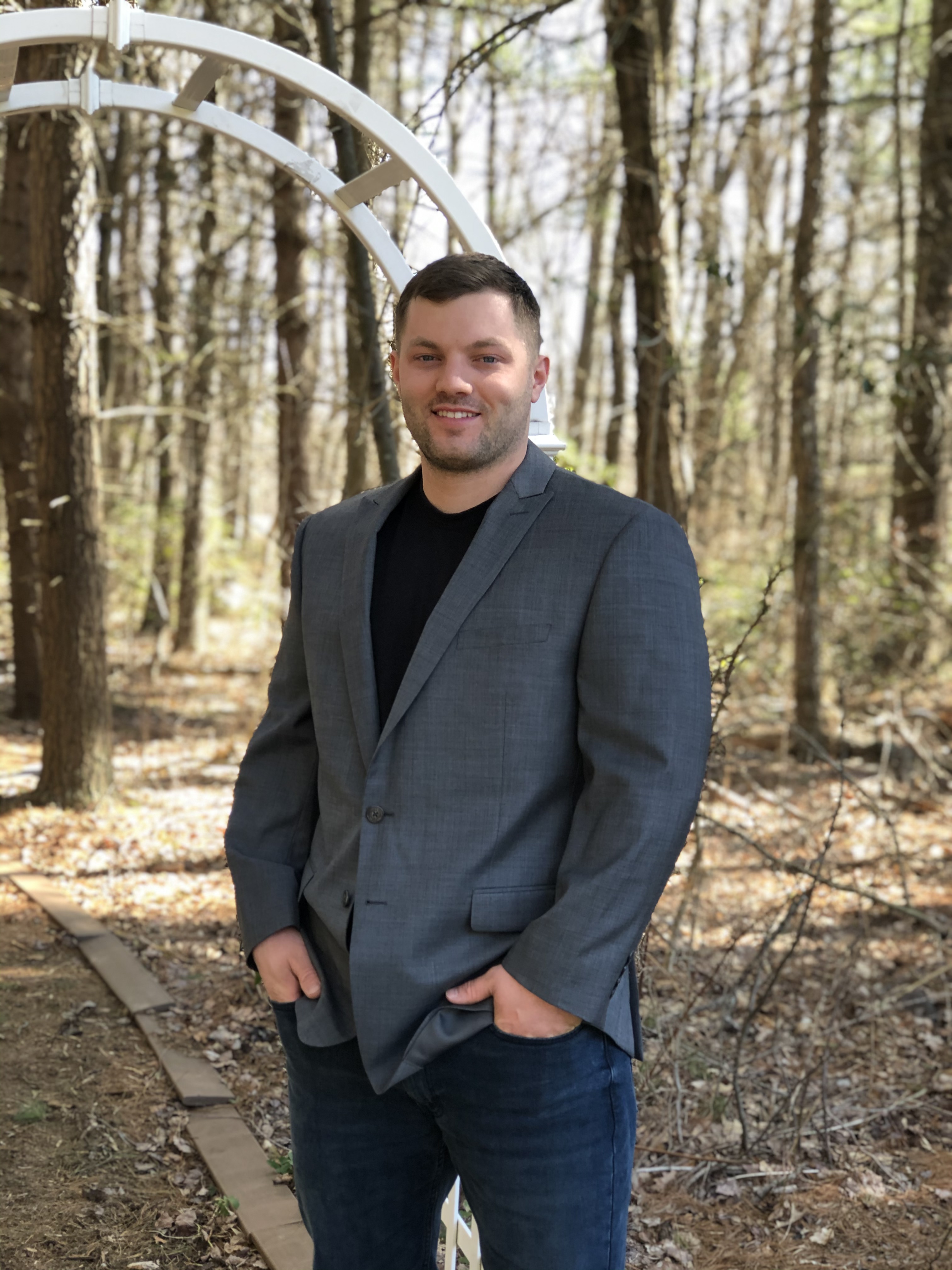 "Logyn has worked for us for just over a year and closed on all kinds of homes, with a special focus on, and expertise in, investment properties," said Spencer Manager Linda Laney.
Logyn, who is a resident of North Brookfield, is also the owner of Minutemen Property Management LLC in East Brookfield, which provides services such as lawn maintenance, snow plowing, and property repairs and updating.
He is also enlisted in the U.S. Air Force, where he has earned an Air Force Achievement Medal and a Basic Training Honor Graduate Medal. He is a Vehicle and Equipment Training Distinguished Graduate and served as a USAF Specialized Vehicle Maintainer.
He was a carpenter at Davis Contracting in Oxford and ranked in the top 10 nationally in a Skills USA carpentry competition.
Logyn earned his bachelor's and master's degrees at Worcester State University.
...