Alex Wargo of Wilmington has joined the Team Blue Real Estate group located in the Wilmington Office of ERA Key Realty Services as a real estate agent.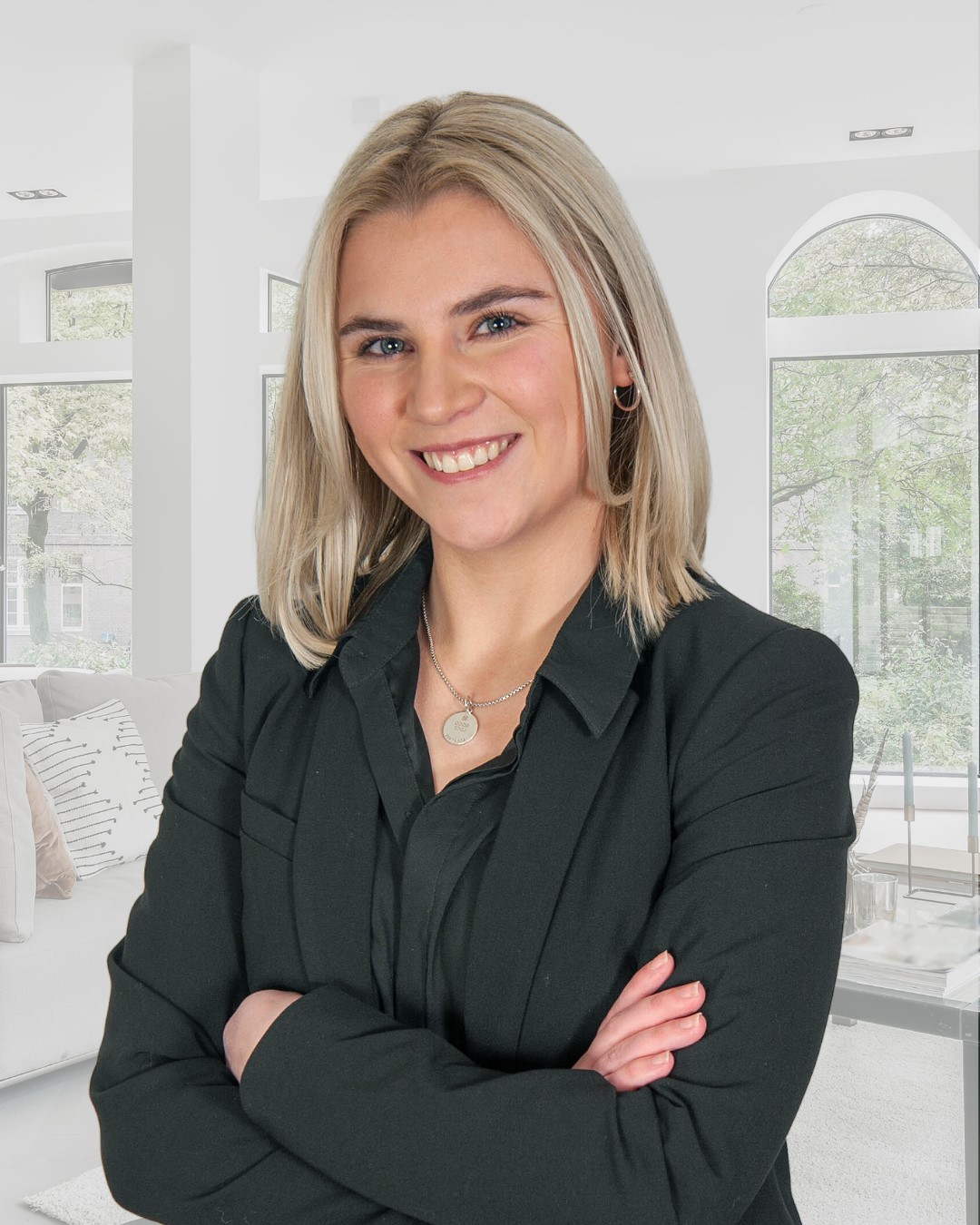 Alex started with Team Blue as their Marketing Specialist in March 2022, and she became captivated with the real estate world. She graduated from the University of Massachusetts Lowell in July 2022 with a degree in business administration – marketing and a minor in psychology.
"After I started working with Team Blue last year, I quickly knew that real estate was going to be for me," she said. "I am very excited to step into the world of real estate, but on the sales side this time. With my background in marketing and my current knowledge about real estate, I believe I will be able to help my clients successfully purchase or sell a home with ease. It is my goal to make my clients feel as comfortable as possible, while still providing them with the utmost professionalism."
Team Blue specializes in real estate in the Boston Suburban areas and Southern New Hampshire. For the past 5 years, Team Blue has been awarded the #1 Team at ERA Key Realty Services. Their goal is to guide their clients through the contractual, investment, and emotional decisions involved in the real estate process.
For more information on Team Blue's services, contact Lori Penney at 978-375-2520 or loripenney@erakey.net, or visit the team's Facebook and Instagram pages @TeamBlueRealEstate.
...