Whitinsville agent Robyn Nasuti and Framingham Manager Ali Corton were featured in a Milford Daily News article Thursday about the housing market.
Spring has sprung, but not for real estate market. Tight supplies crimp buyer
With the arrival of spring, residential real estate markets in MetroWest and Greater Milford would normally flower with new properties, something that typically lasts until July.
But this year the blooms don't exactly look lush.
A tight supply of available properties and sharp increase in prices have squeezed buyers into scaling back on what amenities they would like in a new home.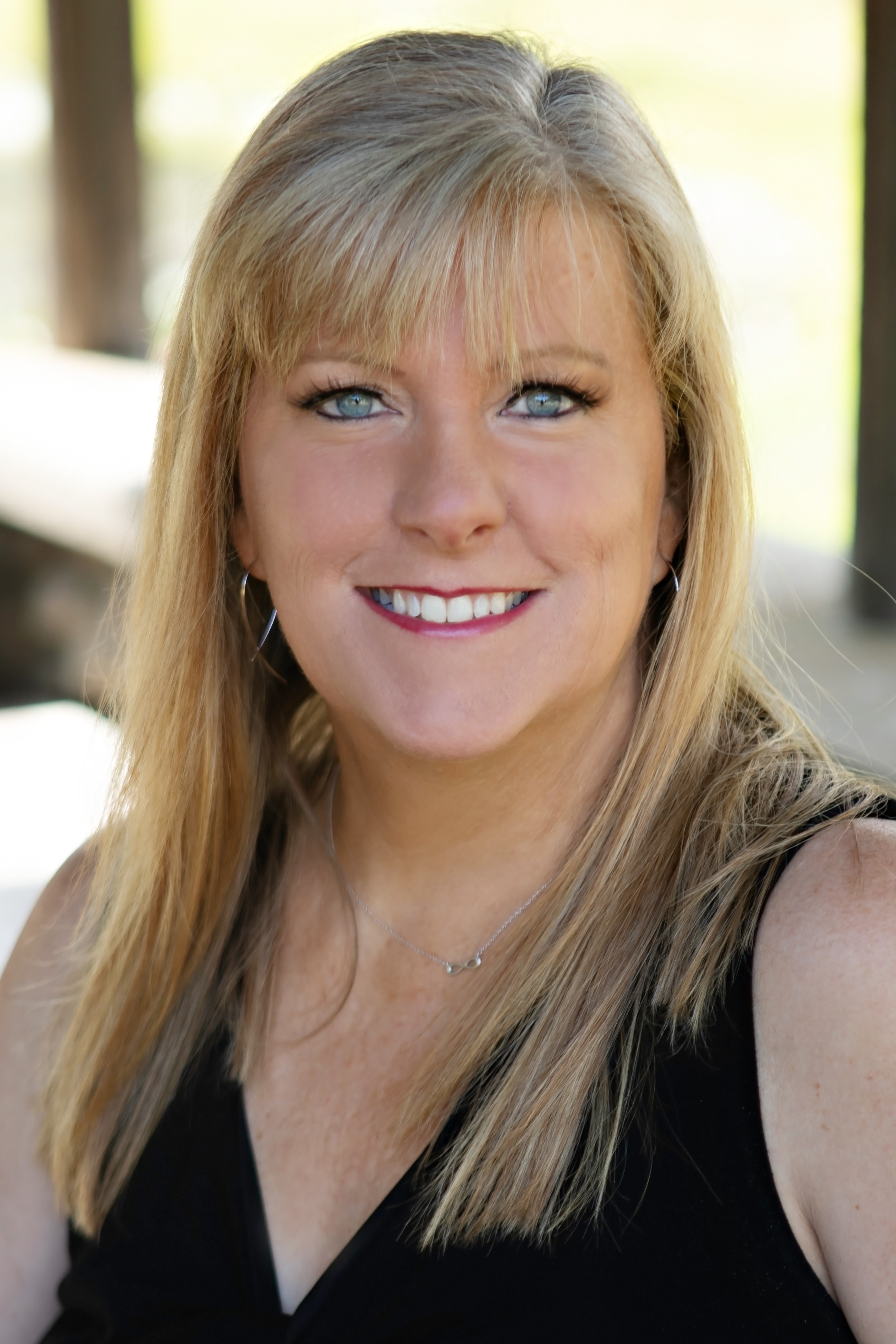 Upton real estate agent Robyn Nasuti, of ERA Key Realty Services, said a robust spring market had been the only hope for buyers, and that isn't exactly happening.
"Compared to last year, I would say we are under where we were at this point," Nasuti told the Daily News earlier this month, in terms of available inventory for sale. "Typically, by March we have between 10 and 12 properties ready to go on the market and even 15. Right now, we're between six and eight."
Despite the appeal of selling a home that has sharply appreciated in valiue, homeowners who are thinking about selling are not convinced by the available options, which are currently tagged with inflated prices themselves and don't have the desired criteria.
Nasuti said this cycle has forced sellers...