Donna Flannery, an agent in the Spencer office, recently received a Distinguished Alumni Award from David Prouty High School.
Donna, who graduated from DPHS in 1978, has received numerous awards for her real estate sales and community service. She has 30 years of real estate experience and this year was nominated for ERA Real Estate's Jim Jackson Award for the second time.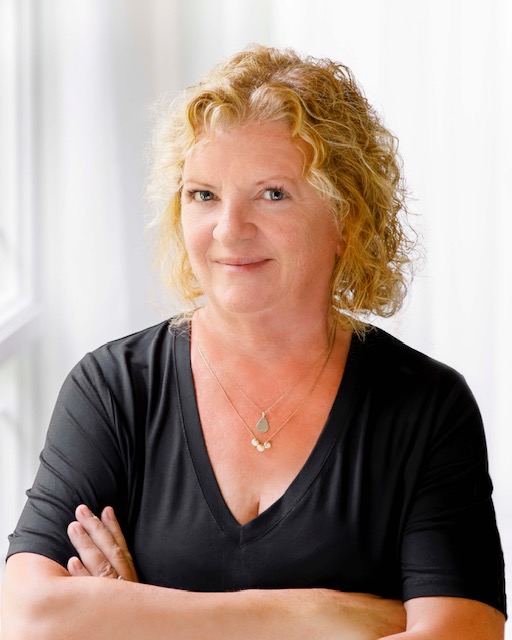 The award recognizes the top agent, team or company in all of ERA Real Estate for providing the best customer service. The ERA Franchise System has more than 2,400 agencies and more than 30,000 agents worldwide.
ERA Key merged with HUNT Real Estate ERA in 2018 and together they are the largest brokerage in ERA Franchise Systems. The brokerage operates as ERA Key Realty Services in Massachusetts and as HUNT Real Estate ERA in New York.
"It's good to see Donna being recognized in her local community, given her service to the town of Spencer," said ERA Key President and COO Cheryl Eidinger-Taylor. "She has probably sold more homes in Spencer than anyone, while also contributing to and volunteering her time for many organizations."
Donna received the Town of Spencer Meritorious Public Service Award in 2014 and ERA Key's Circle of Light Award-for exceptional volunteerism for the needy in the community in 2016. She was named Spencer Exchange Club Citizen of the Year in 2007 for her volunteer work in the community.
She is a past president and director of the Spencer Exchange Club and she has been a coordinator of Spencer Toys for Kids since 2004. She is a member of the Spencer Housing Authority and served as cooperator at Spencer Savings Bank.
Donna consistently finishes among the top 10 agents in sales for ERA Key, which has...