Kathy Devine, an agent in ERA Key's Woburn office, was quoted in a recent Inman article about DepositLink, which enables companies and agents to request deposits and commissions electronically. The article appears below.
By Jay Rooney
As a 25-year veteran in the Boston residential real estate business, I have experienced remarkable changes firsthand. For some sectors of the industry, the technological advances we have witnessed in the past three months outpace changes that have occurred over the last three years.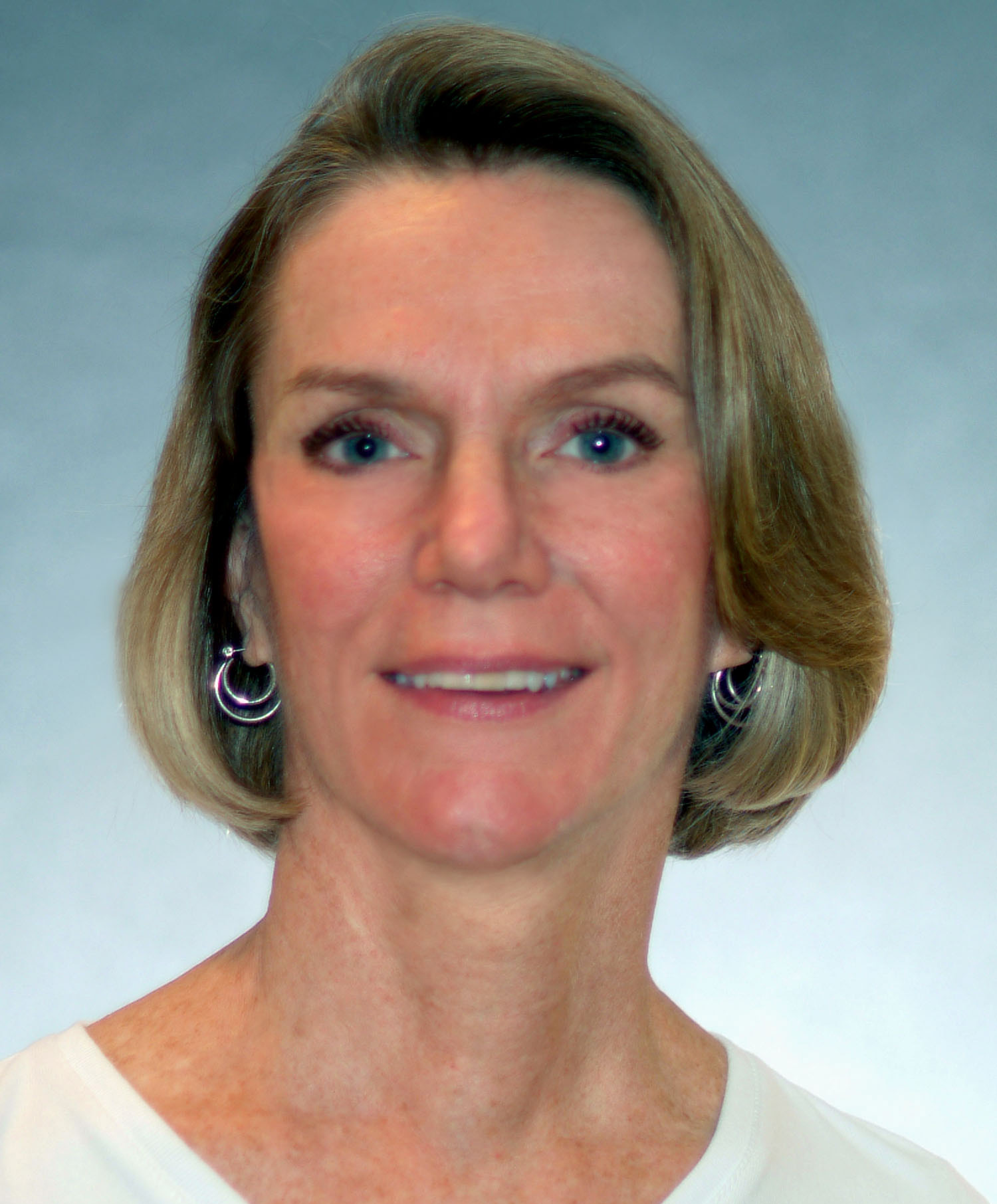 Our DepositLink team meets with companies that want to empower their agents with tools to work virtually, and become more profitable by eliminating the inefficiencies caused by paper checks. DepositLink is a safe, secure, and easy way for real estate companies, their agents, and title companies to request earnest money deposits and commissions electronically through the ACH network.
With DepositLink, agents can request earnest money from their buyers from anywhere using any device that connects to the internet. They can also request earnest money through another agent who is connecting a buyer, and direct that money wherever it needs to go.
So a process that would normally take upwards of a week, can be done in minutes.
For example, on the very day she used our service for the first time, we heard from Brandi Peyatt with Berkshire Hathaway HomeServices Professional Realty in Brunswick, Ohio.
"All I have to say is YES!," she told us. "So easy to use, such a time saver, and seriously simple. My client loved being able to use it in only five minutes. No more checks, no more wasted time for all involved. I especially loved the follow-up email letting you know exactly what is going on without all the extra time spent...