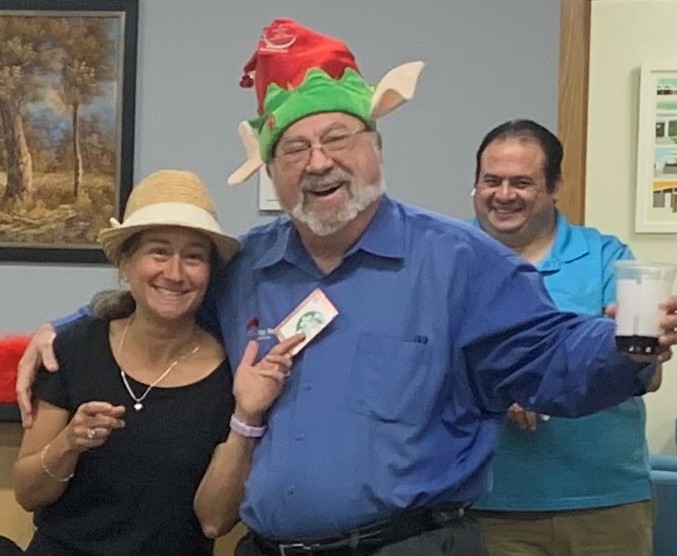 The Framingham office recently held a "Hats Off to Summer" luncheon featuring a contest for best hats.
Winners were Nelson Zide, top with Ali Corton first place for his Santa hat; Cheyenne Dellasanta, right, second place for her "Buy With Me" hat, and Rob Fontaine, below, third place for his fruit hat.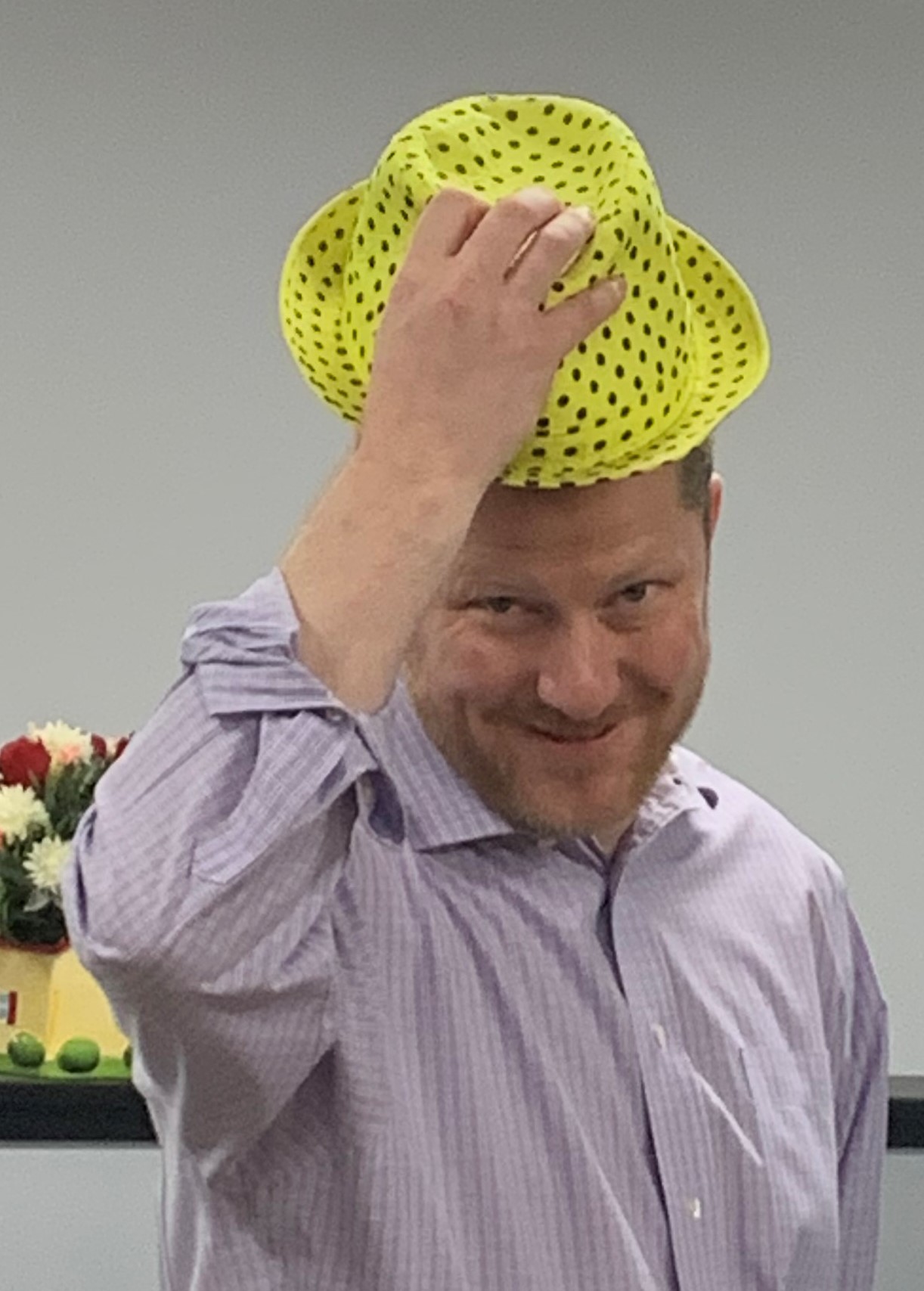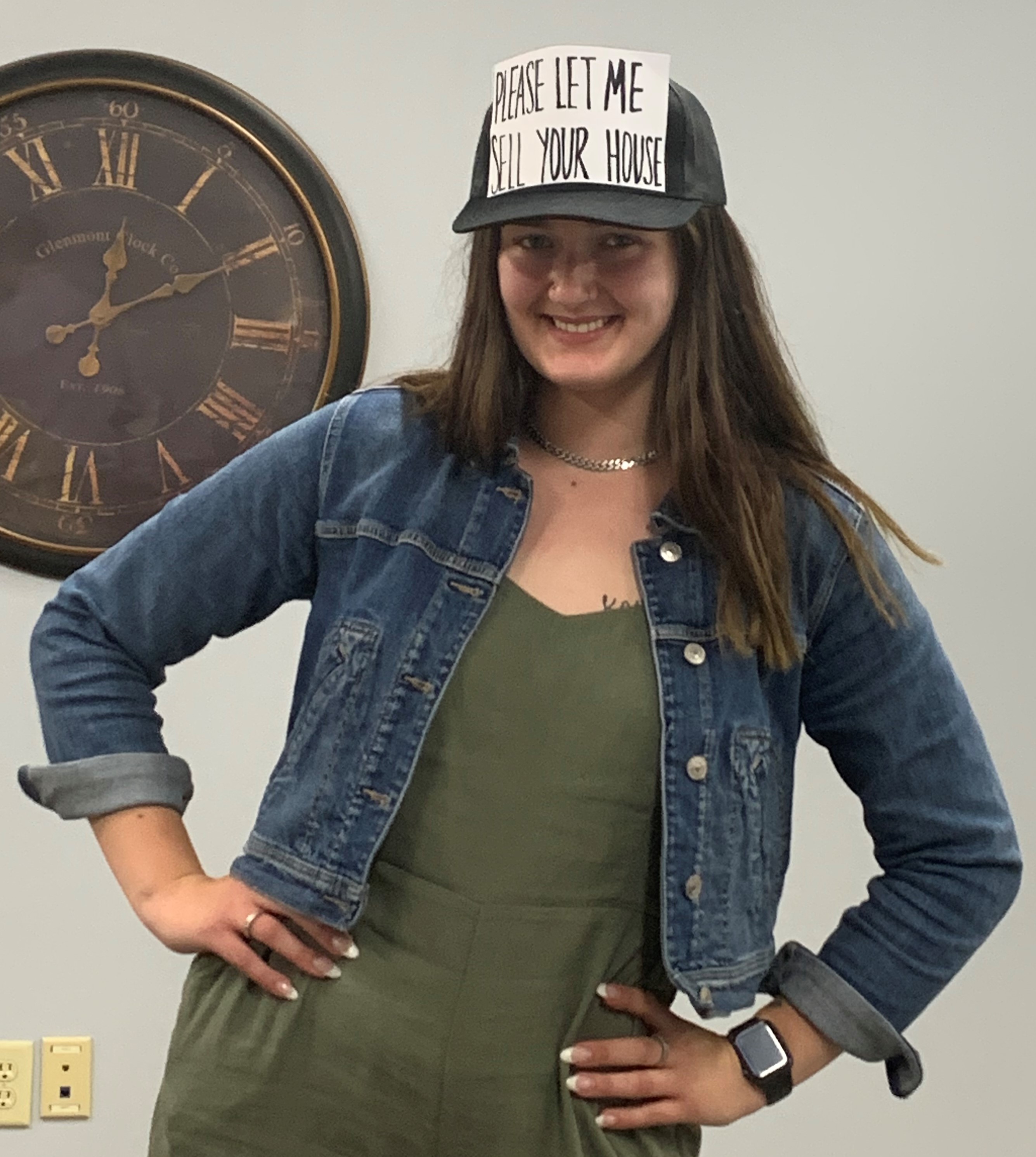 Also shown, are Mike OBrien, left, in a yellow polka dot topper; Alex Madrid, the king of real estate, below, and Valerie Cohen in her flower hat, below.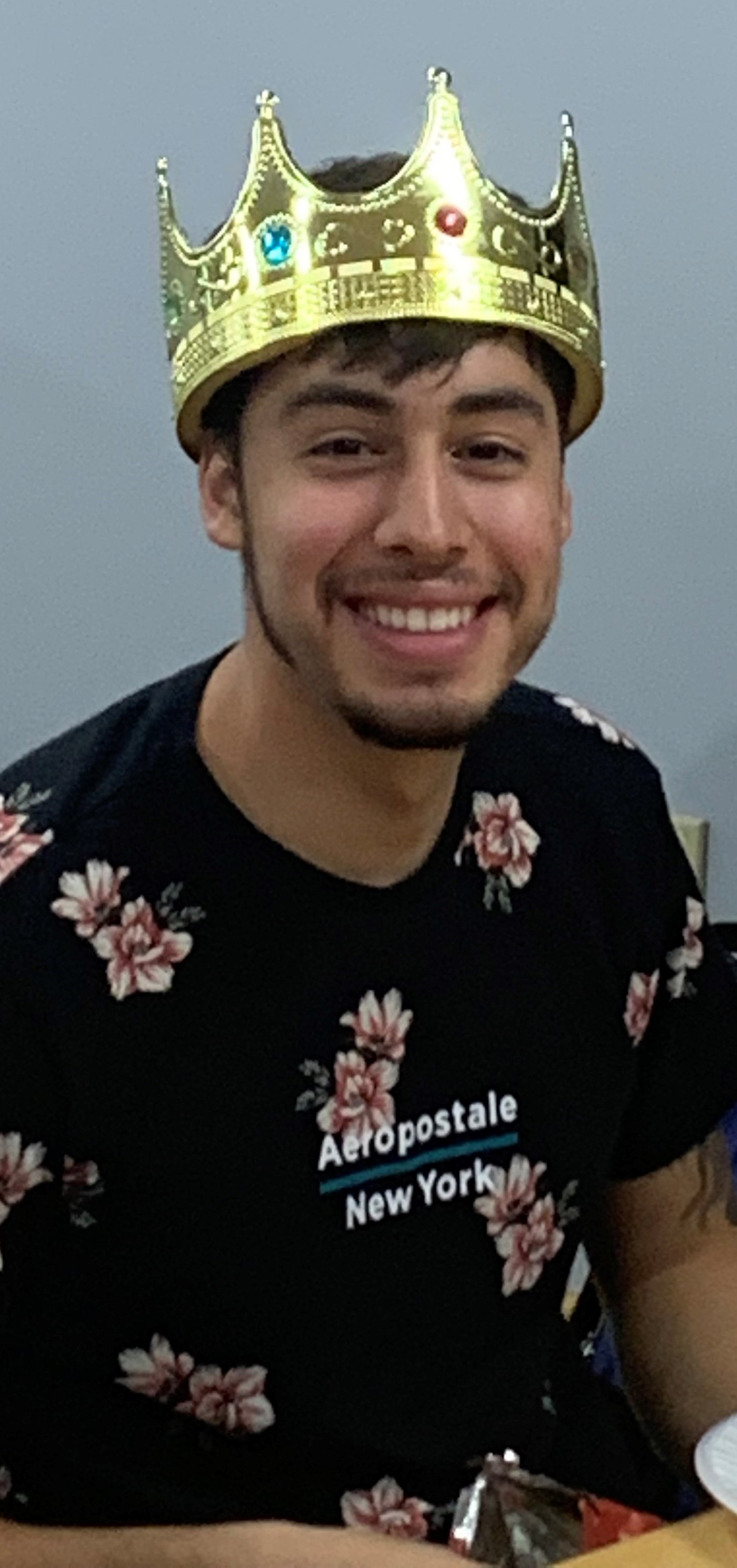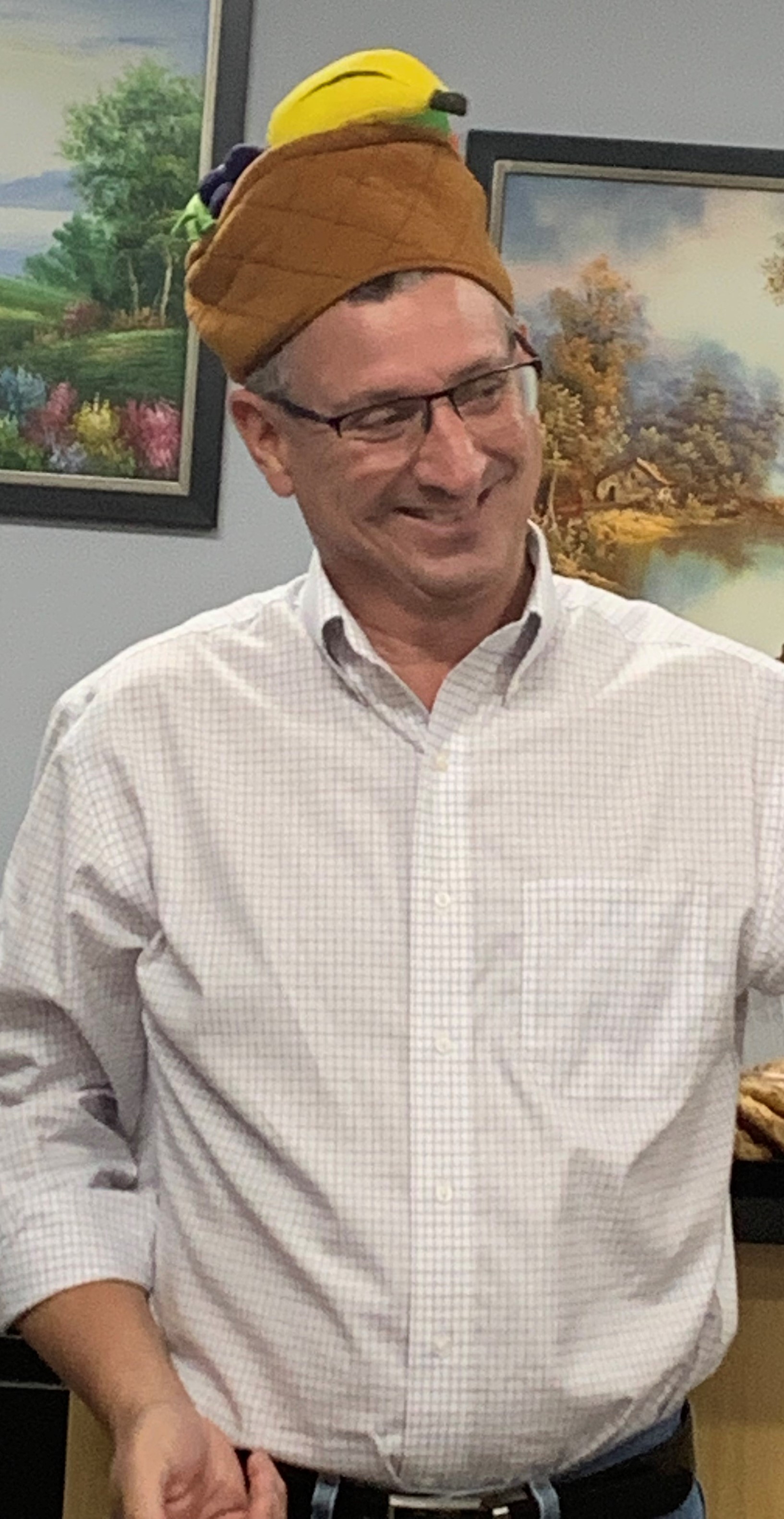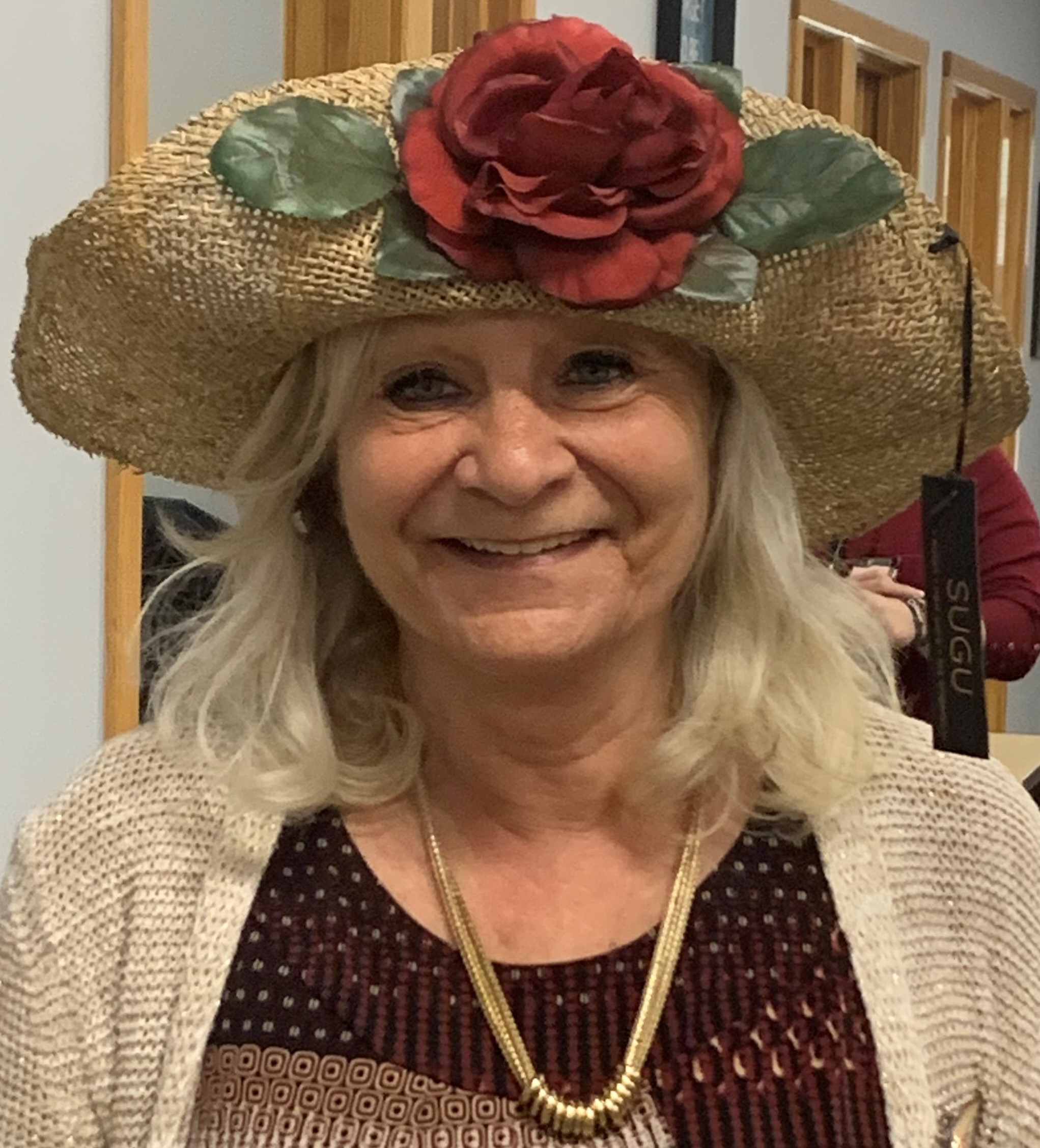 ...