Olivia K, Birri of Woonsocket, R.I., has joined ERA Key's Whitinsville office as a Realtor.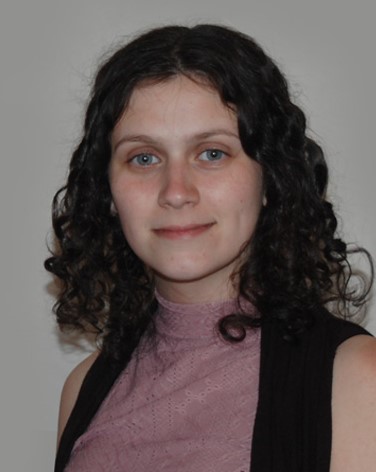 She has experience as a Special Education Instructional Assistant, Career Development Specialist, Behavior Technician and Respite Provider at schools and treatment centers in Franklin, Worcester, Grafton, Milford and Berlin.
"I joined ERA Key because of its stellar reputation, strong network and commitment to professional growth," Olivia said. "I was drawn to the agency's well-established brand and the trust it inspires in clients. The agency's extensive network of agents provides valuable opportunities for collaboration and learning from experienced professionals. Additionally, ERA Key's dedication to ongoing training and development aligns perfectly with my goal of continuously improving my skills as a Realtor."
...