The Truths Young Homebuyers Need To Hear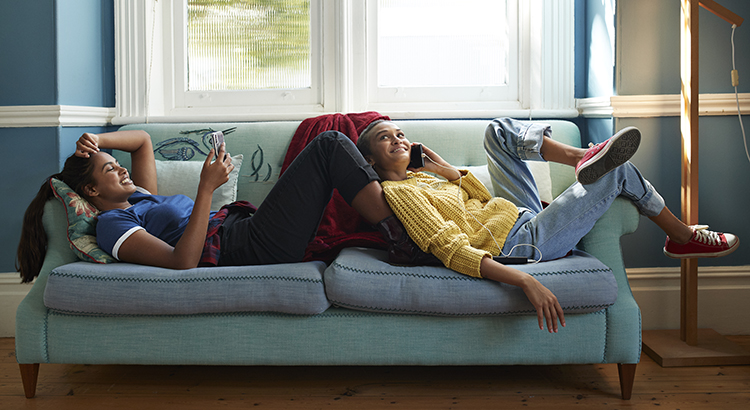 For many young or first-time homebuyers, purchasing a home can feel intimidating. A recent survey shows some homebuyers ages 25 to 40 may be unsure about the homebuying process and what they can afford. It found:
"1 in 4 underestimated their buying potential by $150k or more"
"1 in 4 underestimated the increase in value by $100k or more"
"47% don't know what a good interest rate is"
Because they feel uncertain, many young homebuyers have given up on their search, or worse, they've decided homebuying isn't for them and never started on their journey to begin with.
If you're interested in buying but aren't sure where to begin, here are three key concepts about homeownership you should understand before you get started.
1. What You Need To Know About Down Payments
Saving for a down payment is sometimes viewed as one of the biggest obstacles for homebuyers, but that doesn't have to be the case. As Freddie Mac ...