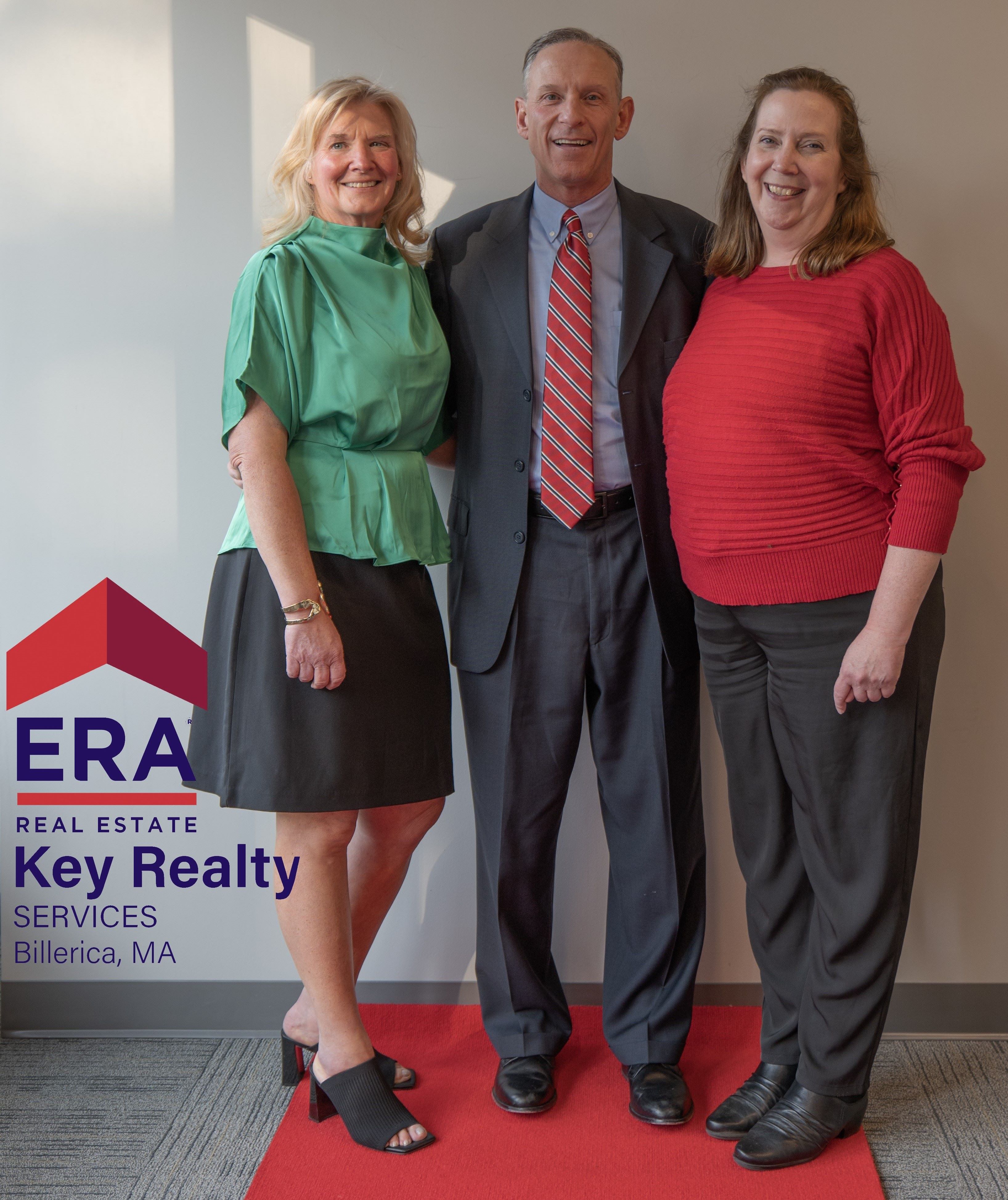 ERA Key agents in the Billerica and Chelmsford offices recently donated about $2,000 worth of women's clothing to Uncommon Threads, a non-profit based in Lawrence, Mass.
Uncommon Threads uses an "outside-in, inside-out" approach to "help low-income women see and feel their true potential by using clothing and image as tools for building self-esteem and self-worth. Unlike other organizations that solely focus on work attire, Uncommon Threads addresses all aspects of a woman's clothing needs while nurturing personal growth through self-esteem focused styling sessions and workshops."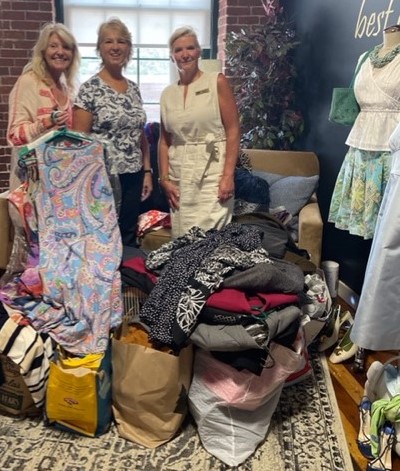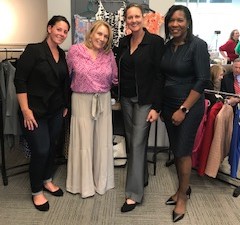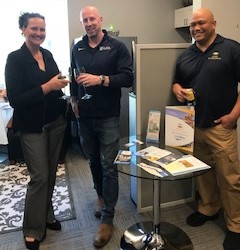 Pictured, left to right, top, are Lisa Benoit, manager, Billerica office; Rob Haser, Hunt Mortgage; Mary Bilodeau, manager, Chelmsford office; bottom, left, Michelle Nugent, store and inventory manager, Uncommon Threads; Claire Prudhomme, ERA office administrator, and Lisa Benoit, manager, Billerica office; middle, agents Beth Cleary, Carolyn Corbett, Andrea Dutile and Daisy Walker; right, agent Andrea Dutile with representatives from R.J. Home Inspections.
...